Ten Hawkeye athletic traditions that took the sporting world by storm
---
1.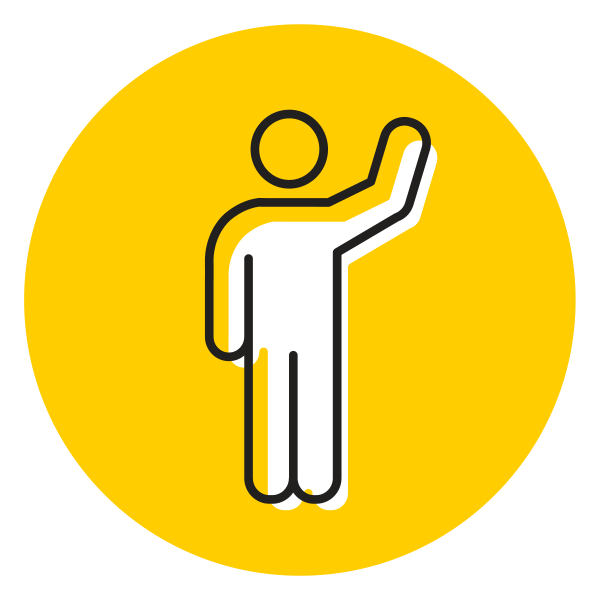 The Iowa Wave to pediatric patients in UI Stead Family Children's Hospital is widely considered one of the best traditions in college sports.
---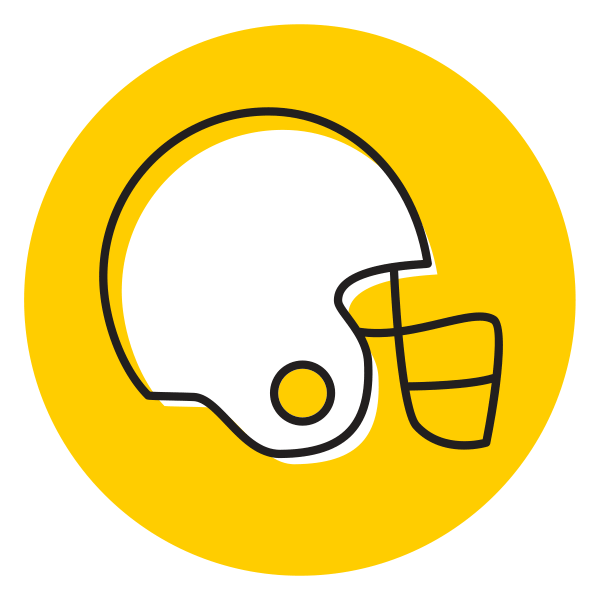 In 1895, Hawkeye football player Frank Kinney Holbrook became the first African American to play on a varsity athletic squad for an American public university.
---
3.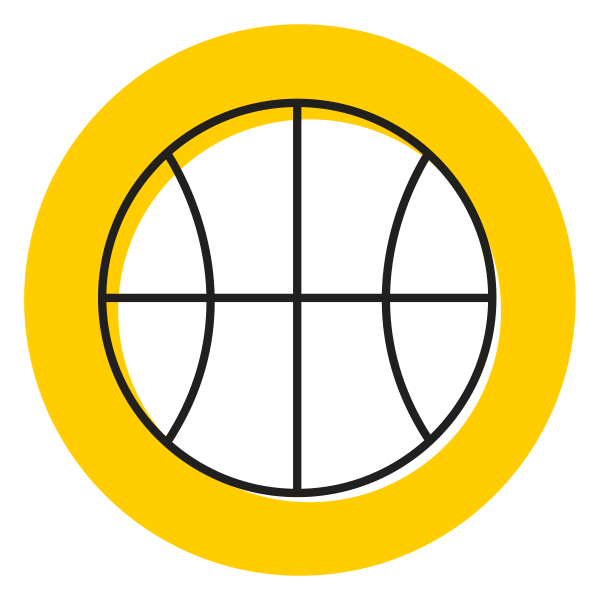 The nation's first modern college basketball game in 1896 featured a five-on-five matchup between Iowa and the University of Chicago.
---
4.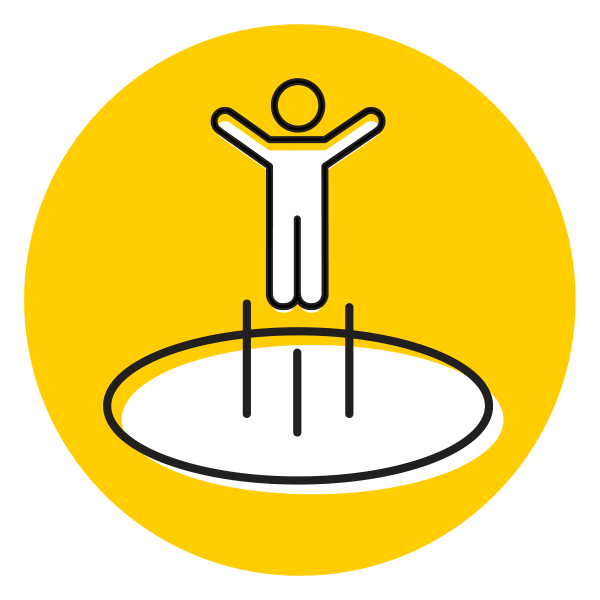 In 1934, UI gymnastics coach Larry Griswold (32BSPE) and Hawkeye gymnast George Nissen (37BSC) created the first trampoline.
---
5.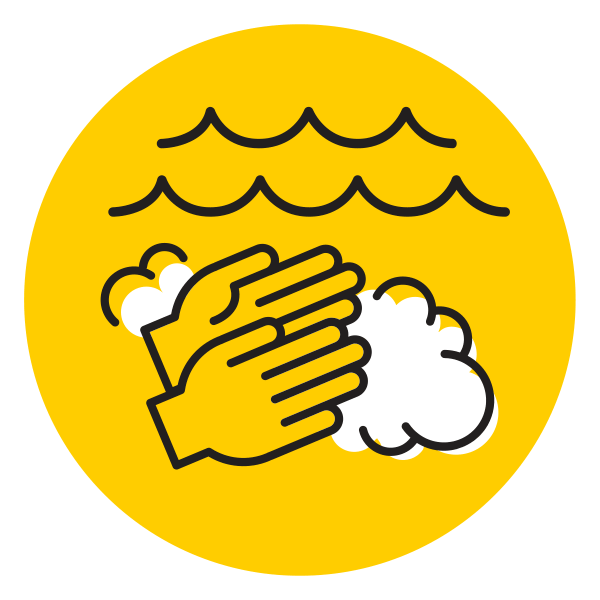 Iowa's first swimming coach, David Armbruster, worked with Hawkeye swimmer Jack Sieg (36BSE) to develop the butterfly stroke, dolphin kick, and flip turn in the 1930s. Armbruster also introduced underwater observation windows to the sport.
---
6.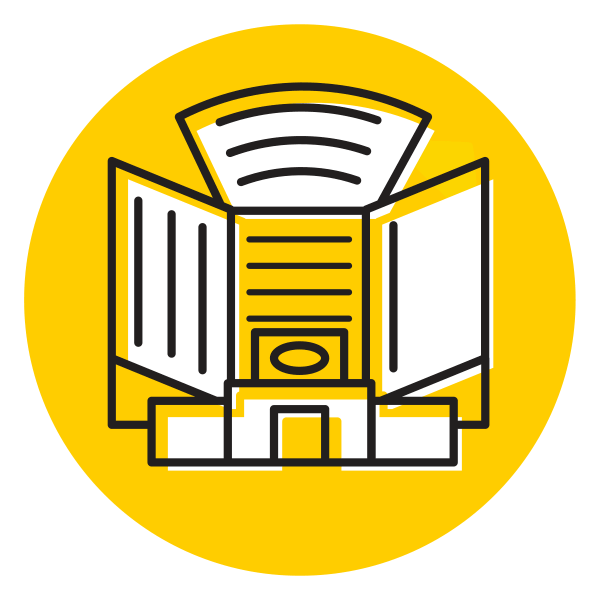 Each game day, the Hawkeye football program honors military hero Nile Kinnick (40BA) with the team touching his statue upon entry into the stadium that bears his name and the replay in the stands of his stirring 1939 Heisman Trophy acceptance speech.
---
7.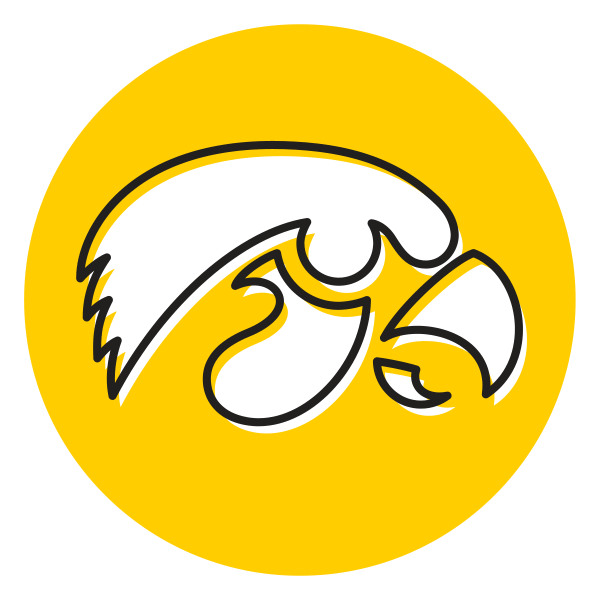 First drawn by UI journalism instructor Dick Spencer III (43BA), Herky has been entertaining Hawkeye fans as the university's mascot for more than 70 years.
---
8.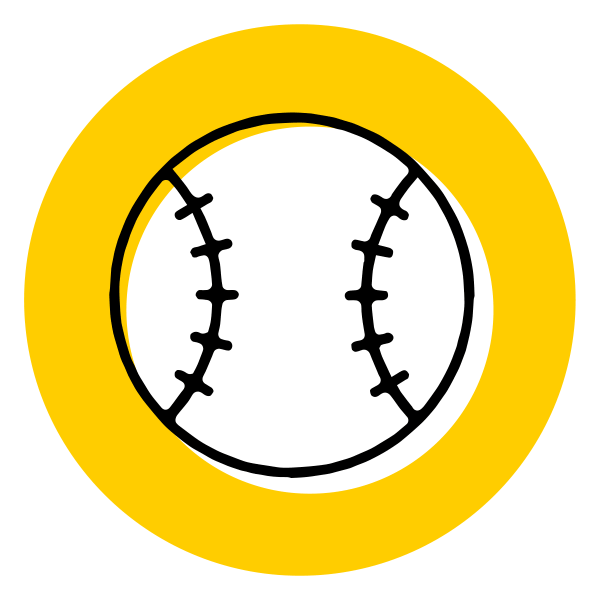 While living in Iowa City, Iowa Writers' Workshop alumnus W.P. Kinsella (78MFA) wrote Shoeless Joe, an ode to the national pastime that inspired the classic Field of Dreams movie and baseball mecca in Dyersville.
---
9.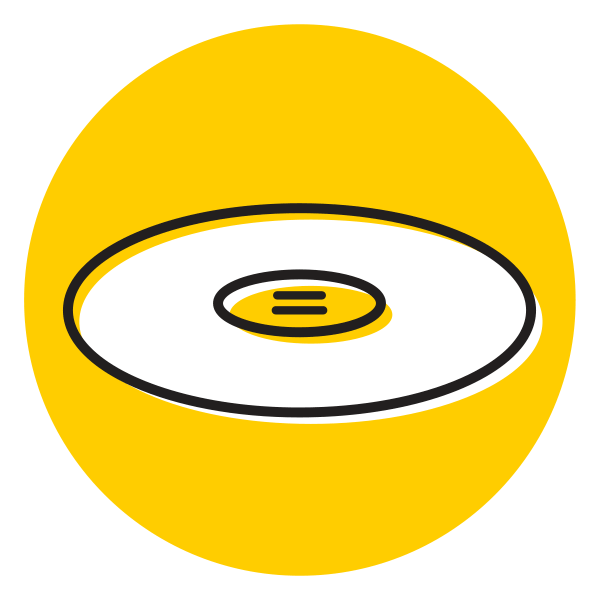 Iowa wrestling continues its dominance on the mat established in the Dan Gable era, picking up its 37th conference title and 24th national team championship this year, as well as becoming the first Power 5 school to introduce a women's wrestling program.
---
10.
Former Hawkeye coach Hayden Fry introduced many of the enduring football traditions unique to Iowa, including the Swarm, Tigerhawk, pink visitors' locker room, hokey pokey victory dance, and the America Needs Farmers campaign.
---