Ten reasons why Hawkeyes are proud to study in Iowa City
---
1.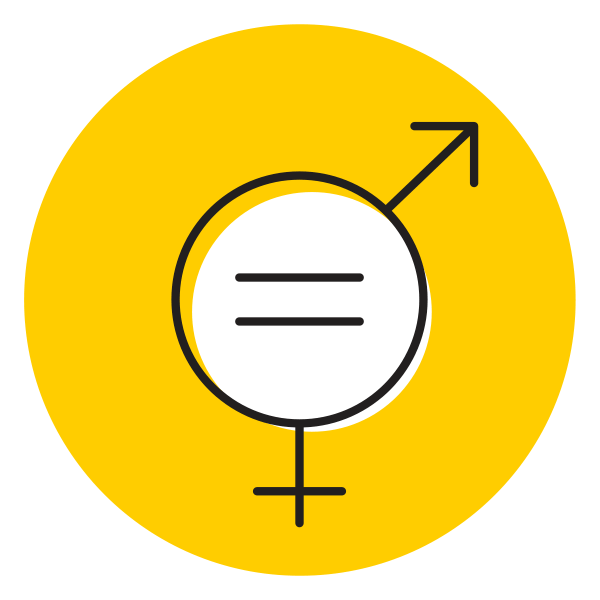 The UI was the nation's first public university to admit women and men on an equal basis, and the first to admit students regardless of race.
---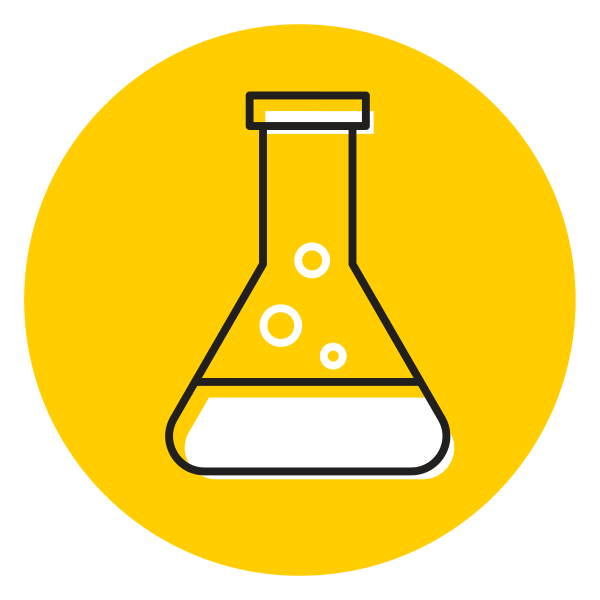 The Iowa Center for Research by Undergraduates provides opportunities for undergrads to get involved in research and creative projects at a top-tier research university.
---
3.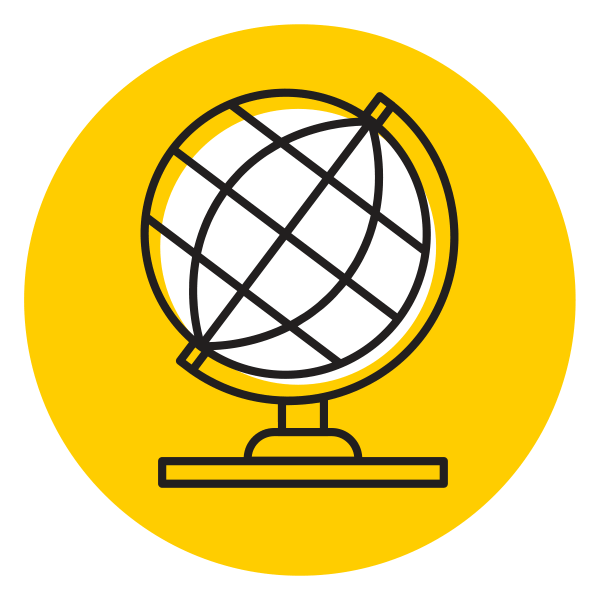 For the sixth-straight year, Iowa has been named a top producer of Fulbright students. With a record 24 recipients this year, the UI ranks first in the nation in the ratio of applicants to winners, with nearly 50% of its applicants receiving the prestigious award.
---
4.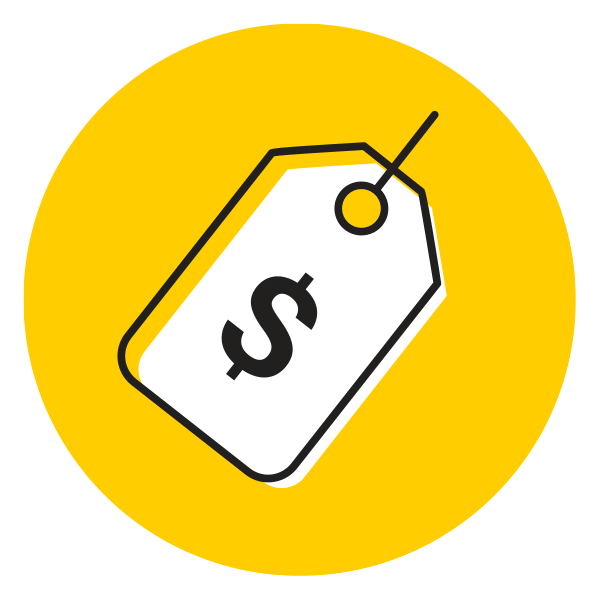 For the 17th consecutive year, Fiske Guide ranked Iowa as a "Best Buy," one of the top 10 values in higher education.
---
5.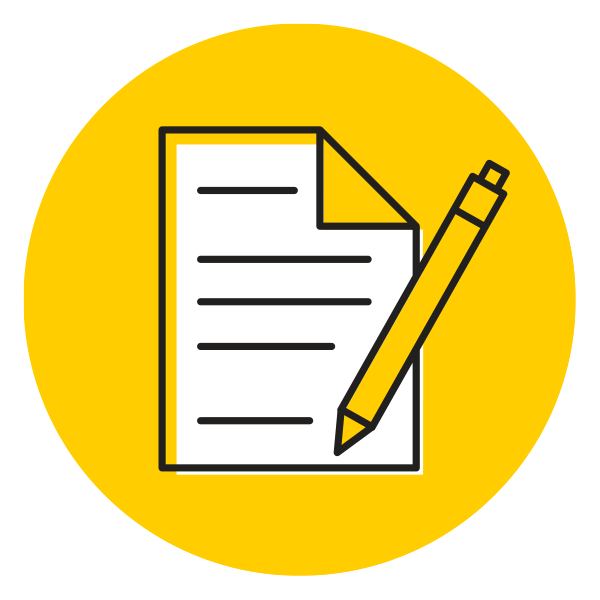 Iowa is in the top 10 and the only public institution in this year's U.S. News & World Report rankings in the category Writing Across the Disciplines.
---
6.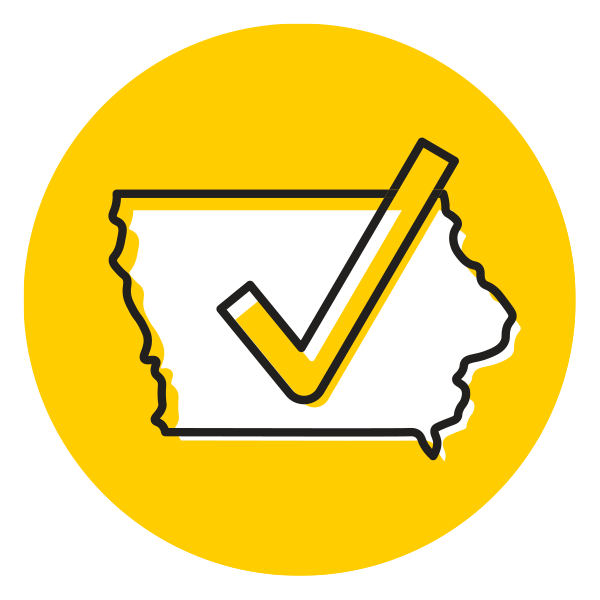 Iowa's first-in-the-nation caucuses provide political science and journalism students with a rare opportunity to go face-to-face with the presidential candidates.
---
7.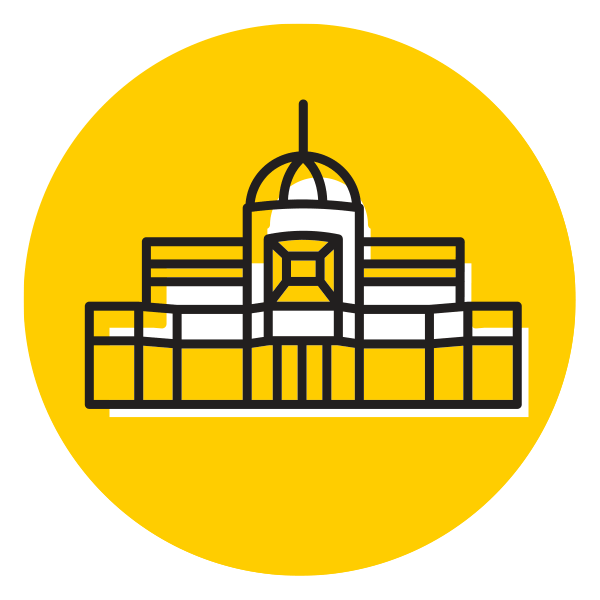 Iowa was one of the first law schools in the nation to grant a degree to a woman (Mary Beth Hickey in 1873), an African American (Alexander G. Clark Jr. in 1879), and an international student (Moung Edwin in 1879).
---
8.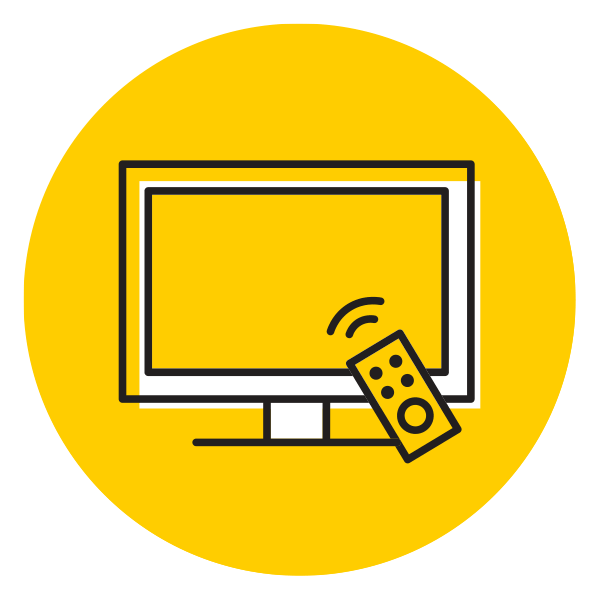 In 1932, the world's first educational television station began broadcasting from the Engineering Building. The UI was the first American university to broadcast television.
---
9.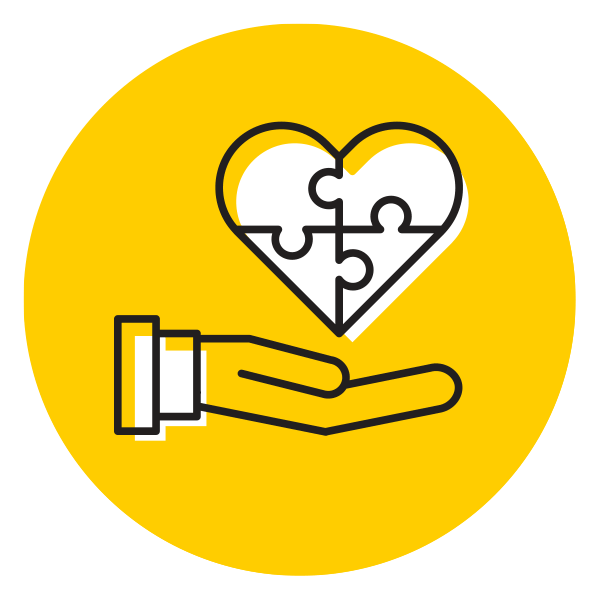 UI REACH in the College of Education is the first program of its kind at a major public university that educates young adults with cognitive and learning disabilities to reach their full potential through a two-year, campus-based, non-degree program.
---
10.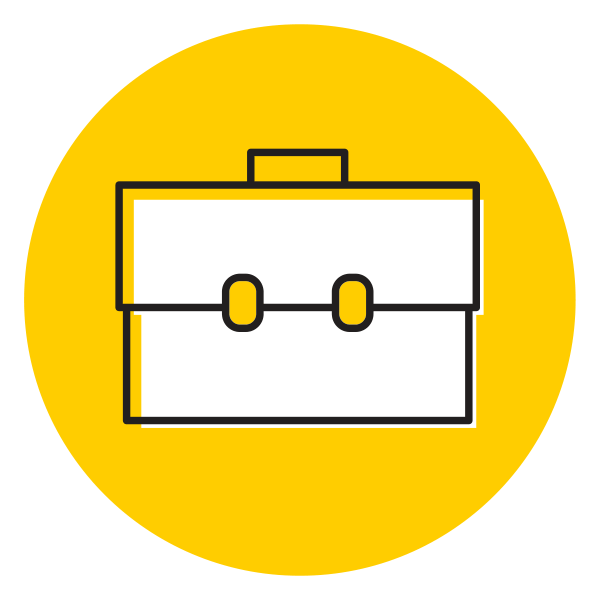 The UI Henry B. Tippie College of Business recently earned the UPS George D. Smith Prize, which recognizes Iowa as the leading university in the world for preparing students for careers in business analytics.
---