In celebration of the university's 175th anniversary, here are some rousing facts from its past and present that every loyal Hawkeye should know.
On the edge of the western frontier in the mid-1800s, the University of Iowa began its tradition of trailblazing with one rented former capitol building, 124 local students, and a part-time president who lived on the East Coast.
From these humble beginnings in 1847, the university emerged into the world-class institution of higher learning we treasure today. To kick off the UI's 175th anniversary in 2022, we've compiled an inexhaustive list of Iowa's groundbreaking discoveries, achievements in the arts and sciences, and other points of pride that show why it's great to be a Hawkeye.
---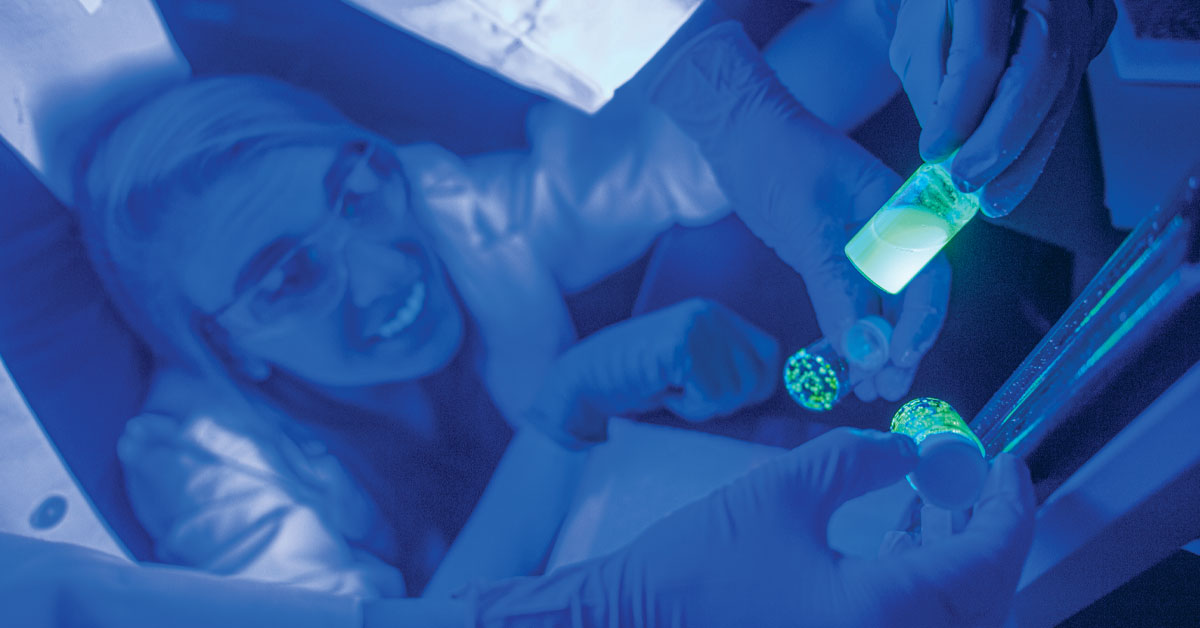 PHOTO: TIM SCHOON/UI OFFICE OF STRATEGIC COMMUNICATION
Ten reasons why Hawkeyes are proud to study in Iowa City
---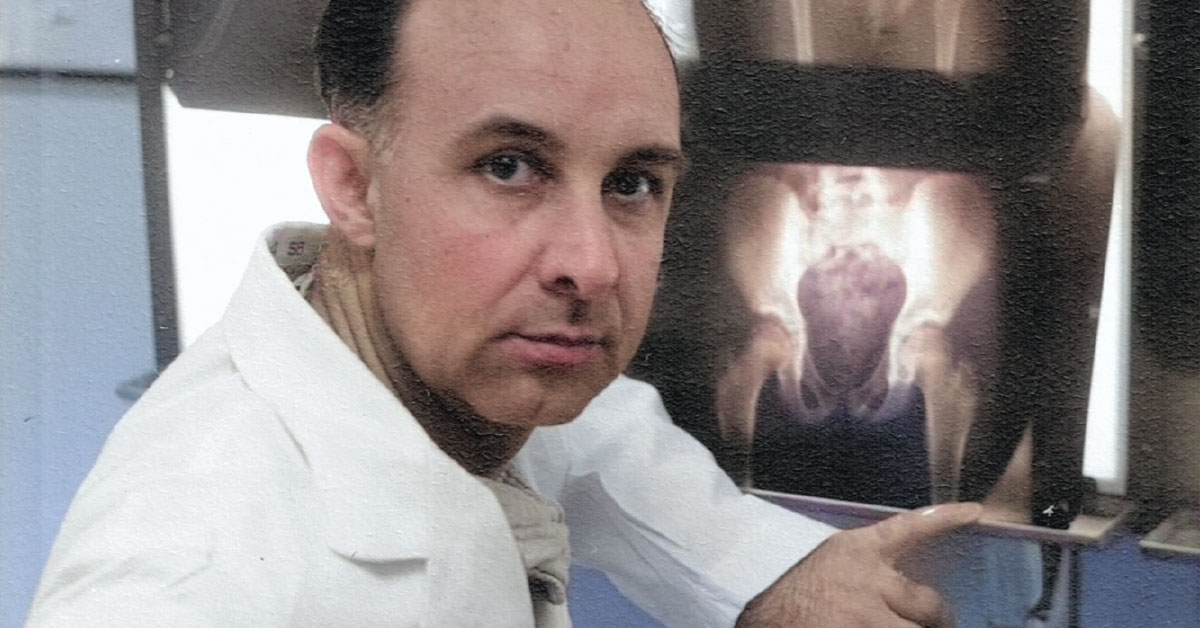 PHOTO: COURTESY UI LIBRARIES, DIGITALLY ENHANCED BY IOWA MAGAZINE
Ten ways Hawkeye health care has improved patients' lives
---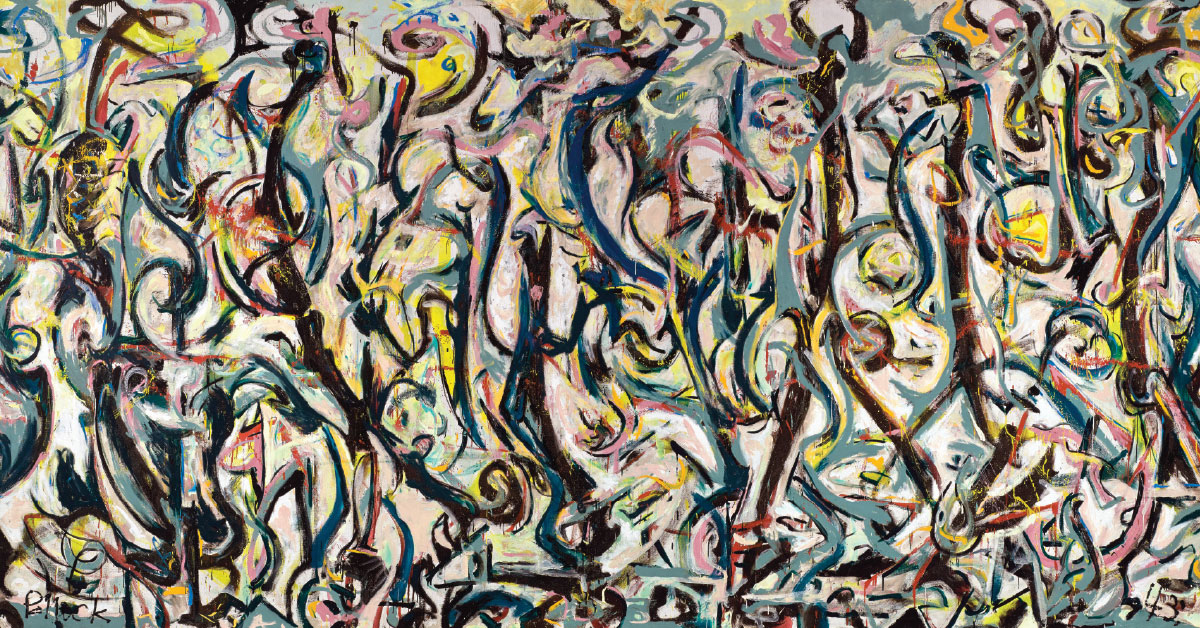 PHOTO: UI STANLEY MUSEUM OF ART
Ten reasons Hawkeyes are known for their rich cultural contributions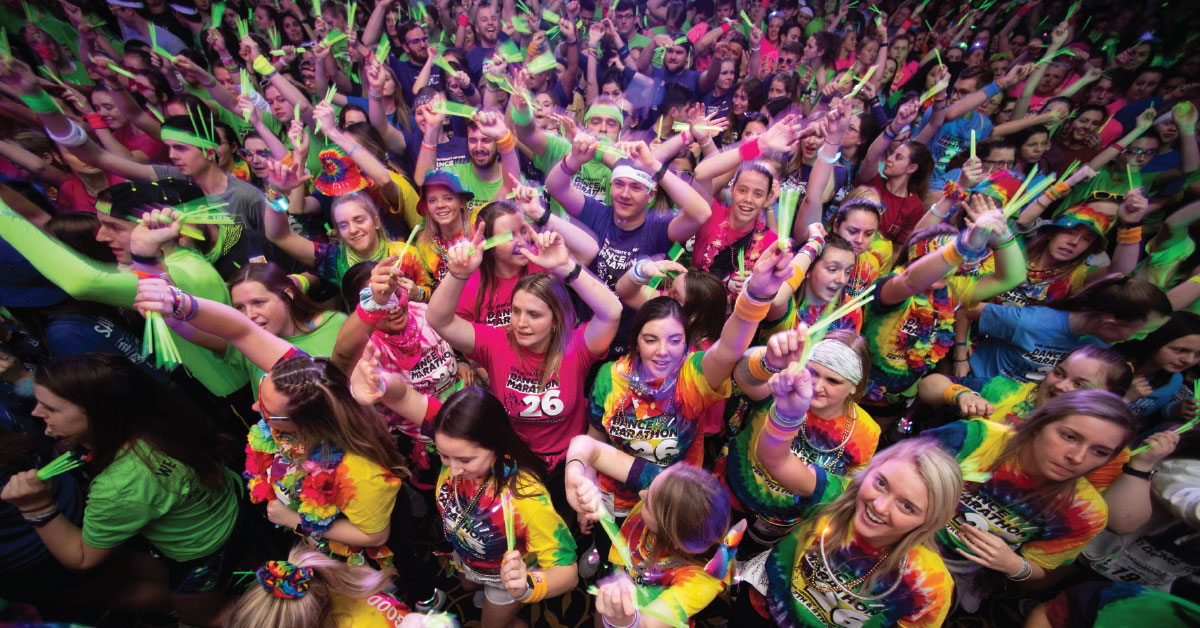 PHOTO: TIM SCHOON/UI OFFICE OF STRATEGIC COMMUNICATION
Five highlights of living and learning in a vibrant community
---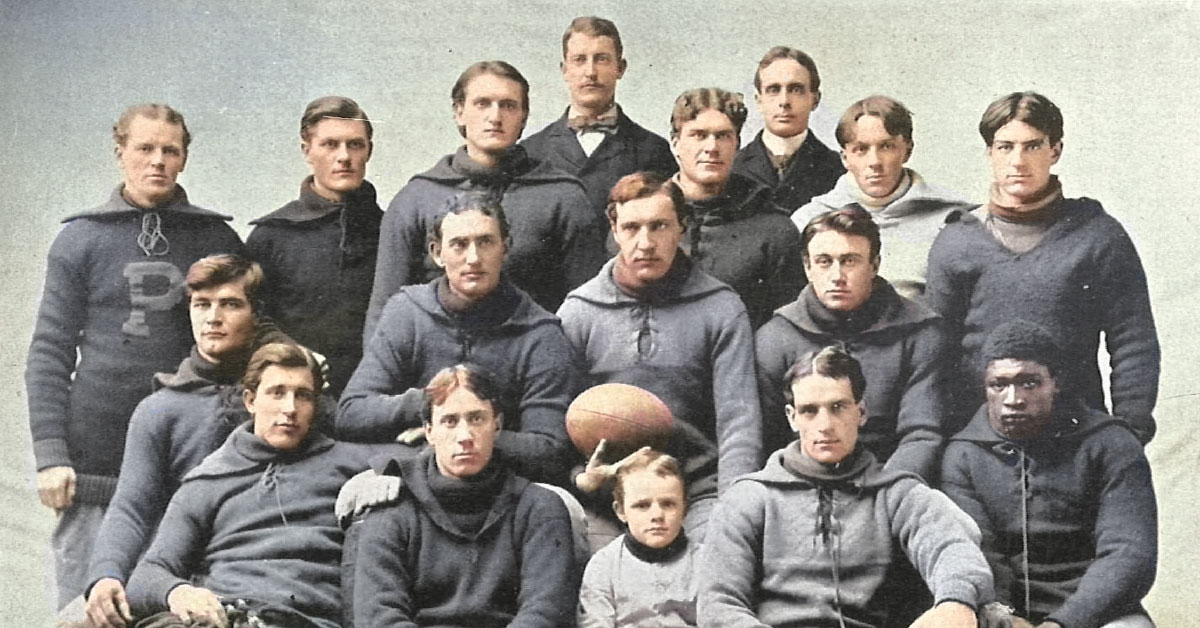 PHOTO: COURTESY UI LIBRARIES, DIGITALLY ENHANCED BY IOWA MAGAZINE
Ten Hawkeye athletic traditions that took the sporting world by storm
---