As the Hawkeyes break ground on the nation's finest wrestling facility, superstar senior Spencer Lee chases a fourth national crown and a trailblazing Hawkeye women's team takes shape.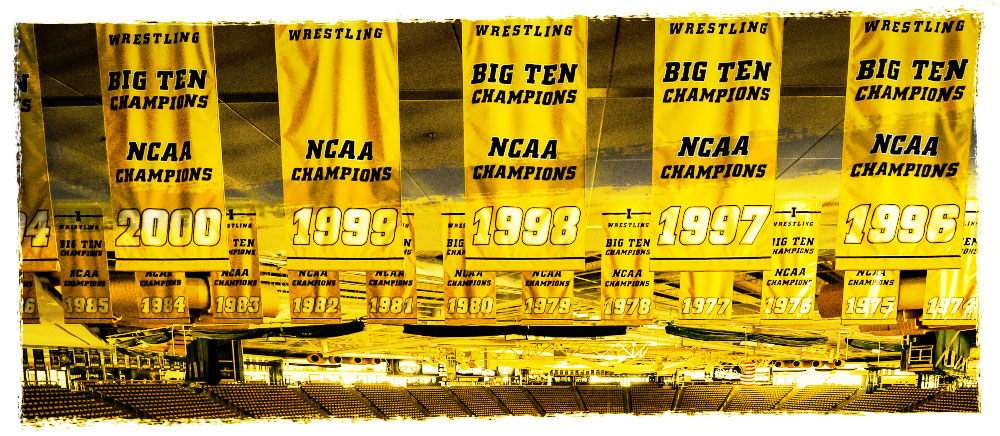 photo: brian Ray/hawkeyesports.com
Championship banners hang inside Carver-Hawkeye Arena.
There are a few places in the world where city and sport are inseparable: Augusta, Georgia; Cooperstown, New York; and London's Wimbledon district, to name a few.
For fans of college wrestling, there's no place like Iowa City.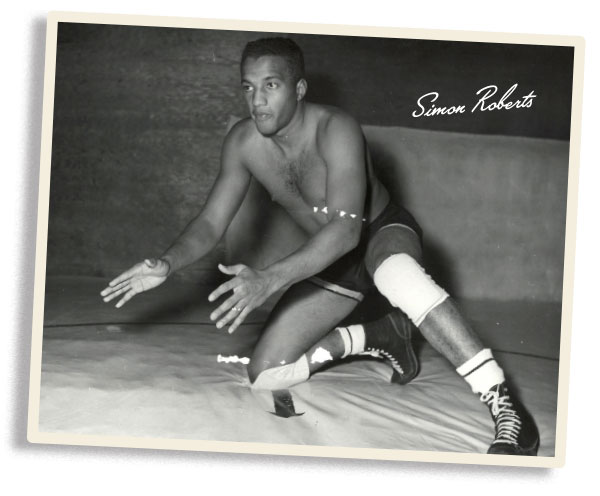 PHOTO: HAWKEYESPORTS.COM
Iowa national champion Simon Roberts
It's here where Simon Roberts (59BA) became the sport's first Black NCAA champion in 1957, coach Dan Gable forged an indomitable dynasty, and USA Wrestling has staged some of its most prestigious national and international meets. "Iowa Style" has even become part of the sport's lexicon, describing the attacking, relentless philosophy made famous by Gable and spread by his disciples, including current Hawkeye coach Tom Brands (92BS).
Now, Iowa City is poised to add to its renown as the nation's epicenter of wrestling.
This season's Hawkeyes are led by the NCAA's most dynamic wrestler, Spencer Lee (21BS), a generational superstar who could become the program's first four-time national champion. He headlines a talented returning cast of All-Americans seeking Iowa's 25th national team crown.
Meanwhile, a history-making group of women has arrived on campus to train under new coach Clarissa Chun. The former Olympian is tasked with assembling the nation's first women's Power Five conference wrestling program—ensuring major college wrestling will no longer just be a boys' club.
And next door to Carver-Hawkeye Arena, a new practice home for the men's and women's teams takes shape. Iowa recently broke ground on a world-class wrestling training facility designed to keep the Hawkeyes in the top position on the mat for decades to come.
With a promising season underway, Iowa Magazine recently pinned down Hawkeye leaders to talk about this pivotal moment in the city of champions.
---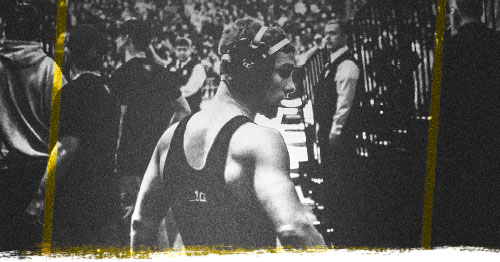 After surgery to replace both ACLs and an excruciating season on the sidelines, the superstar senior aims to become the first Hawkeye to win four NCAA titles. But his drive to be the best in the world won't let him stop there.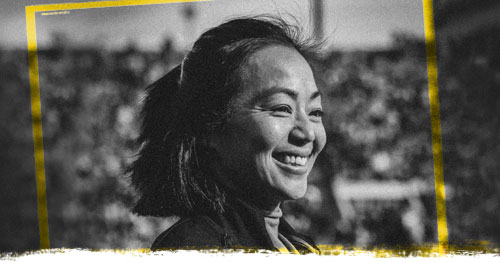 Former world champion Clarissa Chun attracts a super team of recruits to Iowa City. And she knows the wrestling world is watching.
---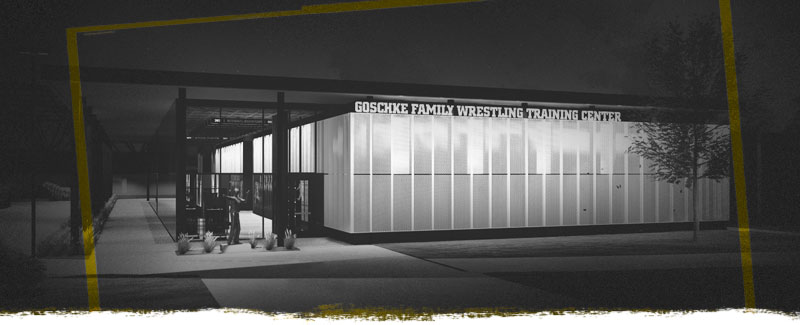 The Goschke Family Wrestling Training Center will bolster Iowa's renown as a destination for champions.
---