In our Iowa Icons series, we're celebrating the players, moments, and traditions that define Hawkeye football. Here, we look at the traits that have endeared coach Kirk Ferentz to fans in his 23 seasons as head coach at Iowa.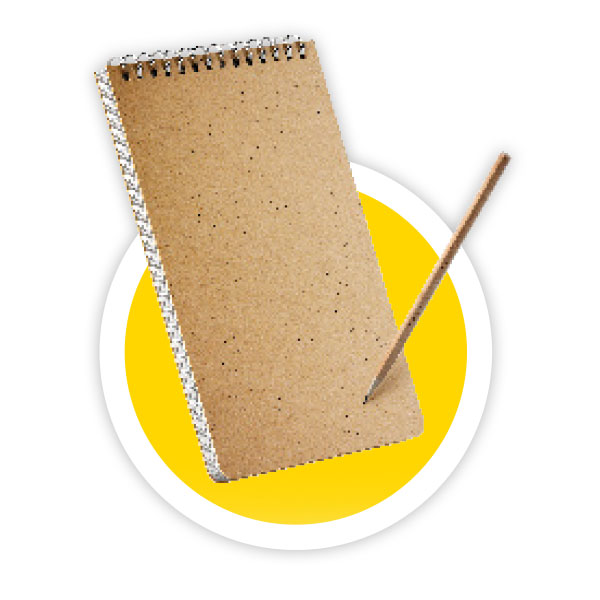 The Notetaker:
Ferentz began jotting his thoughts on notecards while an NFL assistant and continued the habit at Iowa. In between plays, Ferentz has said he scrawls drive details, turnovers, penalties, and other observations to take with him into the locker room.
---
The Gum Chewer:
Each game day, Iowa's equipment crew stocks Ferentz's locker with no less than three packs of Sugarless Bubble Yum—his gum of choice since his little league days. The coach chomps throughout the game, blowing the occasional bubble if things are going well, or gnashing with a clenched jaw if the game comes down to the final drive.
---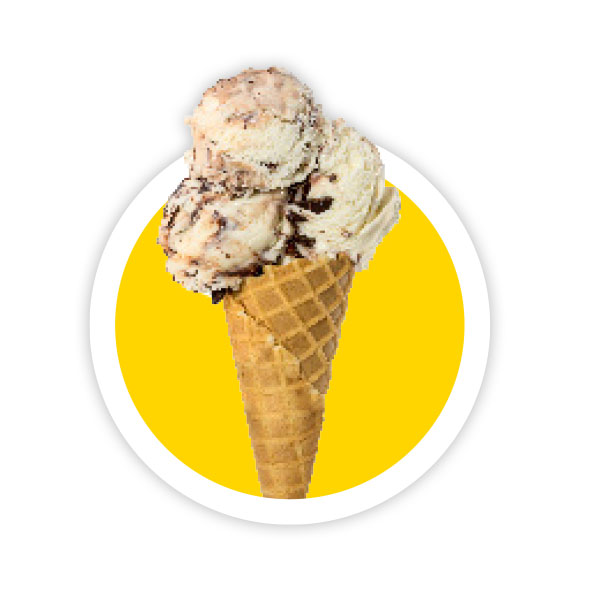 The Ice Cream Lover:
Ferentz famously loves his ice cream, stating in interviews that a pint of Ben and Jerry's is his go-to vice. After Ferentz won his 144th game as Iowa's coach in 2018 to surpass Hayden Fry's total, he joked that he might cut loose with an extra scoop that night to celebrate.
---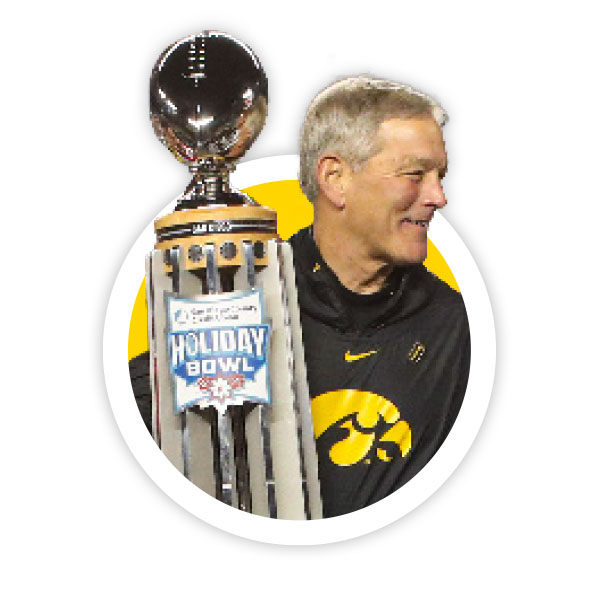 The Proud Coach:
While Ferentz is known for his stoic demeanor on the sidelines, after the game can be a different story. Ferentz occasionally gets choked up while talking about his team's effort in postgame TV interviews, and the coach has been known to shed tears of joy during locker room celebrations.
---