This fall is a big season for book lovers in the University of Iowa community. Take a look at some of the upcoming author events, new releases, and reading opportunities.
New Releases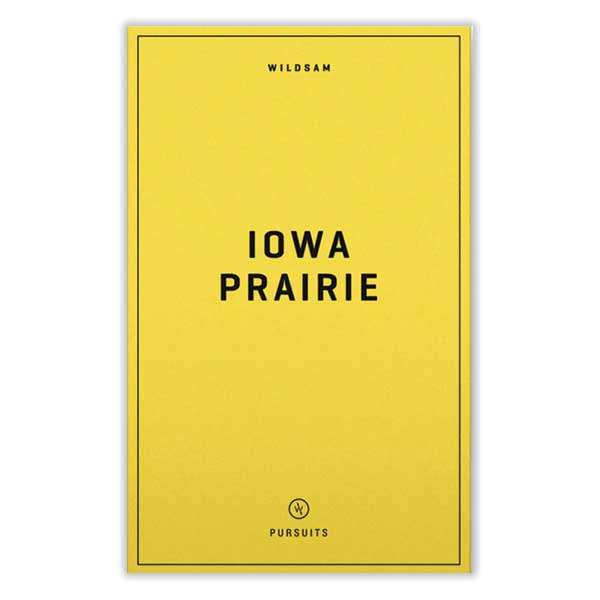 edited by Taylor Bruce
Wildsam
This creative field guide to the state of Iowa offers everything from insider travel tips to featured stories from its famous writers.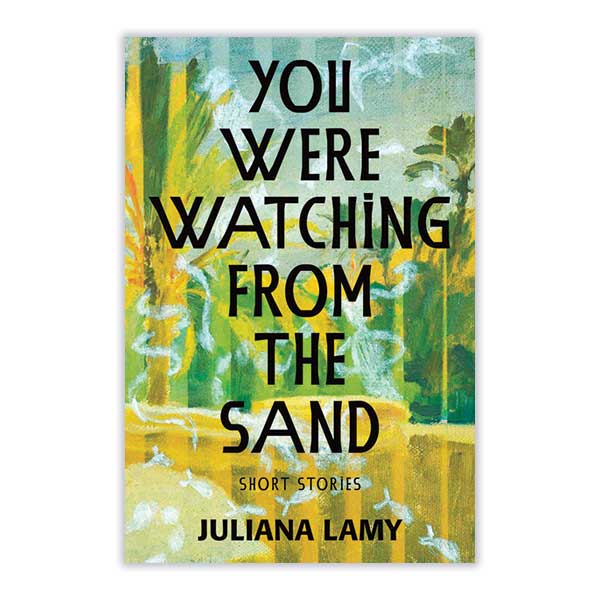 by Juliana Lamy (23MFA)
Red Hen Press, available Sept. 19
In her debut short story collection, a recent Iowa Writers' Workshop grad spins tales of Haitians who embrace the strange in response to the tragic and unimaginable.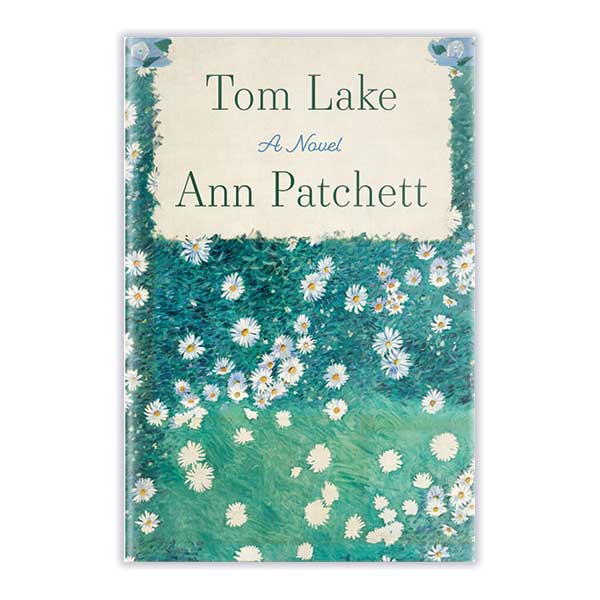 by Ann Patchett (87MFA)
Harper
The bestselling novelist returns with a story set during the beginning of the COVID-19 pandemic that explores how a mother's surprising past affects her family in the present.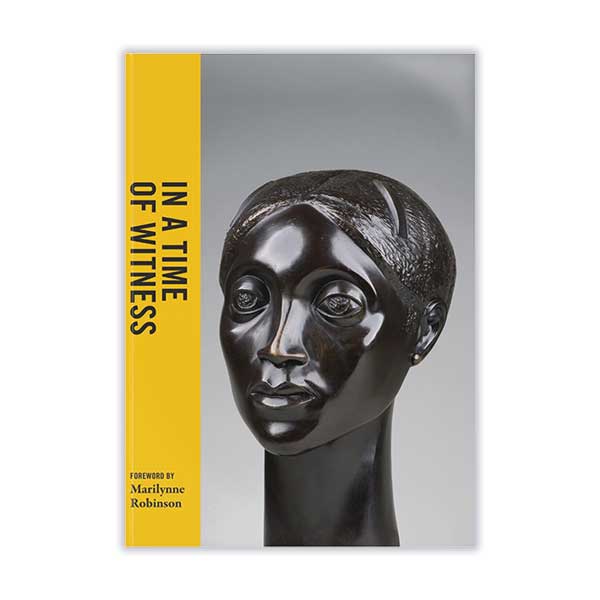 edited by Derek Nnuro (16MFA)
UI Press
Part catalogue and part art project itself, this new book from the Stanley Museum of Art is a collection of literary responses to artworks in the museum's permanent collection by renowned writers with UI ties. Read a feature story about the project and an excerpt here.  
Events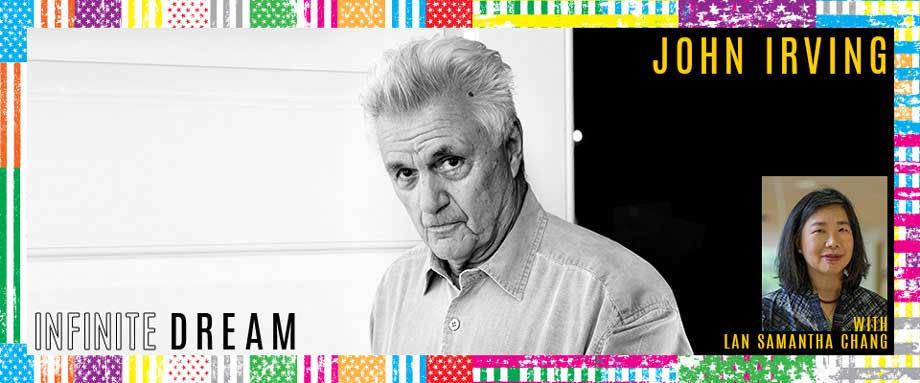 As part of Hancher's new Infinite Dream Festival, author John Irving (67MFA) will speak at a Literary Legends event hosted by Iowa Writer's Workshop Director Lan Samantha Chang (93MFA). His visit also takes place during the annual Iowa City Book Fest, which hosts book fairs, readings, author appearances and more from Oct. 8-15.