Get to know these stylish University of Iowa creators and trendsetters.
The satirical news outlet The Onion once poked fun at the style sensibilities of the Hawkeye State with the headline "Iowa Fashion Week Begins." The article quipped: "This week is a chance to show off the hottest new Iowa looks—from long johns to windbreakers to hooded sweatshirts."
While our black-and-gold striped game day overalls may not land Iowa on a best-dressed list any time soon, living in a place where the unpredictable weather fluctuates between polar vortexes and August heat waves has made us appreciate the practicality of parkas and jorts.
Despite this, Iowa City—like many college towns filled with creative people—is a stylish place. The city boasts talented seamsters and seamstresses, sustainability-minded students experimenting with upcycling, and campus and community fashion shows. Recently, a new fashion house supporting Black designers opened its doors.
So, let's fasten our overalls and get to know a few of the Hawkeyes who are a part of Iowa City's vibrant fashion scene.
---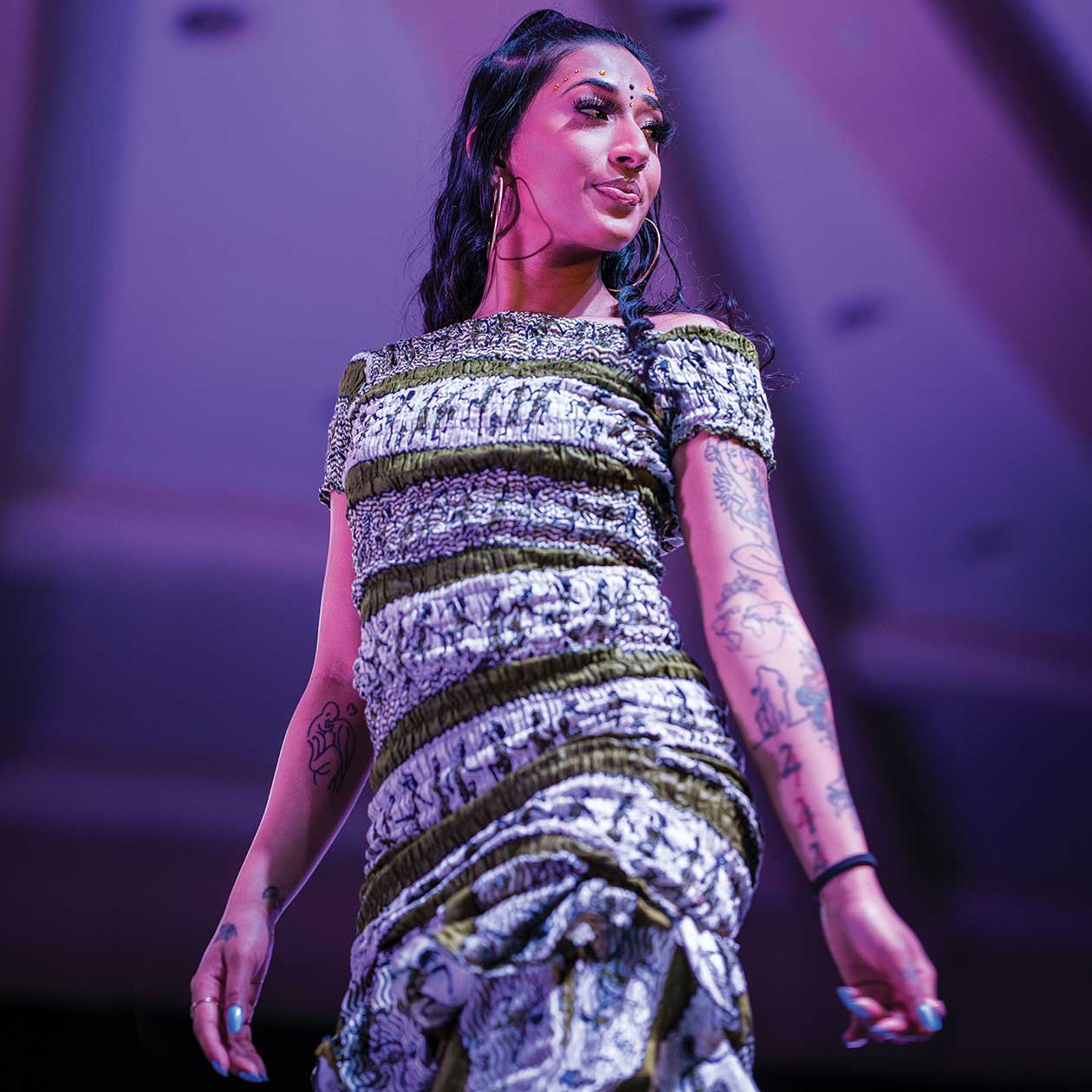 The annual UI student event packs the IMU to spotlight international style.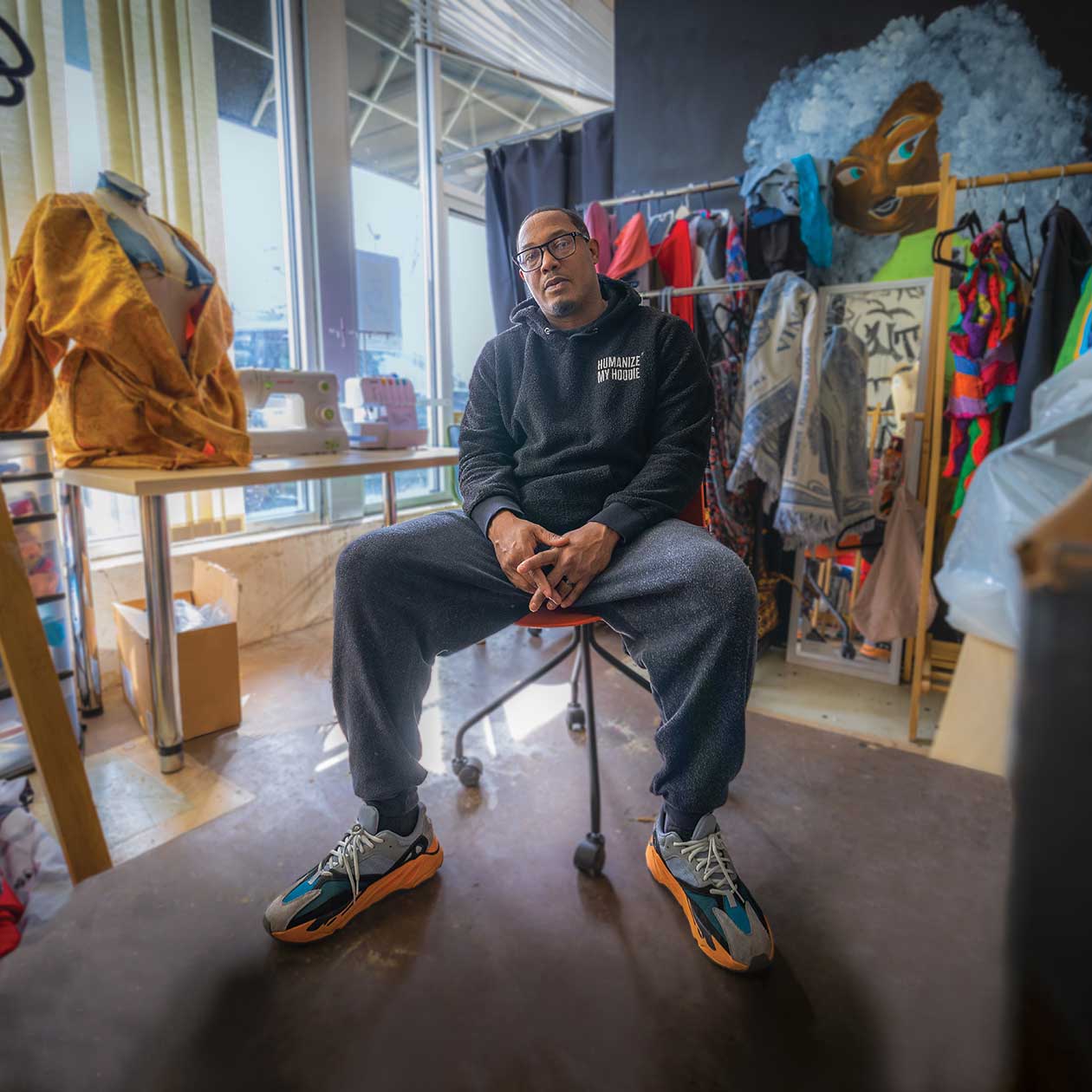 Founded by a UI alumnus, the Wright House of Fashion hosts design programs and gives aspiring artists the tools to become cultural changemakers.
---