When it comes to feeding thousands of hungry UI students, Crystal Bounds has the skills to fit the bill.
Crystal Bounds dresses for each workday in loose black pants, a white double-breasted coat, apron, chef's hat, and slip-resistant shoes. That's how she prepares to help feed 1,500 hungry customers. And as the head chef for Burge Residence Hall, Bounds knows how to cook for the masses, with dishes—ranging from hamburgers to tofu bibimbap bowls—that will satisfy almost any appetite.
The Cedar Rapids native and Mount Mercy graduate made a career shift from human services to food after realizing that "cooking didn't feel like a job," and she finds plenty of culinary inspiration in her home office, which is jam-packed with cookbooks.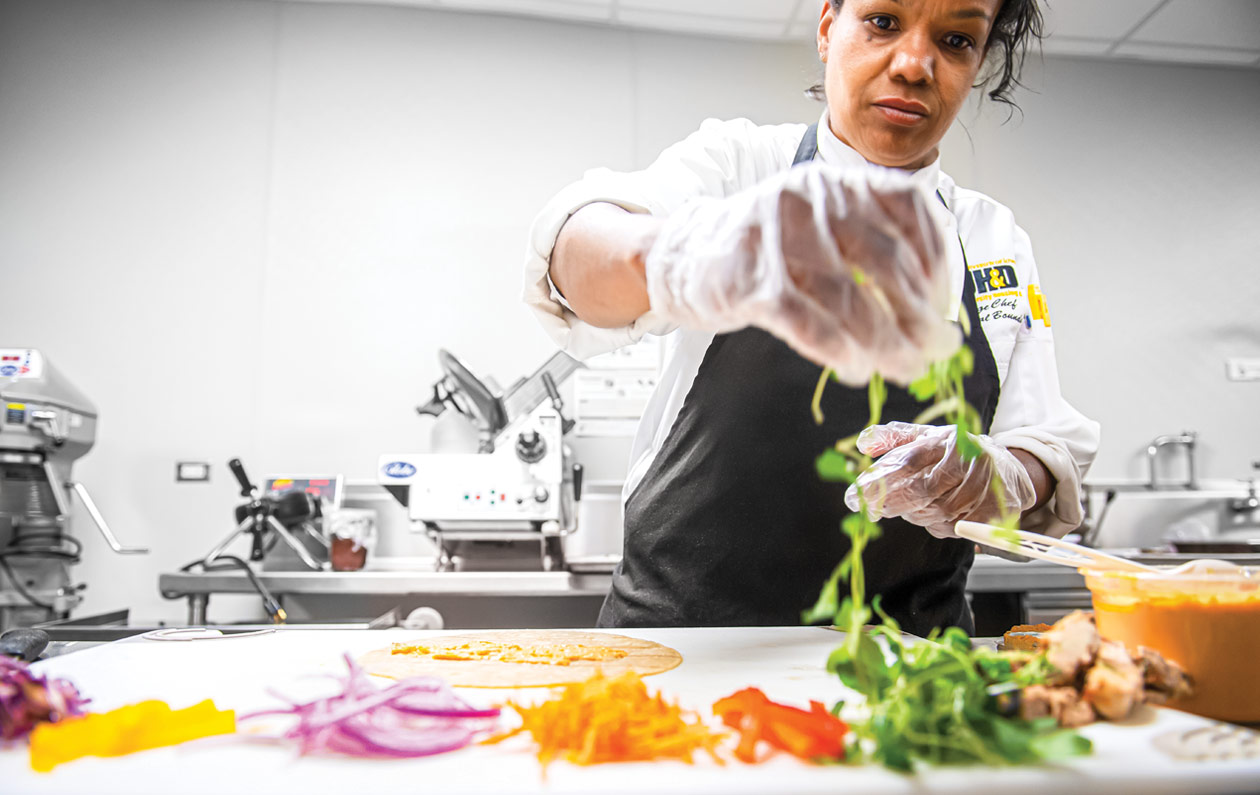 JUSTIN TORNER/UI OFFICE OF STRATEGIC COMMUNICATION
During a typical year, Burge Market Place serves 4,500 meals and 60 gallons of milk per day.
"I see it as my role to educate students' palates," says Bounds, who graduated from Chicago's French Pastry School after earning a culinary degree from Kirkwood Culinary Arts Program. "They won't be eating chicken strips and pizza for the rest of their lives."
To keep things interesting at Burge Market Place, which offers nine different food stations, Bounds organizes everything from waffle pop-ups to a March Madness week featuring foods such as smoked chicken wings, brisket chili dogs, and watermelon lime pops. In 2018, she also was instrumental in opening Burge Market Place's Thrive Station, where students with food allergies—gluten, plus the other top eight (fish, shellfish, egg, wheat, soy, peanuts, tree nuts, and dairy)—can savor tasty entrés made especially for them. Thrive's mac and cheese bar is a fan favorite, even with students who don't have food allergies.
Each market place has a leader like Bounds, along with bakery, catering, and cold food chefs. As one of nine head chefs on Iowa's campus, Bounds supervises 20 other cooks. She also organizes special dining events, plans monthly menus, collaborates with vendors and community partners, and develops new recipes.
"I enjoy creating recipes, from the first idea to taste testing," says Bounds. "We have to stay up on trends." Some of these recent innovations include plant-focused meals, nostalgia foods with a twist, flavor profiles of the world, and snack kits.
Like many other university chefs, Bounds relies on food-service software to help her accurately scale these recipes to size. Before the pandemic, Burge Market Place was serving 4,500 meals and 60 gallons of milk per day, but those numbers dwindled last year. However, such changes—and any others that come her way—don't faze Bounds. After her many years in the food business, she's learned that "in the kitchen, you've just got to stay quick on your feet and adjust."
---
More out of the ordinary jobs from around campus: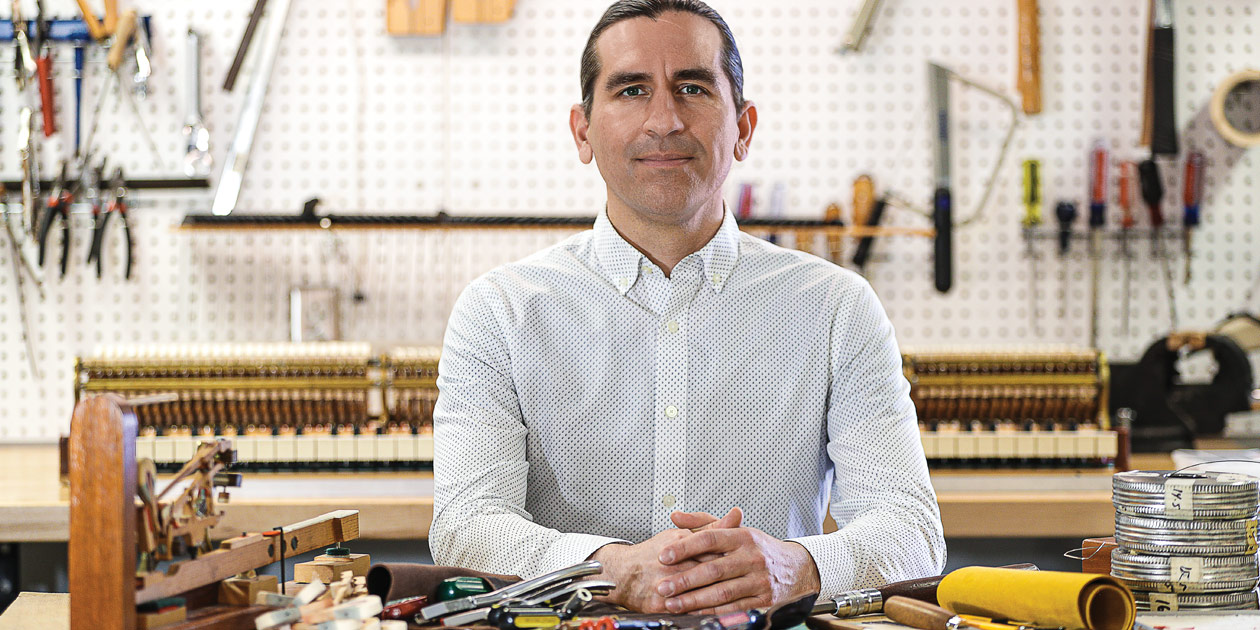 PHOTO: JOHN EMIGH
UI School of Music pianists turn to Jeremy Herrera to help them tune up for performances.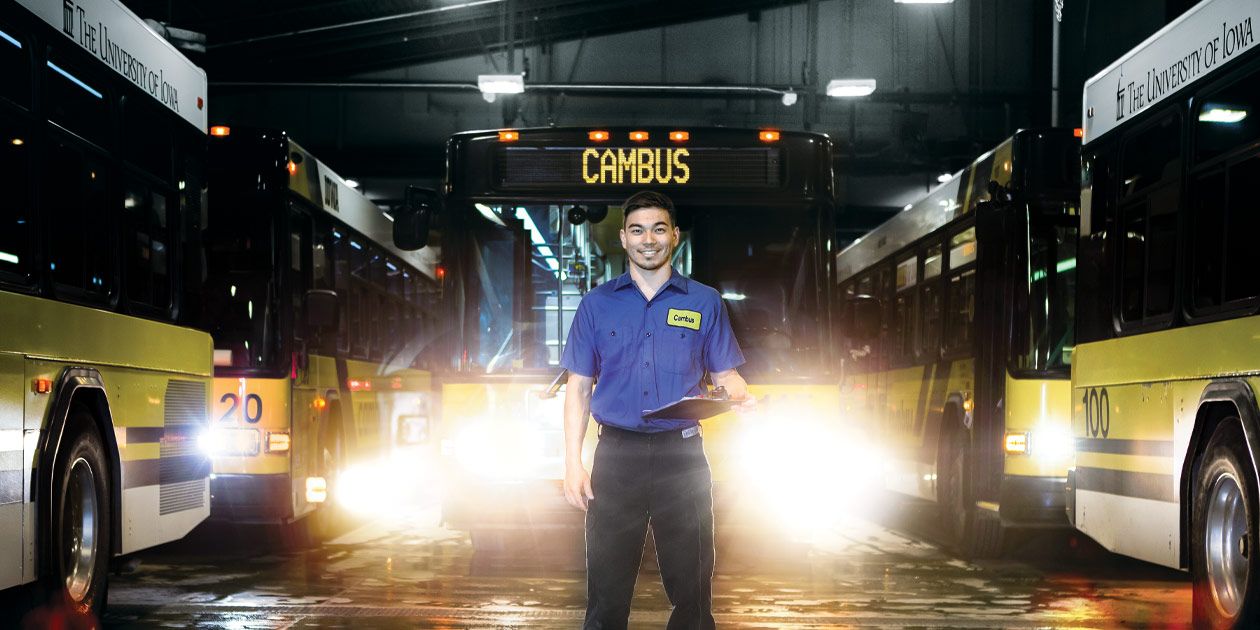 PHOTO: JOHN EMIGH
Graduate student and former Hawkeye gymnast Brandon Wong isn't afraid of getting his hands dirty while working for CAMBUS.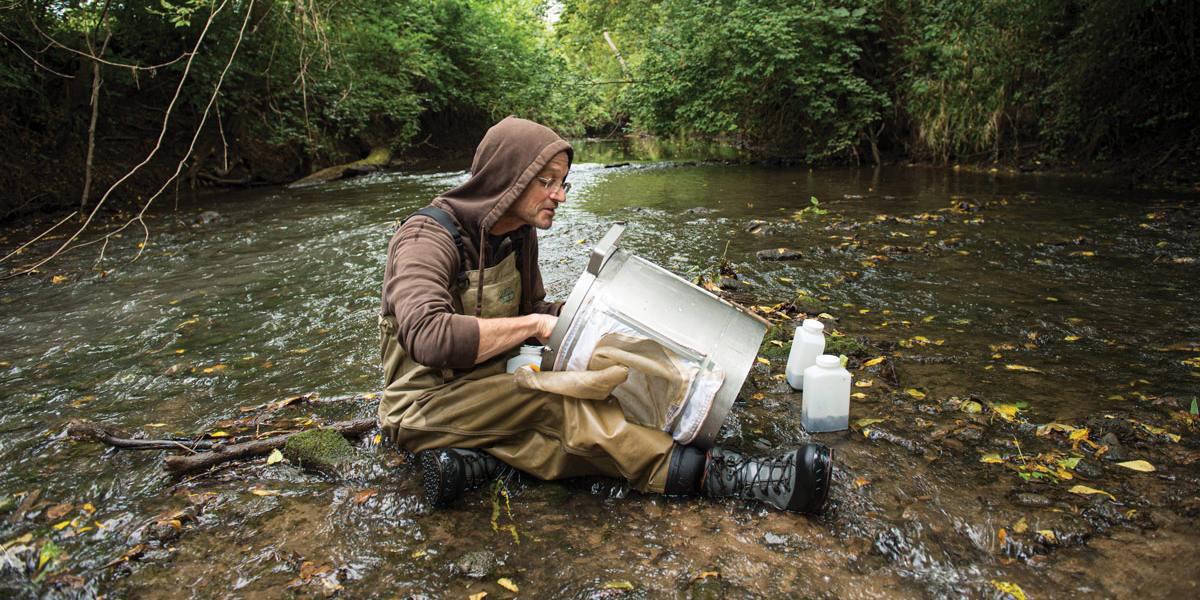 PHOTO: TIM SCHOON/UI OFFICE OF STRATEGIC COMMUNICATION
Todd Hubbard sloshes through creeks and streams in search of signs that speak to Iowa's environmental health.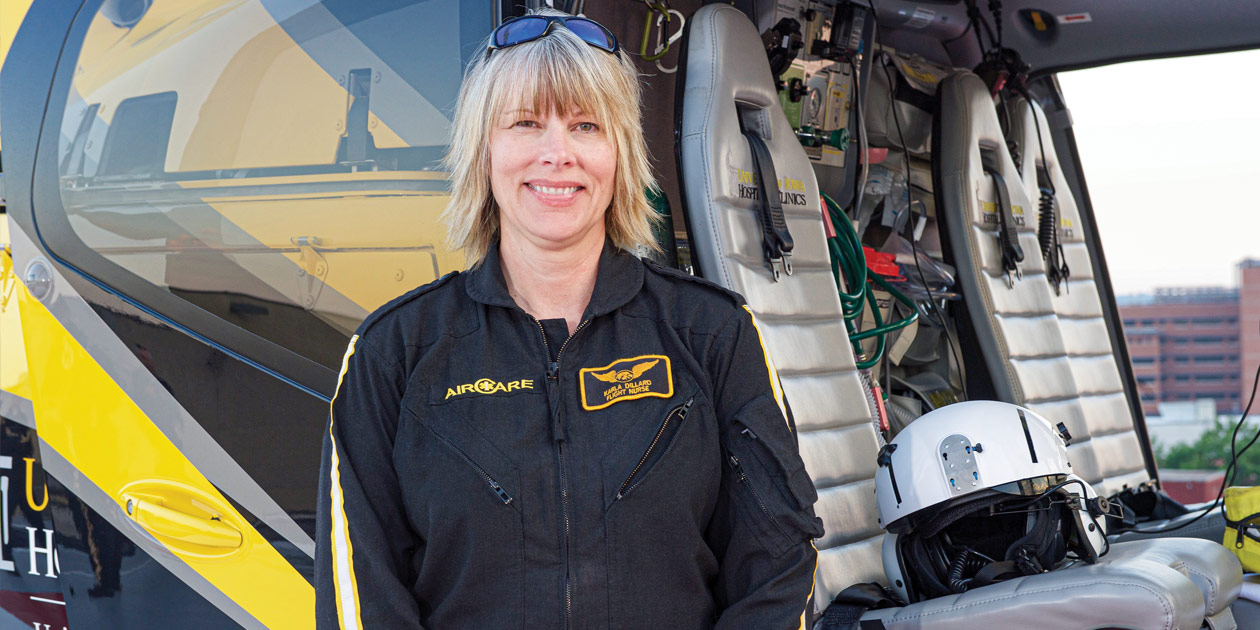 PHOTO: SUSAN MCCLELLEN/UI HEALTH CARE
Flight nurse Karla Dillard is ready to take to the air at a moment's notice to help treat trauma patients.
---
Back to the "Out of (the Ordinary) Office" feature index.