Iowa Writers' Workshop graduate Kiley Reid has become one of the year's most talked-about authors with her debut novel, Such a Fun Age.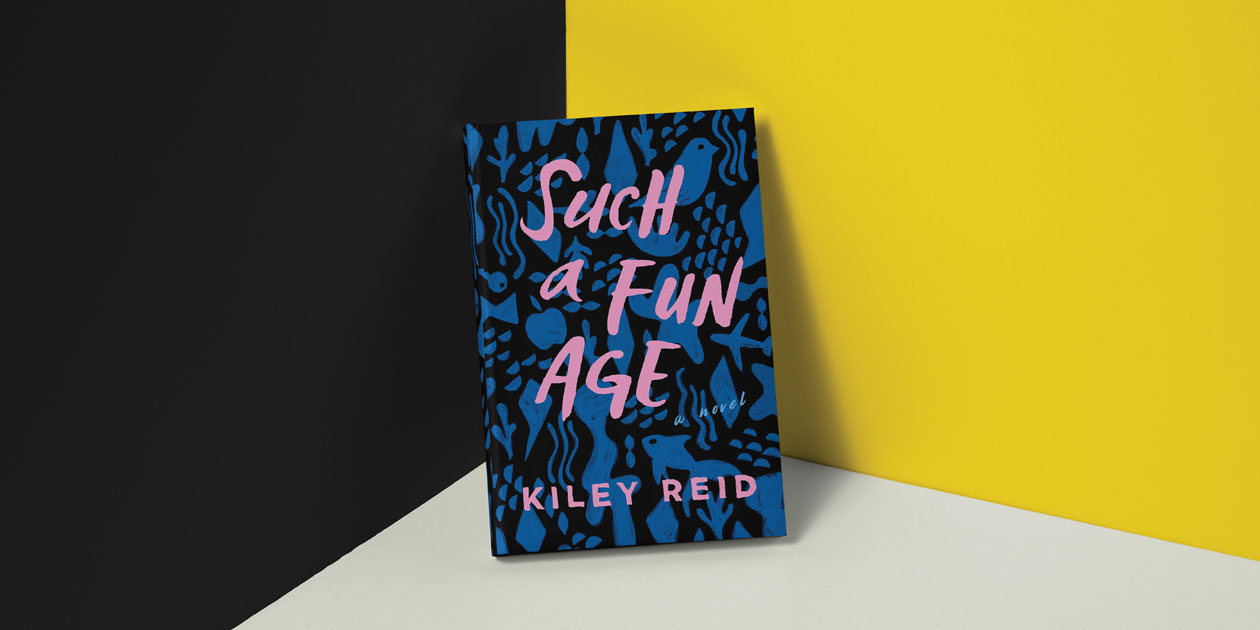 Such a Fun Age by Kiley Reid (19MFA), G.P. Putnam's Sons
Dubbed a "a new literary star" by The Times of London, recent Truman Capote Fellow and Iowa Writers' Workshop graduate Kiley Reid is one of the year's most talked-about authors. Inspired by her time working as a Manhattan nanny, Reid examines race and privilege in a debut novel about a young babysitter, her well-intentioned employer, and the surprising connection that threatens to undo them both. Earlier this winter, actress Reese Witherspoon selected Such a Fun Age for her monthly book club, and a screen adaptation is already in the works. Reid, who lives in Philadelphia, returned to Iowa City in January to read at Prairie Lights Bookstore. You can read more about the author at foriowa.info/kiley-reid.
Alumna Kiley Reid's bestseller is book club buzz.
---
Bookshelf Picks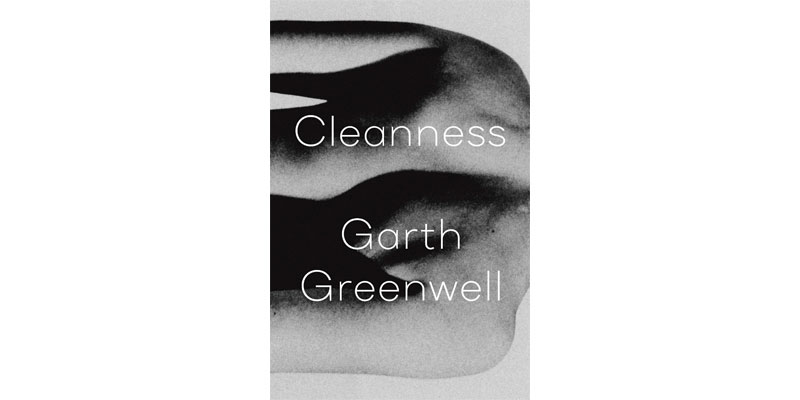 Cleanness
by Garth Greenwell (15MFA)
Farrar, Straus and Giroux

In Greenwell's follow-up novel to his award-winning What Belongs to You, an American teacher in Bulgaria navigates a life transformed by the discovery and loss of love.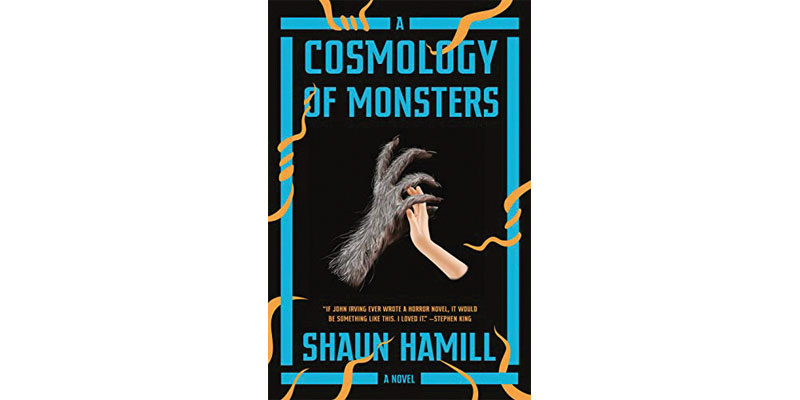 A Cosmology of Monsters
by Shaun Hamill (16MFA)
Pantheon

Described by Stephen King as "if John Irving [67MFA] ever wrote a horror novel," Hamill's debut tells the story of the family behind a haunted house attraction.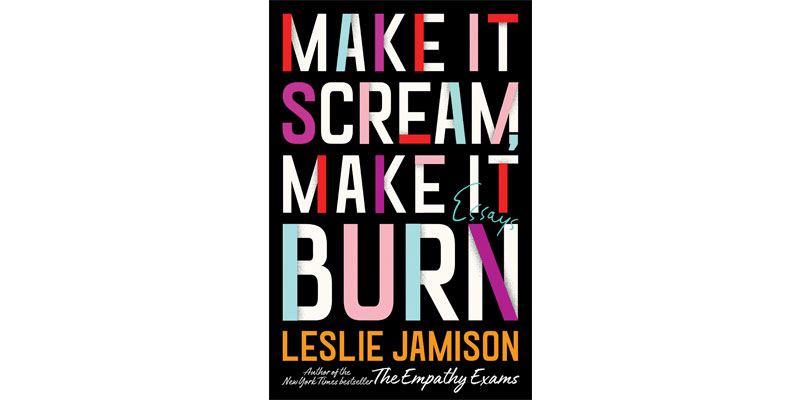 Make it Scream, Make it Burn
by Leslie Jamison (06MFA)
Little, Brown and Company

Parts memoir, criticism, and journalism, Jamison offers 14 essays on topics like the eerie past-life memories of children and a museum dedicated to the relics of broken relationships.