Ten things to know about the author's connection to the City of Literature.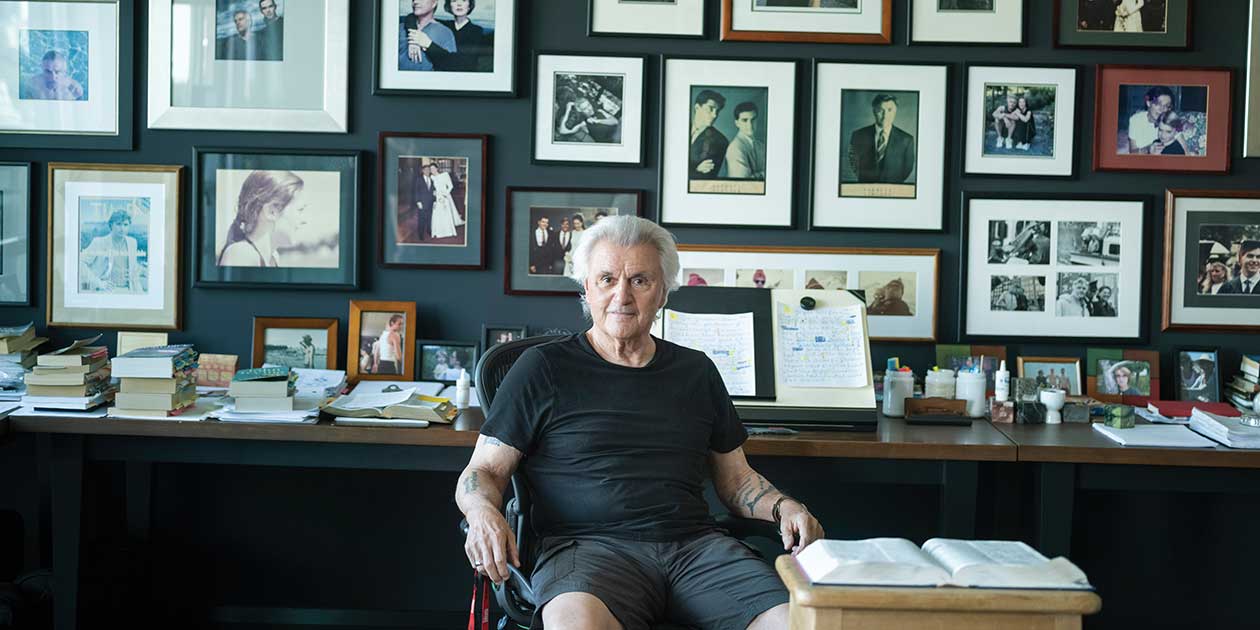 PHOTO: CHRISTOPHER WAHL/GETTY IMAGES
1. From 1965 to 1967, Irving studied under Kurt Vonnegut at Iowa and alongside Gail Godwin(68MA, 71PhD) and Nick Meyer (68BA).
---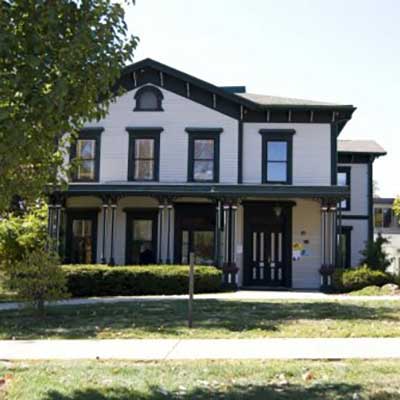 2. Irving later became an instructor at the Iowa Writers' Workshop from 1972 until 1975, mentoring T.C. Boyle (74MFA, 77PhD), Allan Gurganus (75MFA), and Kent Haruf (73MFA).
---
3. Irving began his fourth novel, The World According to Garp, while in Iowa City.
4. In Glenn Schaeffer (77MFA) and Eric Olsen's (74BA, 77MFA) 2011 anthology, We Wanted to Be Writers: Life, Love and Literature at the Iowa Writers' Workshop, Irving wrote, "I never felt so much that I was part of any community of writers as I felt in various times in Iowa City, and that's a good thing because the work of being a writer is pretty lonesome."
---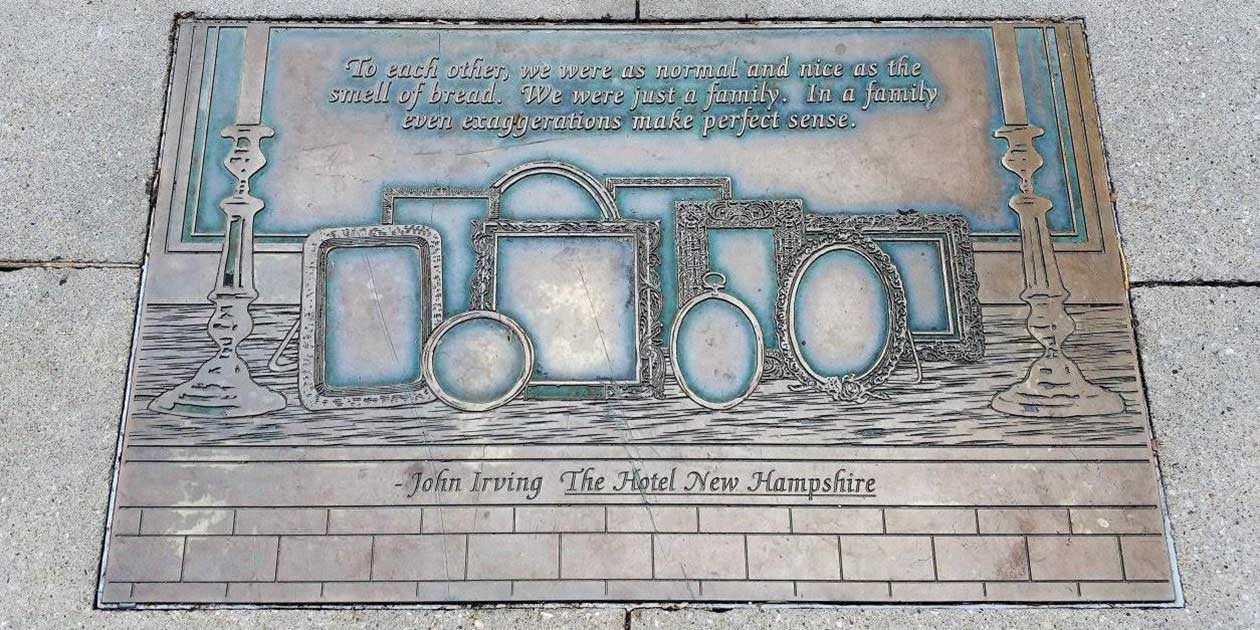 5. The Literary Walk on Iowa Avenue honors Irving with a plaque featuring a quote from Hotel New Hampshire, "To each other, we were as normal and nice as the smell of bread. We were just a family. In a family even exaggerations make perfect sense."
---
6. When Irving won an Oscar for The Cider House Rules, Dan Gable stayed up late to watch the ceremony on TV and left a message on Irving's answering machine congratulating him on the award.
---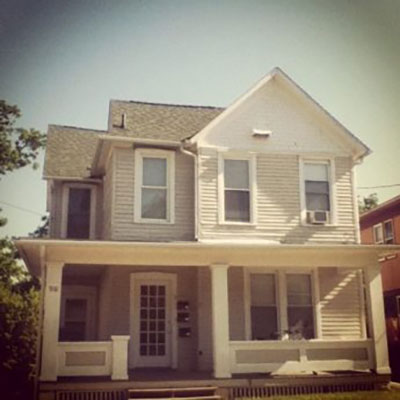 7. In The Water-Method Man (1972), a graduate student in comparative literature sells football pennants and gazes across the Iowa River at the Quonset huts that were once used for married student housing.
---
8. In The World According to Garp (1978), T.S. Garp's father-in-law was a two-time Big Ten wrestling champion at Iowa, and one of the characters in Garp's novel is a visiting professor.
9. In Last Night in Twisted River (2009), Daniel is taught by Vonnegut at the workshop and becomes a famous novelist.
10. In Avenue of Mysteries (2015), Juan Diego watches from his porch on Melrose Avenue as football fans flock to Kinnick Stadium.