Fourteen years after the University of Iowa saved its world-class art collection from the flood, the new museum welcomes home its masterpieces and unveils stunning new additions.
When visitors stroll through the second-floor galleries of the new University of Iowa Stanley Museum of Art for the first time this month, they'll be greeted by some familiar names. There's Henri Matisse in one gallery. Joan Mitchell in another. Andy Warhol around the corner. And, of course, holding court at the center of it all, is Jackson Pollock.
Everything you need to know to plan your visit to the museum in 60 seconds.
One of the nation's premier academic art collections is finally back in Iowa City, where it's inspired generations of students and art lovers. In 2008, museum staff and volunteers raced to evacuate the university's art collection before floodwater swamped the original building. Now Iowa's collection has a new home in a modern dark-brick and airy-glass museum next door to the UI Main Library and Gibson Square Park. Open to the public six days a week with free admission beginning Aug. 26, the three-story teaching museum serves as a cultural and learning destination for not just students and faculty, but Iowans of all ages.
The museum's inaugural exhibition, which fills the second-floor gallery space, is titled Homecoming. Proudly back on display is the Stanley's signature trove of midcentury modern paintings, one of the nation's finest collections of African art, and its deep library of ceramic and print work. At the same time, curators have been busy acquiring new pieces for its opening, filling holes in its collection from underrepresented groups, including women and contemporary Black artists.
"The challenge was to bring back the familiar, but also present the new in a way that harmonizes," says Lauren Lessing, who has overseen planning and construction of the $50-million museum since becoming its director in 2018. "One will find moments of grace, moments of beauty, moments that ask tough questions, moments that are thought-provoking. There's a lot here for everyone."
---
Homecoming Highlights
Seven must-see masterpieces from the UI Stanley Museum of Art's opening exhibition.
---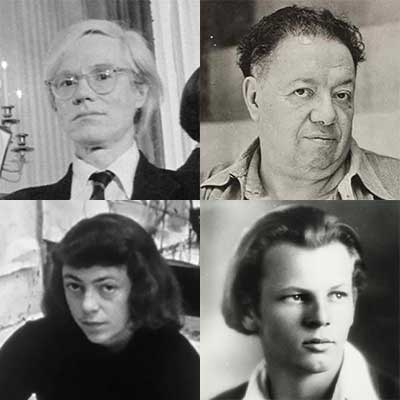 Warhol, Rivera, Mitchell, and Pollock are among the big names in the Iowa collection.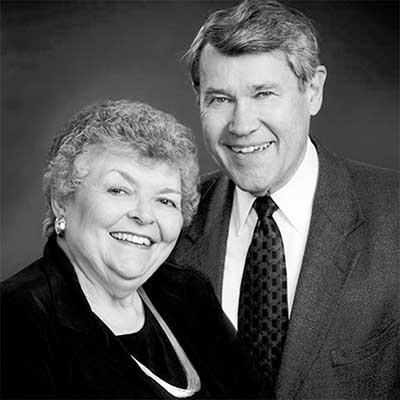 The Stanleys' support for the museum began with a major donation of African art almost 40 years ago.
---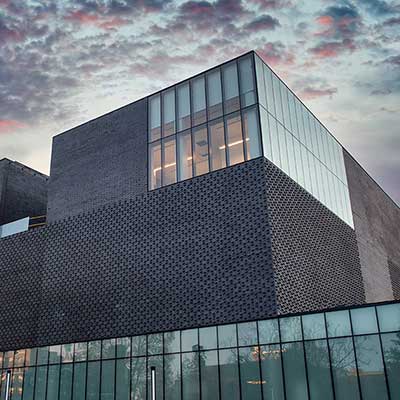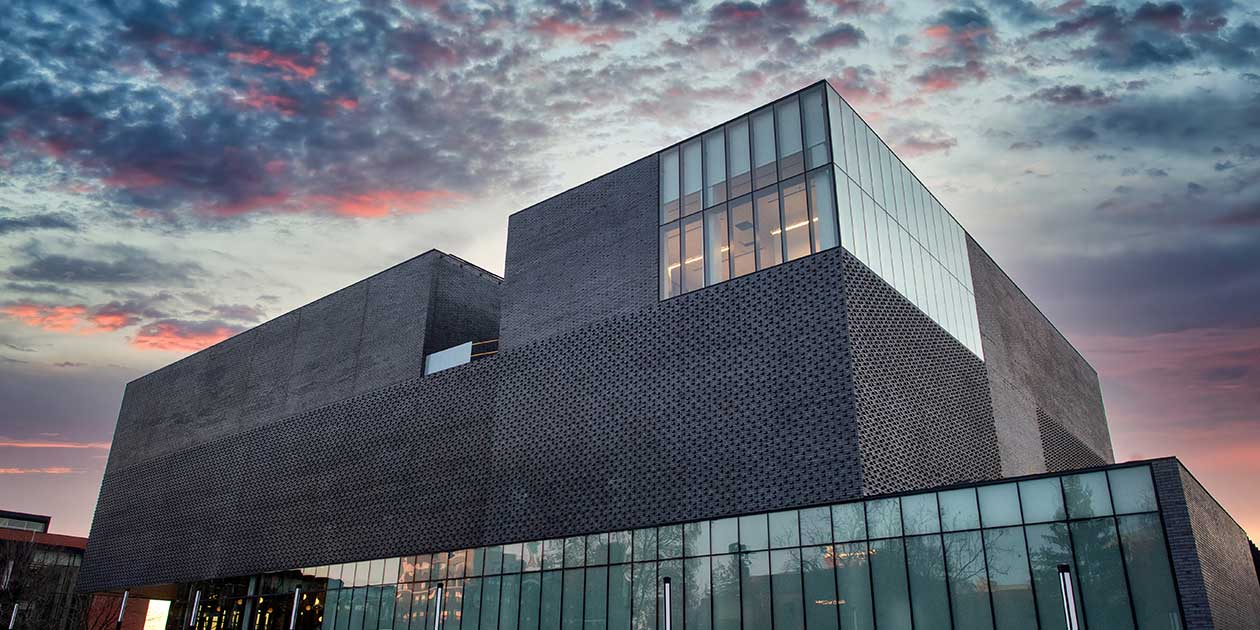 A Mural-friendly freight elevator and three-story lightwell highlight the museum's unique architecture.
---