Kusama, Rivera, and Warhol are among the big names in the Iowa collection.
Iowans don't have to travel to New York or Paris to see work by some of the world's great artists. The state's newest cultural landmark is filled with treasures by many of art's biggest names.
Here are just a few of the legends whose work is on display in this fall's opening exhibit, Homecoming, as part of the UI Stanley Museum of Art's permanent collection.
---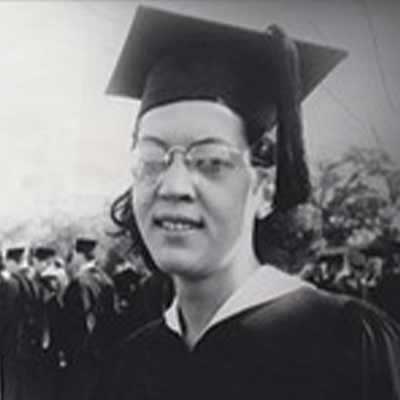 Elizabeth Catlett (40MFA)
A pioneering artist who became the first Black women in the nation to earn an MFA degree, the Iowa alumna has only grown in renown since her death in 2012. Catlett has three pieces on display in the Stanley's opening exhibition: the newly acquired sculpture Glory, a 1968 linocut titled Sharecropper, and a 1969 lithograph titled Malcolm X Speaks for Us.
PHOTO: Iowa Women's Archives, Shirley Briggs Papers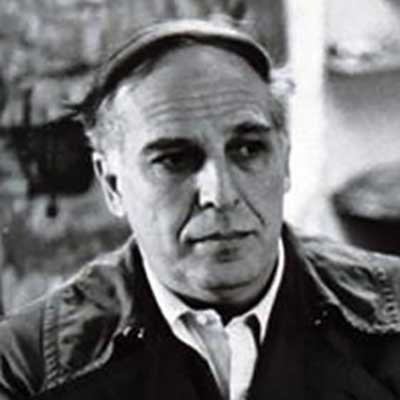 Philip Guston
The UI was the site of Guston's first major exhibition in 1944, where he worked as a visiting artist and instructor, so it's only fitting that the midcentury giant is prominently featured at the new museum. Three UI-owned Guston paintings are on exhibit: The Young Mother (1944), Edge (1960), and Ramp (1979).
PHOTO: Smithsonian American Art Museum
---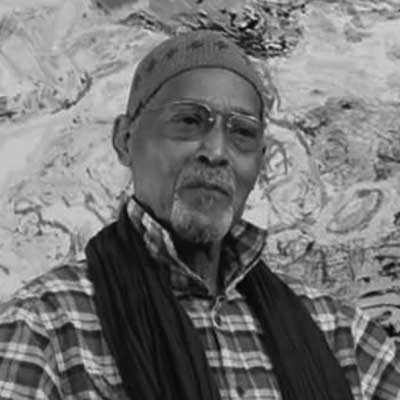 Oliver Lee Jackson (63MFA)
Known for his jazz-like, improvisational style, the Oakland-based artist was recently featured in solo shows at the National Gallery of Art in Washington and the St. Louis Art Museum. The Stanley purchased two of the Iowa alumnus' early-career paintings for its inaugural exhibition. Titled 4.78-I and 4.78-II (representing the month and year in which they were created), the abstract pieces stretch 10-feet high.
PHOTO: National Gallery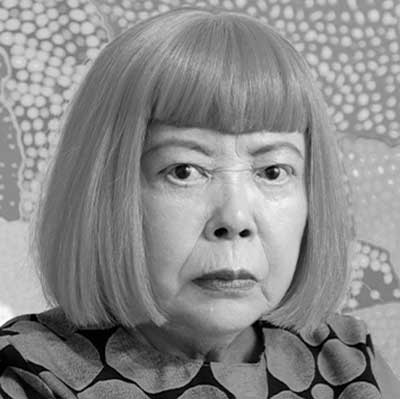 Yayoi Kusama
The Japanese avant-garde artist is famous for her polka-dot patterns and immersive installations. In 1960 she painted Red No. 28—a textured red painting mottled with a dark background showing through—and the piece was donated to the UI by New York art dealer Gaston de Havenon nine years later.
PHOTO: 文部科学省ホームページ,via Wikimedia Commons
---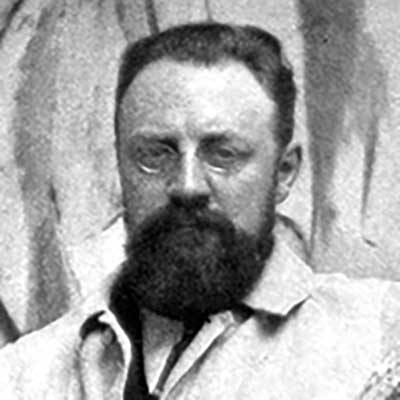 Henri Matisse
One of the signature pieces of the museum's collection, Blue Interior with Two Girls was donated by Owen (1910LLB) and Leone Elliott before the opening of the original building. Part of the French artist's Interiors of Venice series, the 1947 painting traveled to Italy for an exhibition in 2014.
PHOTO: The New York Public Library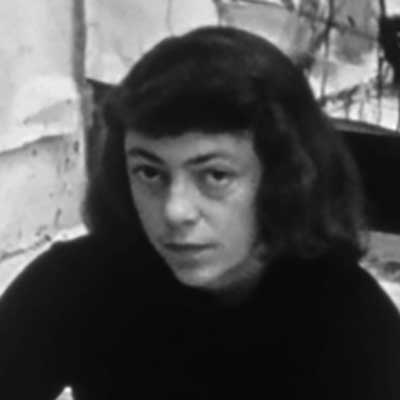 Joan Mitchell
Mitchell's Red Painting No. 2, a seminal 1950s abstract piece that entered the university's collection in 1973, is joined by a triptych from 1971 on loan from a private collection. In both works, Mitchell used her signature calligraphic style to render dreamlike, remembered landscapes as clouds of color.
PHOTO COURTESY UI STANLEY MUSEUM OF ART
---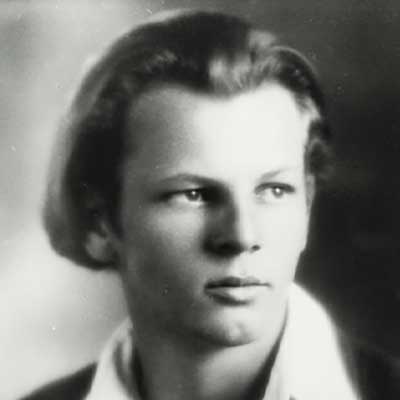 Jackson Pollock
While Mural is the Stanley's most famous painting, it's not the only Pollock piece in the collection. Portrait of H.M., which was also a gift from Peggy Guggenheim to the UI, is a 1945 abstract painting that is likely a tribute to Herman Melville and his 1851 novel, Moby Dick.
PHOTO: Smithsonian American Art Museum, Public domain, via Wikimedia Commons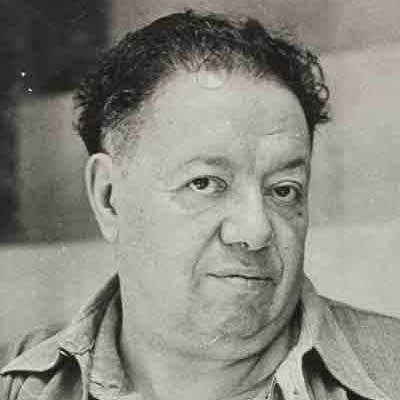 Diego Rivera
Another gift from the Elliotts in 1971, Peasants Under a Tree is a tranquil watercolor by a painter considered the greatest Mexican artist of the 20th century. The Iowa-owned painting reflects Rivera's interest in agriculture and working-class life.
PHOTO: The New York Public Library
---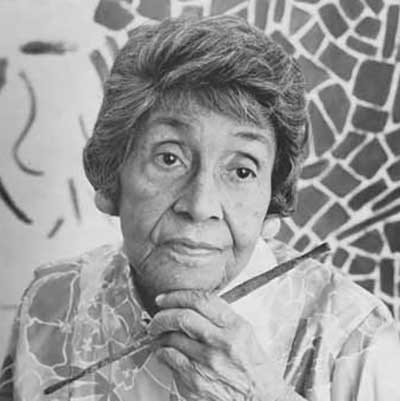 Alma Thomas
A retired public school teacher who became the first Black female artist to have a solo exhibition at the Whitney Museum in New York, Thomas created Spring Embraces Yellow in 1973, when she was in her 80s. The vibrant, abstract painting has stood as a centerpiece in the UI collection for nearly 50 years.
PHOTO Courtesy of the Smithsonian American Art Museum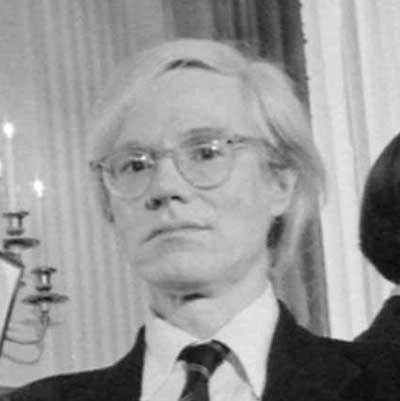 Andy Warhol
The famed New York pop artist created a series of provocative screen prints titled Electric Chair, #78 in 1971, and the UI museum acquired its version in 1997. The piece depicts an unoccupied electric chair from Sing Sing Prison nicknamed "Old Sparky" and was part of Warhol's controversial Death and Disasters series. A 1971 Warhol lithograph titled Art Cash is also included in the opening exhibit.
PHOTO: U.S. National Archives and Records Administration
---
---
More on the Stanley from Iowa Magazine: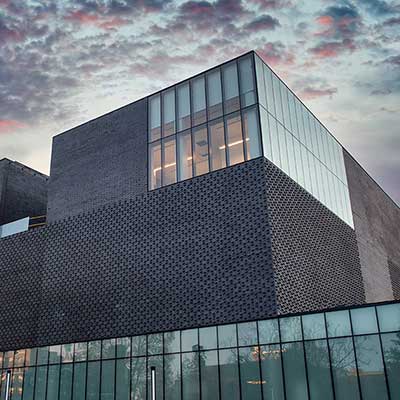 A Mural-friendly freight elevator and three-story lightwell highlight the museum's unique architecture.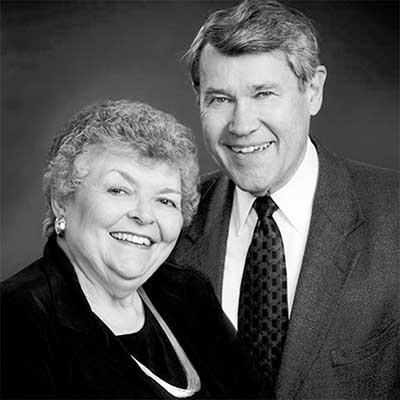 The Stanleys' support for the museum began with a major donation of African art almost 40 years ago.
---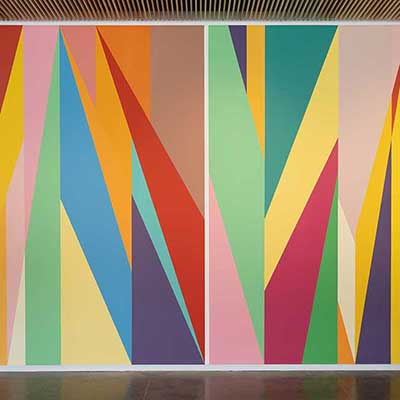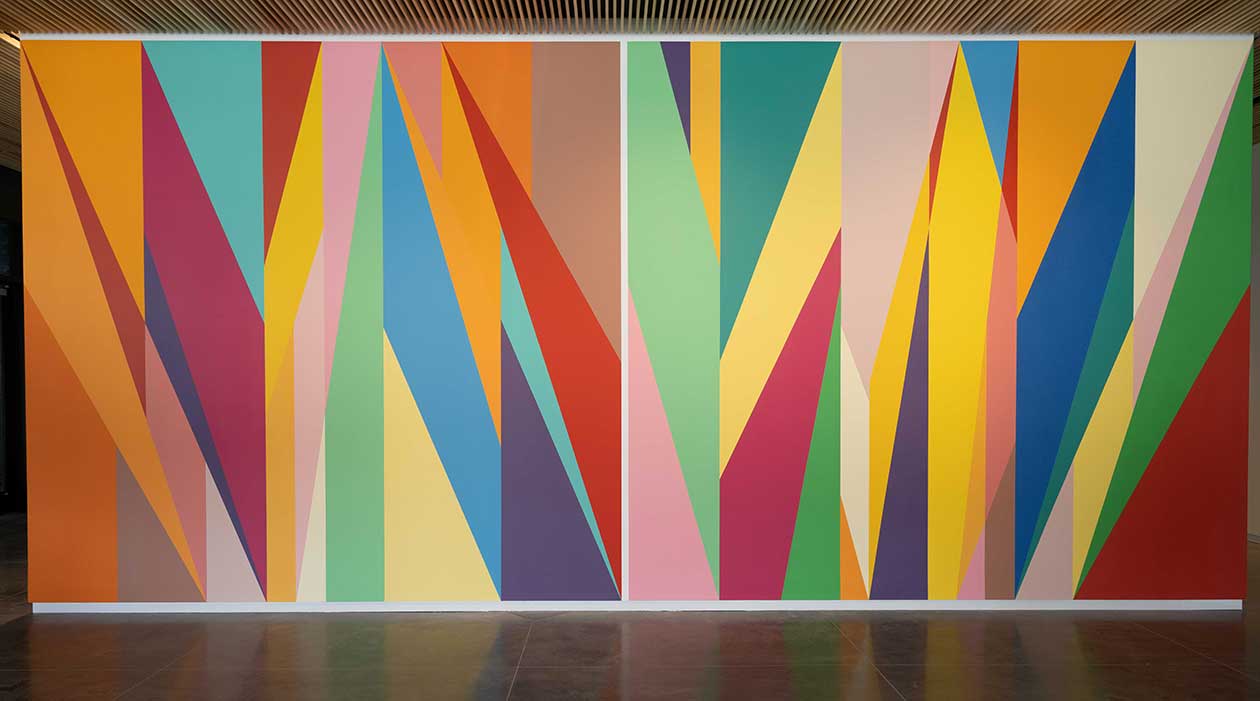 Fourteen years after the University of Iowa saved its world-class art collection from the flood, the new museum welcomes home its masterpieces and unveils stunning new additions.
---