The Stanleys' support for the museum began with a major donation of African art almost 40 years ago.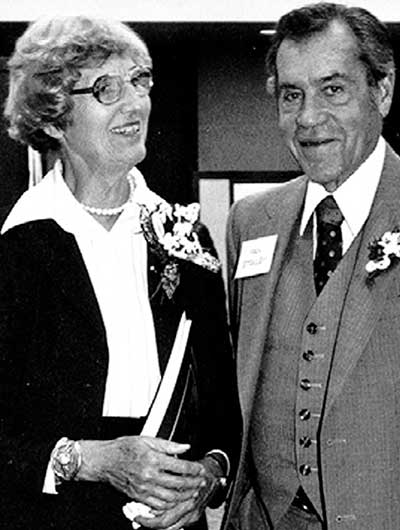 Photo courtesy stanleycenter.org
C. Maxwell and Elizabeth Stanley
In 1984, C. Maxwell Stanley (26BSE, 30MS) and his wife, Elizabeth Stanley (27BA), made a historic gift to the University of Iowa. The Muscatine, Iowa, art collectors and international philanthropists donated 800 African ritual masks, religious sculptures, and other rare objects that they'd acquired on their world travels. The Stanleys' collection, along with their creation of a faculty fellowship in African art, established the UI as a destination for African art students and scholars. 
The couple's son, Richard Stanley (63MS), and his wife, Mary Jo, likewise became two of the UI art museum's biggest supporters and, in 2017, made a gift that continued the family's legacy. Their $10 million donation—a portion of which came from the estate of Max and Betty—was the catalyst for a successful $25 million capital campaign for the new museum building, which was named the UI Stanley Museum of Art.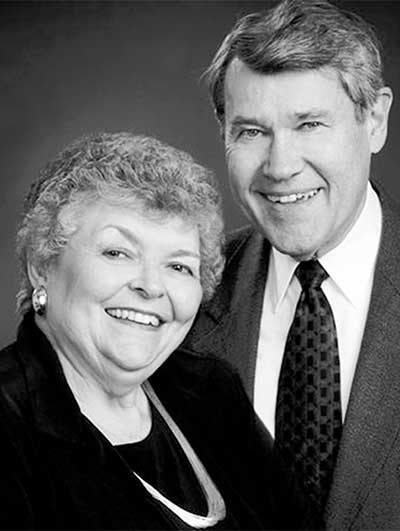 Photo courtesy of the UI Center for Advancement
Mary Jo and Richard Stanley
Richard and Mary Jo died in late 2017, but family members say they would have been proud of how the museum took shape. "Although they were unable to see the completed building, we are certain they would be thrilled about its design and about the vital, innovative programming that will fill and connect outward from its spaces long into the future," says Lynne Stanley (81JD), the daughter of Richard and Mary Jo. 
Lynne and her brother, Joe Stanley, say the UI has played an important role in the lives of four generations of their family, and the museum holds special meaning because of the African art collection and the many Stanley family members who have gone on to careers in the arts. They hope the new building will carry forward their parents' and grandparents' belief in the transformative power of art, as well as the UI's artistic and educational traditions. "Art is an essential part of every healthy, vibrant society," says Joe Stanley. "With so many challenges in our world, we believe and hope that the UI Stanley Museum of Art will be a source for great beauty, learning, awareness, and change."
---
More on the Stanley from Iowa Magazine: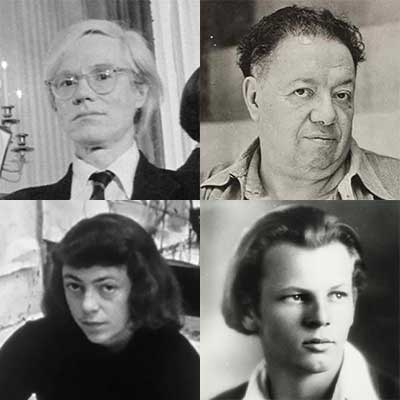 Warhol, Rivera, Mitchell, and Pollock are among the big names in the Iowa collection.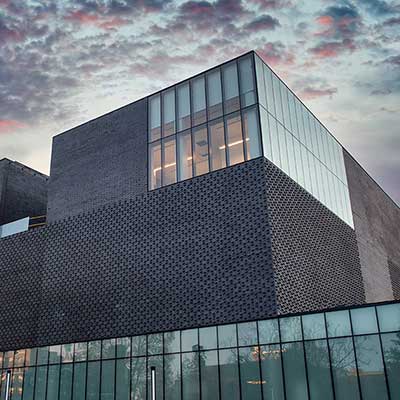 A Mural-friendly freight elevator and three-story lightwell highlight the museum's unique architecture.
---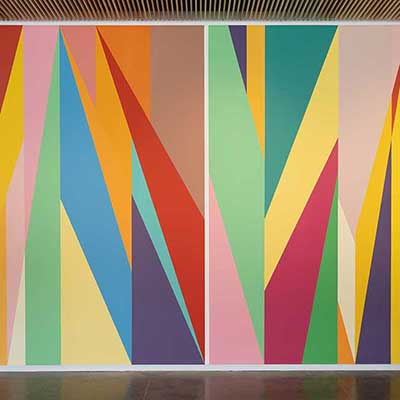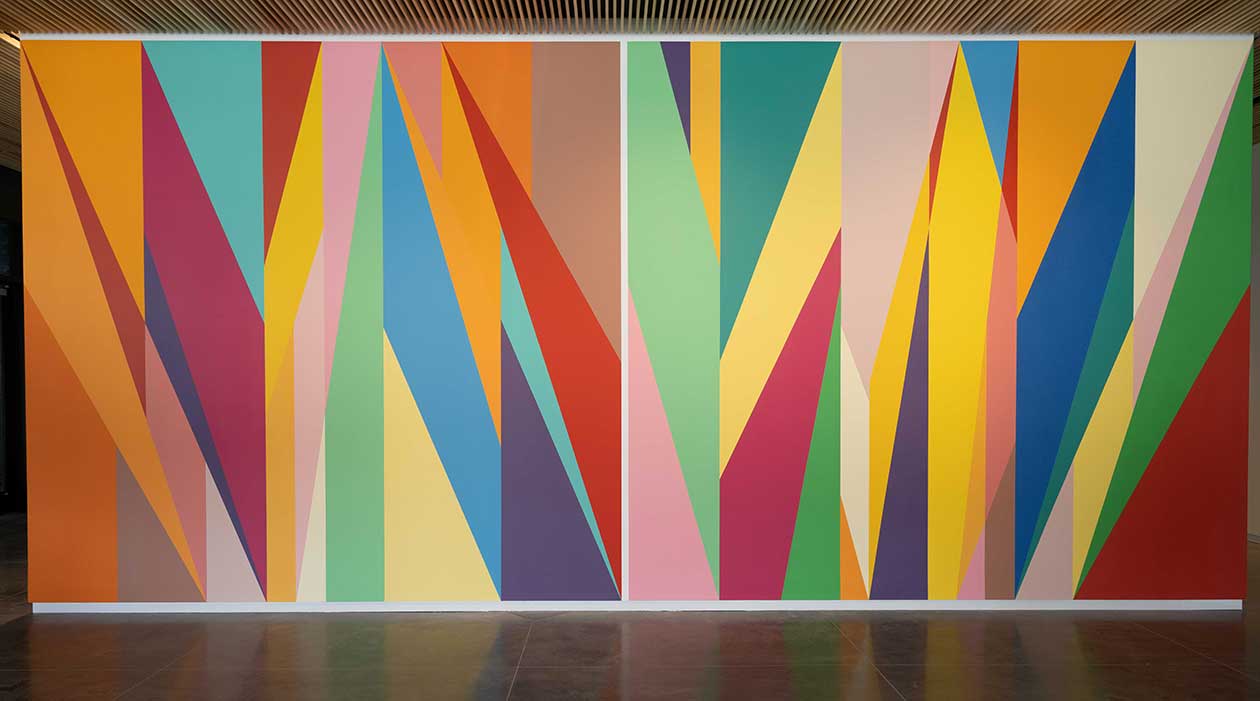 Fourteen years after the University of Iowa saved its world-class art collection from the flood, the new museum welcomes home its masterpieces and unveils stunning new additions.
---