The UI's Virtual Soldier Research Program puts the Army Combat Fitness Test through its paces.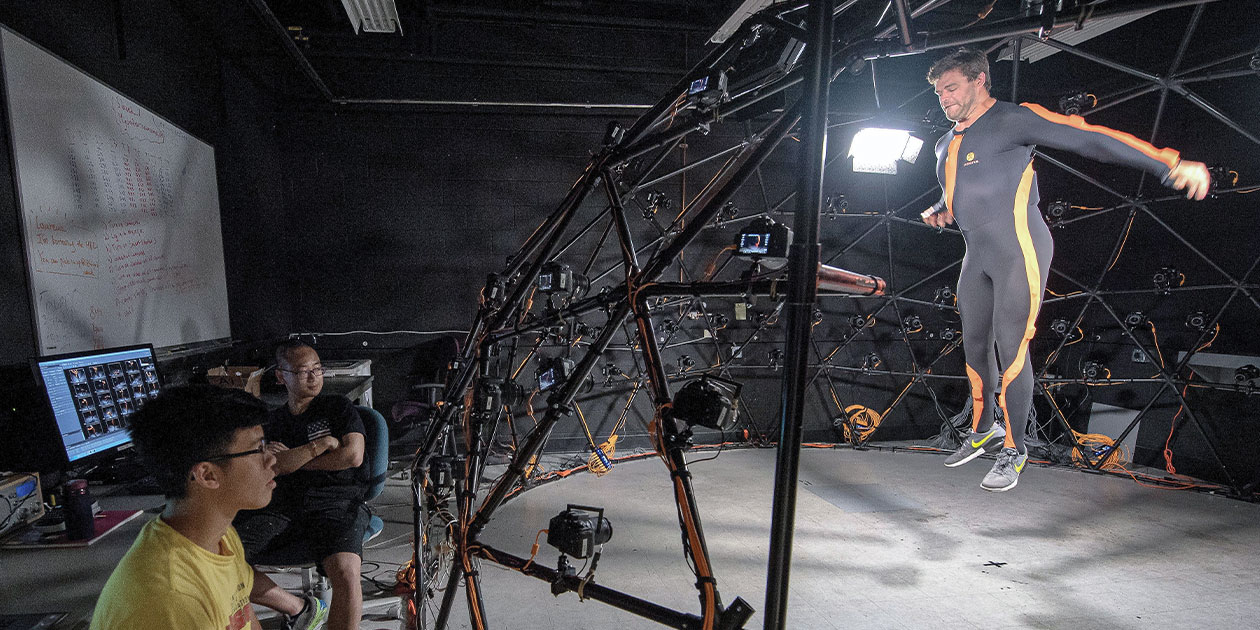 PHOTO: JUSTIN TORNER/UI OFFICE OF STRATEGIC COMMUNICATION
The Virtual Soldier Research Program has a long track record of testing processes and products for the military and private industry.
For 40 years, the U.S. Army gauged the physical readiness of its soldiers with a three-part test: two minutes of pushups, two minutes of sit-ups, and a 2-mile run. The Army, however, recently revamped those annual benchmarks and turned to University of Iowa experts to review and help further develop the test. The result is the new Army Combat Fitness Test, which features six comprehensive drills to better prepare soldiers for the physical requirements needed for combat.
The UI's Virtual Soldier Research Program in the Iowa Technology Institute, a research arm of the College of Engineering, provided a third-party evaluation of the Army Combat Fitness Test, or ACFT. With its sophisticated human modeling and computer simulations, the UI program has a long track record of testing processes and products for the military and private industry.
UI scientists and engineers provided a peer review of the Army's methods in developing the assessment, collected data from Iowa ROTC cadet volunteers who performed the ACFT and common soldier tasks, and used the Iowa Technology Institute's "Santos and Sofia" virtual human models to perform biomechanical analyses to supplement the Army's data. The university will continue to work with the military in the coming years to study the effectiveness of ACFT in preparing modern-day soldiers.
"Now what we're looking at is if the ACFT is able to reduce injuries," says Professor Karim Abdel-Malek, director of the Iowa Technology Institute and founder of the Virtual Soldier Research Program. "The Army sustains a lot of biomechanical injuries that take a soldier out and cost a lot of money to the government and taxpayer. So if the ACFT is so well-designed that it can prepare the soldier for better performance, those injuries will be reduced."
---
Can You Pass the Army Combat Fitness Test?
Active-duty soldiers are required to take the ACFT twice a year while Reserve and National Guard soldiers take it annually. The six events are each scored on a 100-point scale. The minimum passing score is 360 points, with at least 60 points required in each event.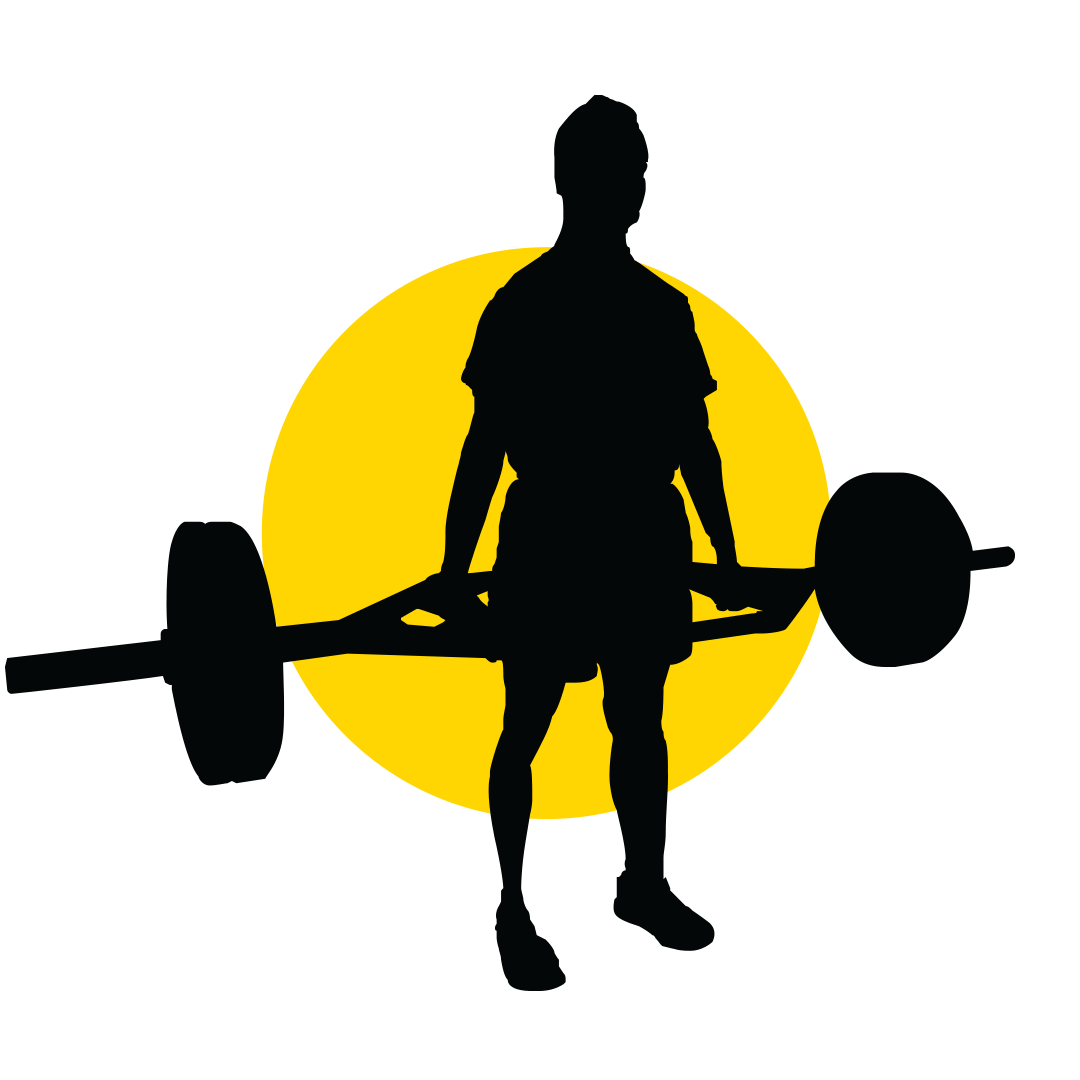 Three-Repetition Maximum Deadlift

EVENT: Simulates lifting heavy loads safely and effectively, including extracting an injured soldier. Participants use a 60-pound hex bar rather than an Olympic bar.
FITNESS: Requires well-conditioned back and leg muscles and tests strength, balance, and flexibility.
SCORING: Perform three deadlift repetitions, with lifts between 140 pounds to 340 pounds scored 60 to 100 points, respectively.

Standing Power Throw

EVENT: Participants heave a 10-pound medicine ball backward over their head, simulating tasks requiring quick explosive movements to maneuver equipment.
FITNESS: Requires muscle power, balance, and flexibility.
SCORING: Scores of 60 to 100 points are awarded for throws between 4.5 meters and 12.5 meters, respectively.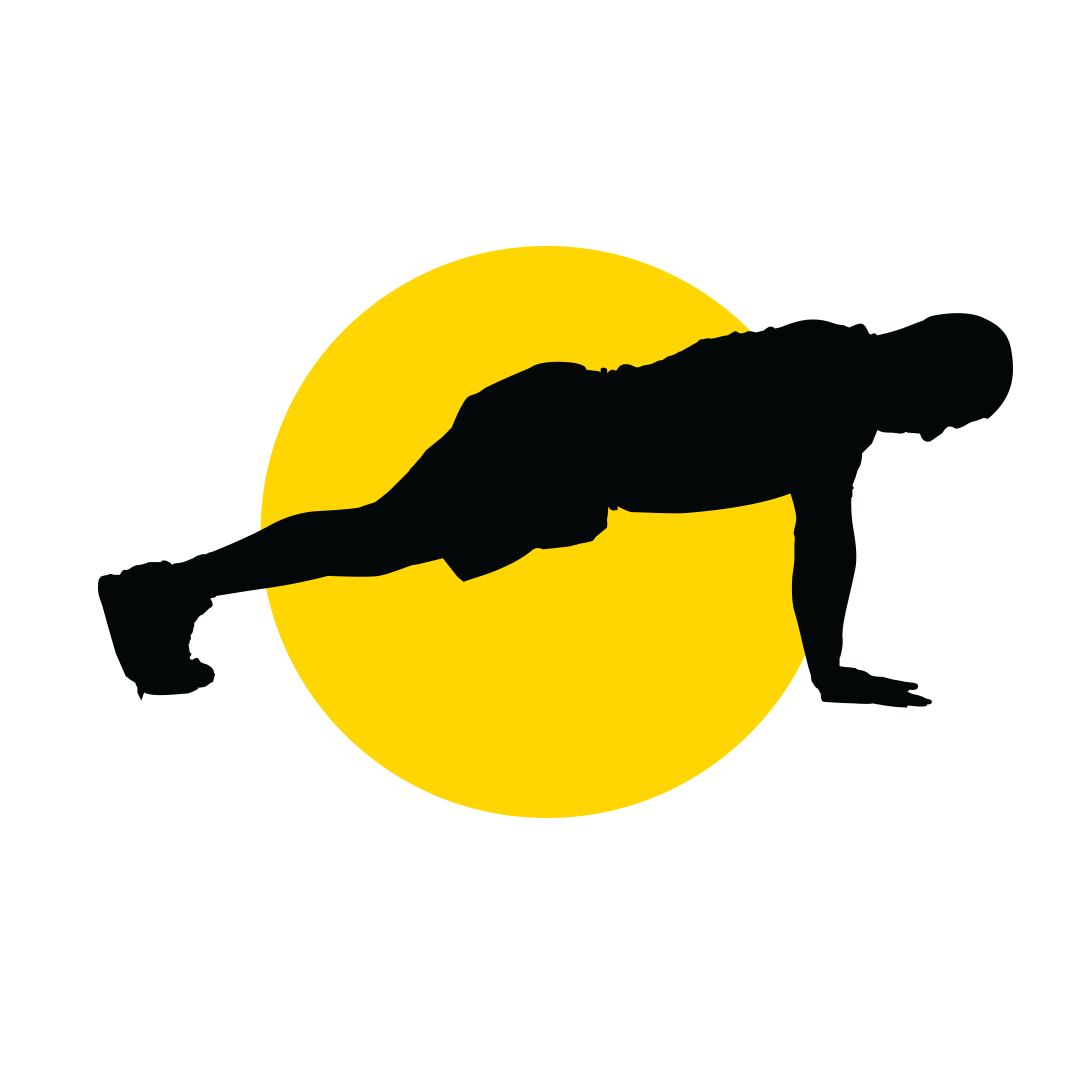 Hand Release Push-up

EVENT: Represents the repetitive and sustained pushing used in combat tasks. Participants begin with their body touching the ground, perform a push-up by fully extending their elbows, then lower their body back to the ground where they fully extend both arms out to the side into a T position before returning to the original starting position.
FITNESS: Tests chest, shoulder, and core strength.
SCORING: Complete as many hand-release push-ups as possible within two minutes. Ten pushups scores 60 points, and 60 repetitions scores 100 points.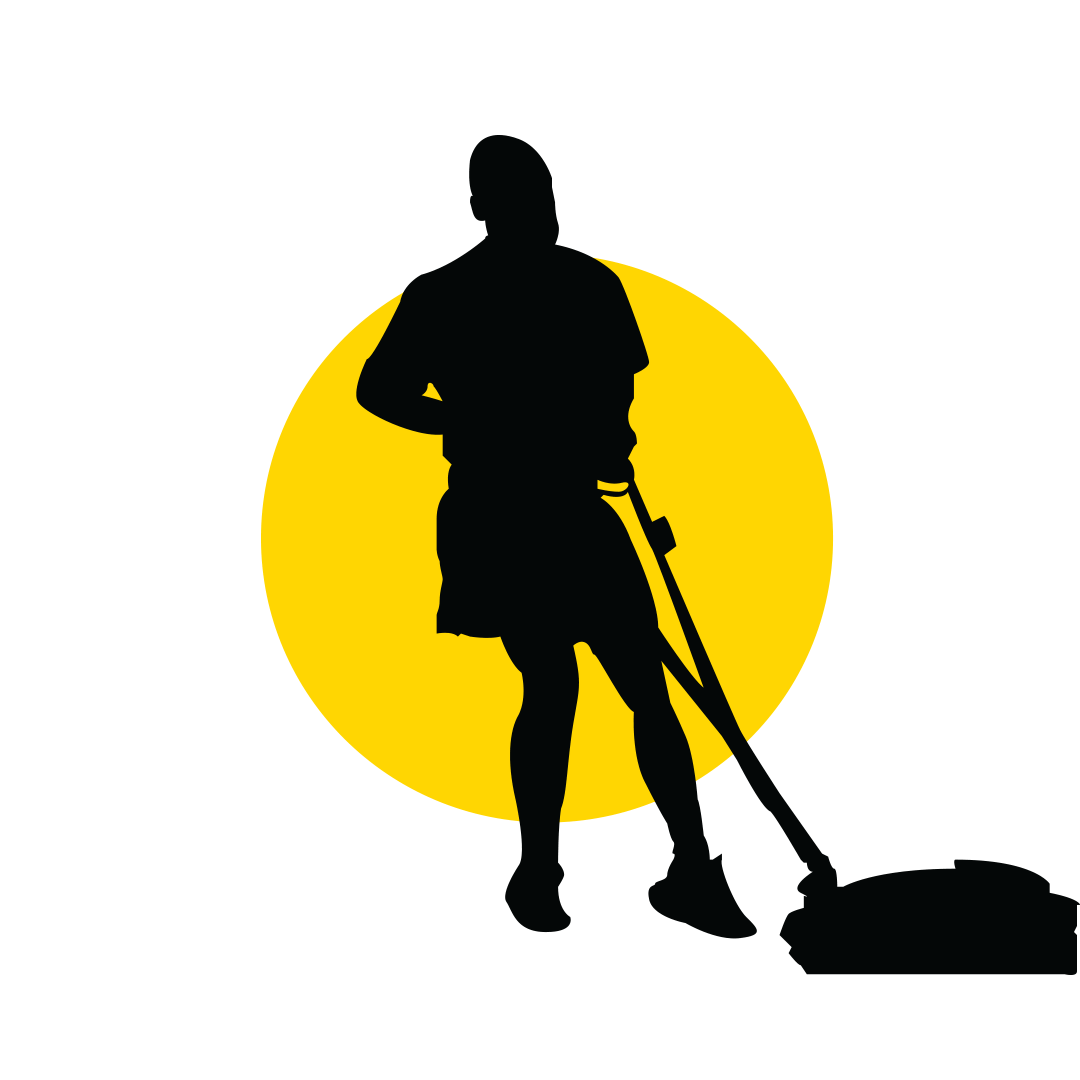 Sprint-Drag-Carry

EVENT: Tests the skills needed for high-intensity tasks such as carrying ammunition, reacting to fire, and extracting a soldier. The event has five steps spanning 250 total meters: 1. Sprint to a 25-meter line and back; 2. Drag a 90-pound sled to the line and back; 3. Perform a lateral movement to the line and back; 4. Carry two 40-pound kettlebells to the line and back; 5. Sprint to the line and back.
FITNESS: Endurance, muscular strength, and agility.
SCORING: Complete all three tasks in the quickest time possible, with three minutes scoring 60 points and 1:33 scoring 100 points.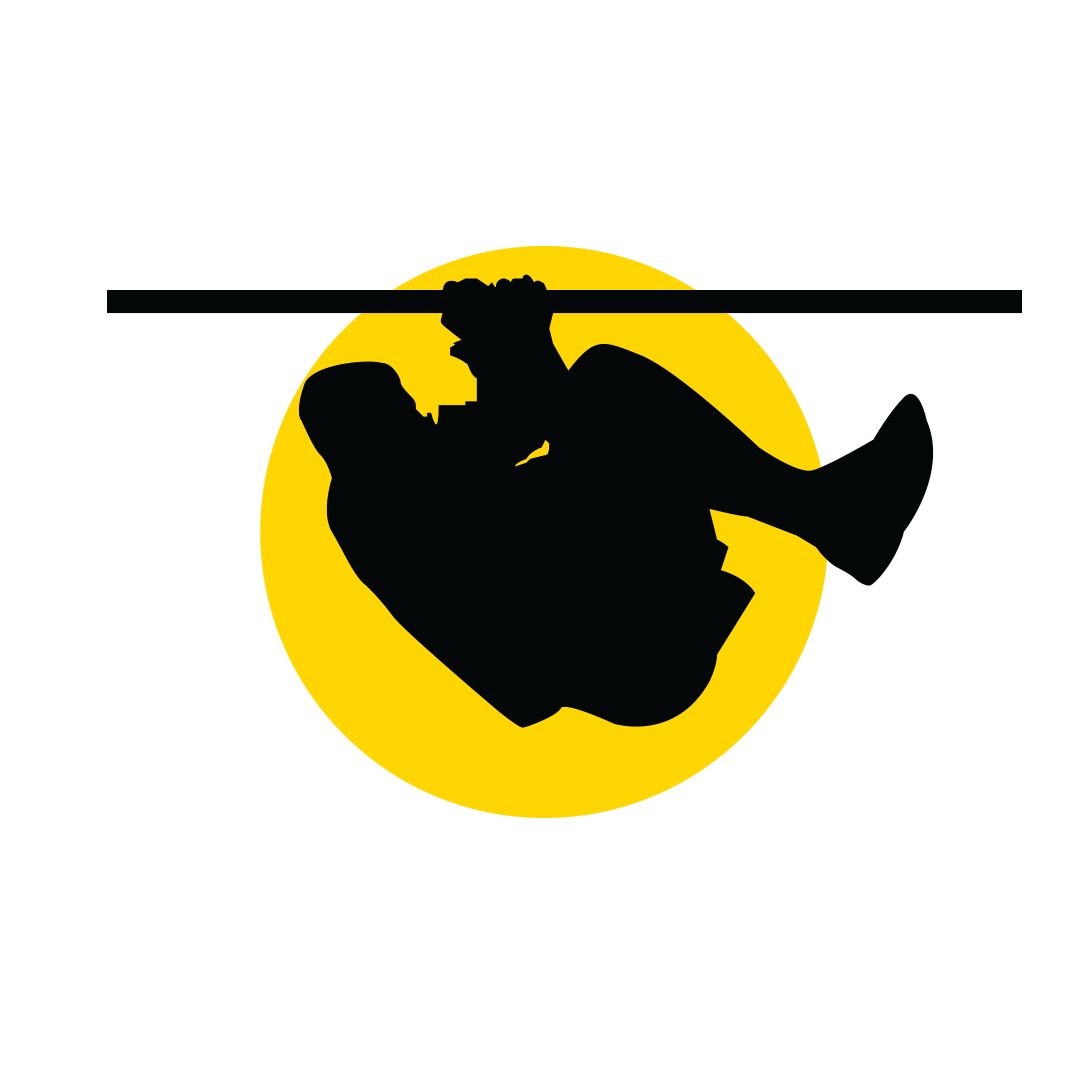 Leg Tuck

EVENT: Participants must bring their knees to their elbows from a vertical "dead hang" position on a climbing bar. If participants are unable to complete the event, they can instead perform a timed plank.
FITNESS: Assesses the strength and endurance of a soldier's grip, arm, shoulder, and trunk muscles that help in climbing over obstacles and walls.
SCORING: Complete as many leg tucks as possible while maintaining a vertical posture. One repetition scores 60 points, while 20 repetitions scores 100 points. In the alternative assessment, maintaining the plank for 2:09 scores 60 points and 4:20 scores 100 points.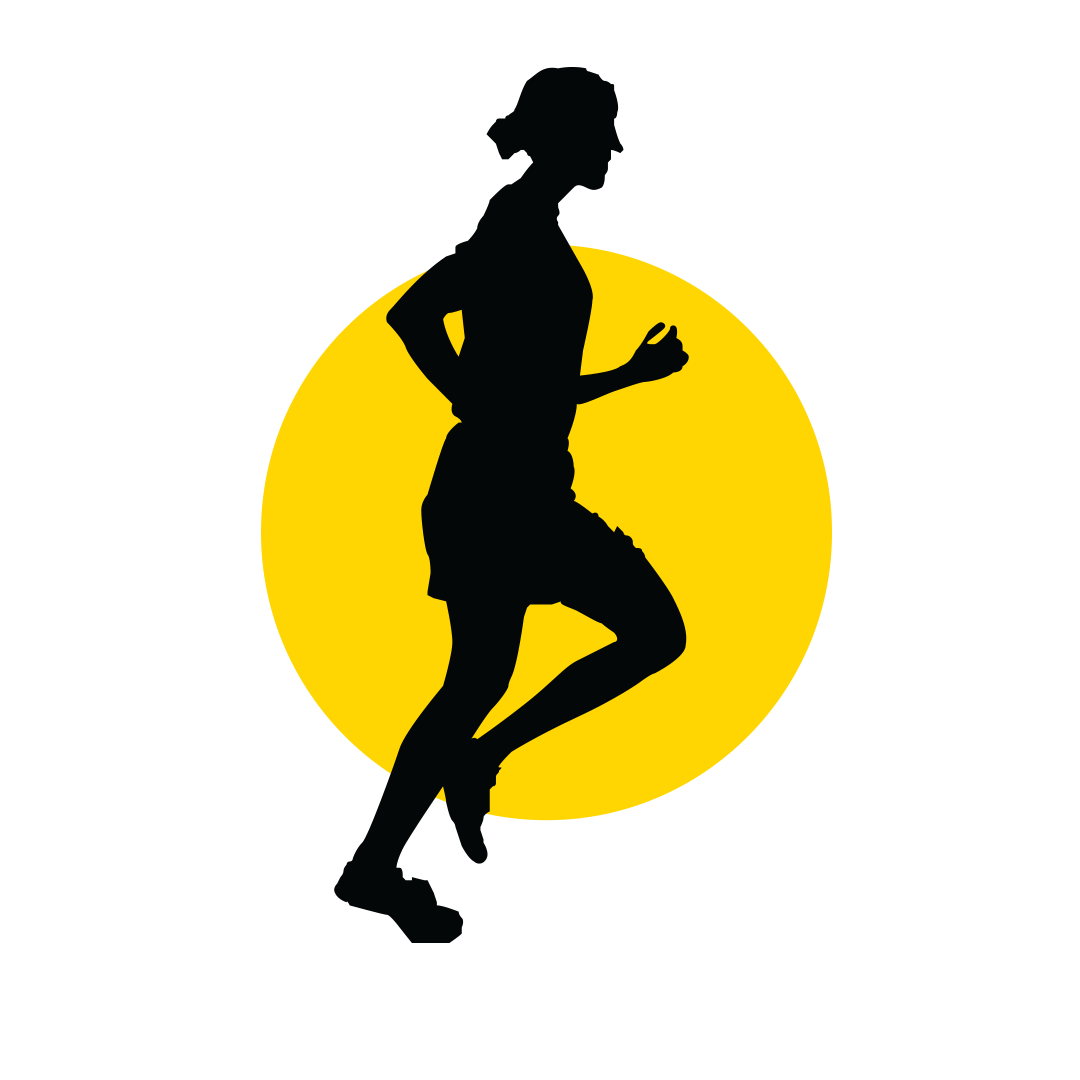 Two-Mile Run

EVENT: Measures the skills required for conducting continuous operations and ground movements on foot, including ruck marches.
FITNESS: Measures aerobic endurance.
SCORING: Participants are timed on a flat track or running surface. A 21-minute completion time scores 60 points, while a 13:30 time scores 100 points.

ILLUSTRATIONS COURTESY U.S. ARMY