From a festival founder to a hip-hop tastemaker, Hawkeye alumni share the liner notes to their remarkable careers.
Put the needle on the record. Crank the amp. Stream that digital station. Press "play."
Humans are hardwired to love music, any way they choose it. Melodies light up listeners' brains, releasing a "feel-good" chemical and unlocking visceral memories and emotions.
No one understands this better than a group of University of Iowa-educated insiders—agents, culture shapers, and artists—whose own musical epiphanies, in college and beyond, inspired them to forge new ground in a global industry.
Collectively, these graduates have shaped everything from the groovy '70s and hard-grinding grunge to the indie-folk scene and Black music's diverse genres.
At a time when tunes have been a balm for the world's collective soul—and concerts and summer festivals finally are back at full volume—these Hawkeyes are telling their stories and bringing the beat to life.
---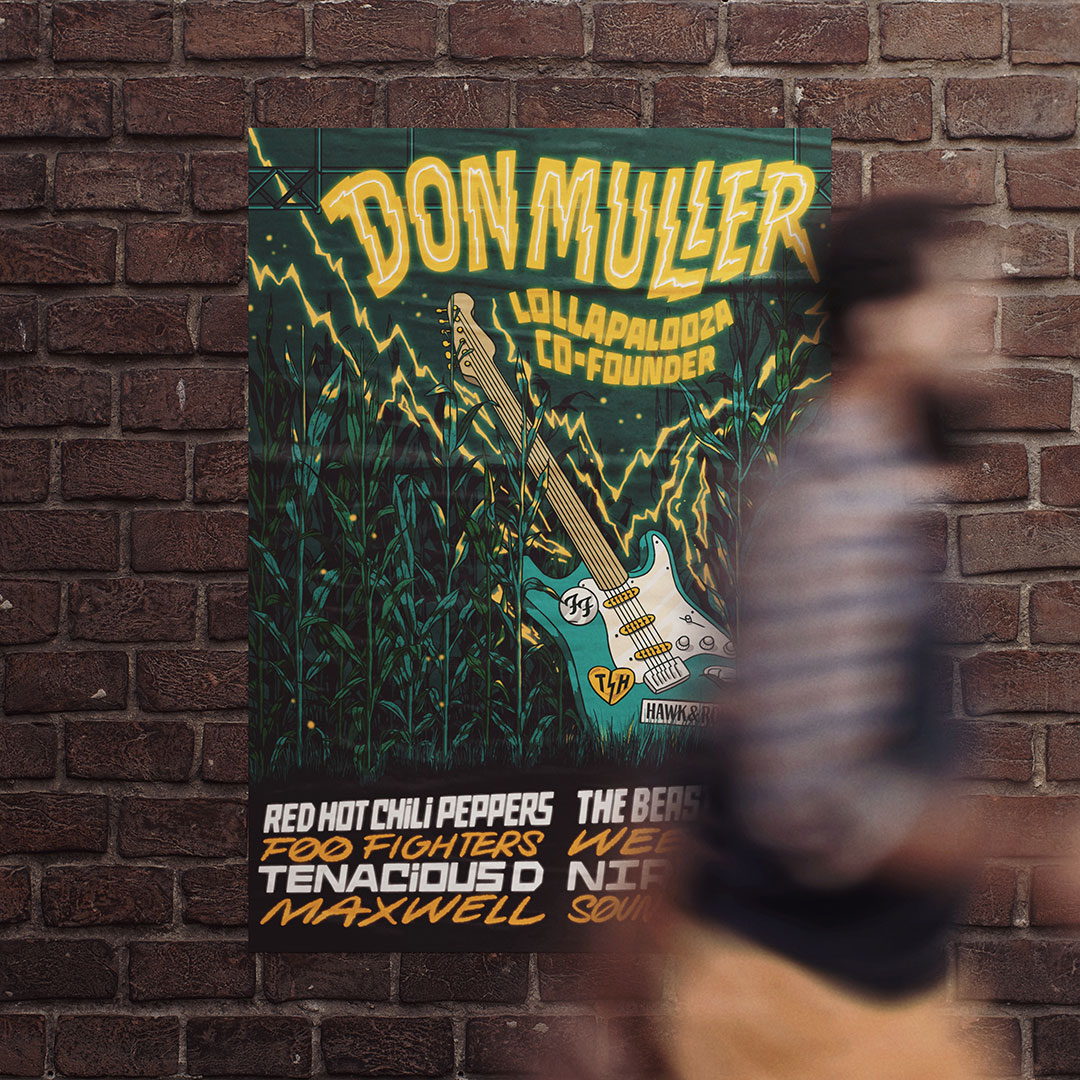 Meet the powerhouse music agent who represents some of rock's biggest acts—including the Foo Fighters, Pearl Jam, Red Hot Chili Peppers, and Beastie Boys—and helped create an iconic music festival.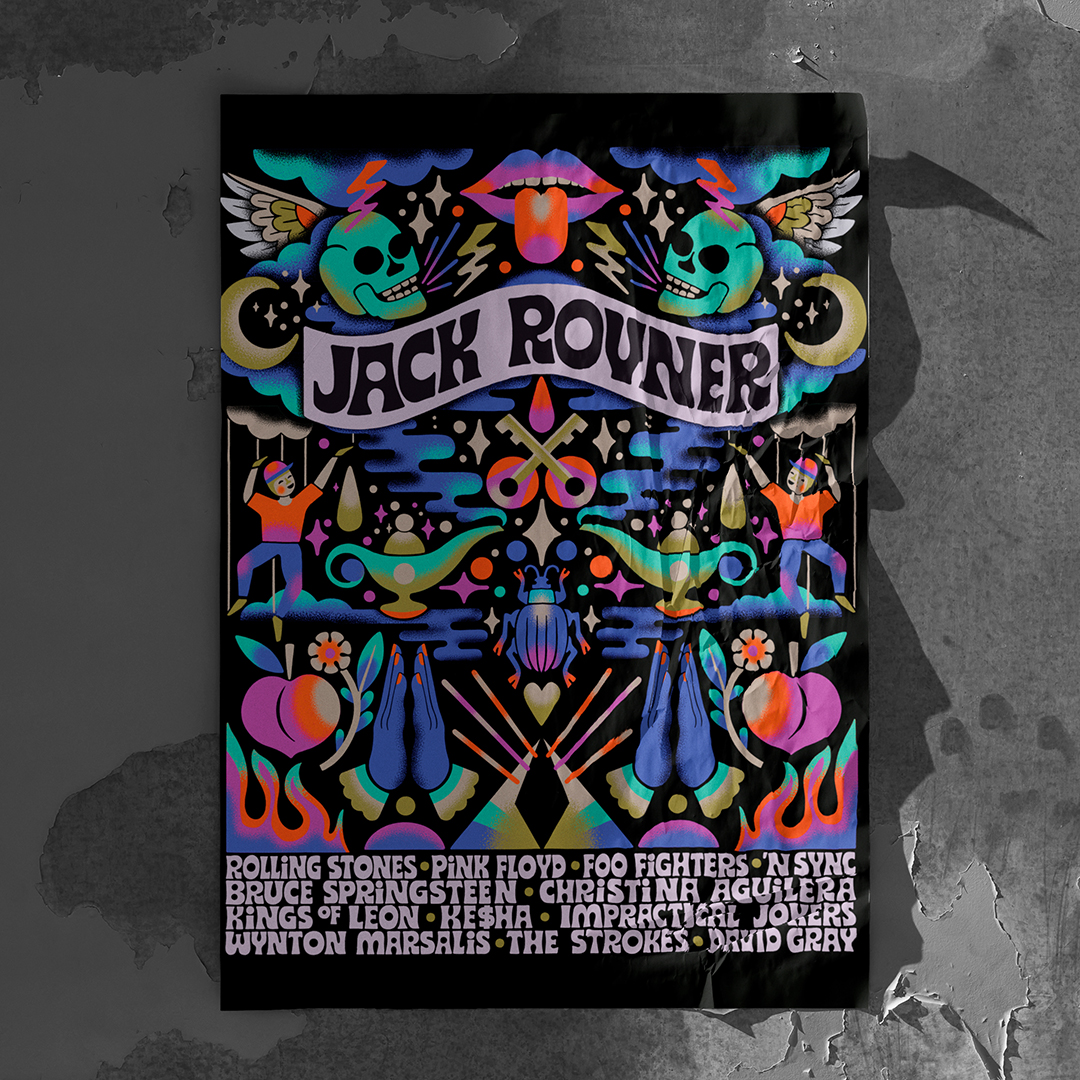 A Grateful Dead concert at the UI Field House in 1973 ignited an Iowa alum's remarkable career in music. Today, Jack Rovner is co-president of Vector Management, one of the nation's most successful artist management companies.
---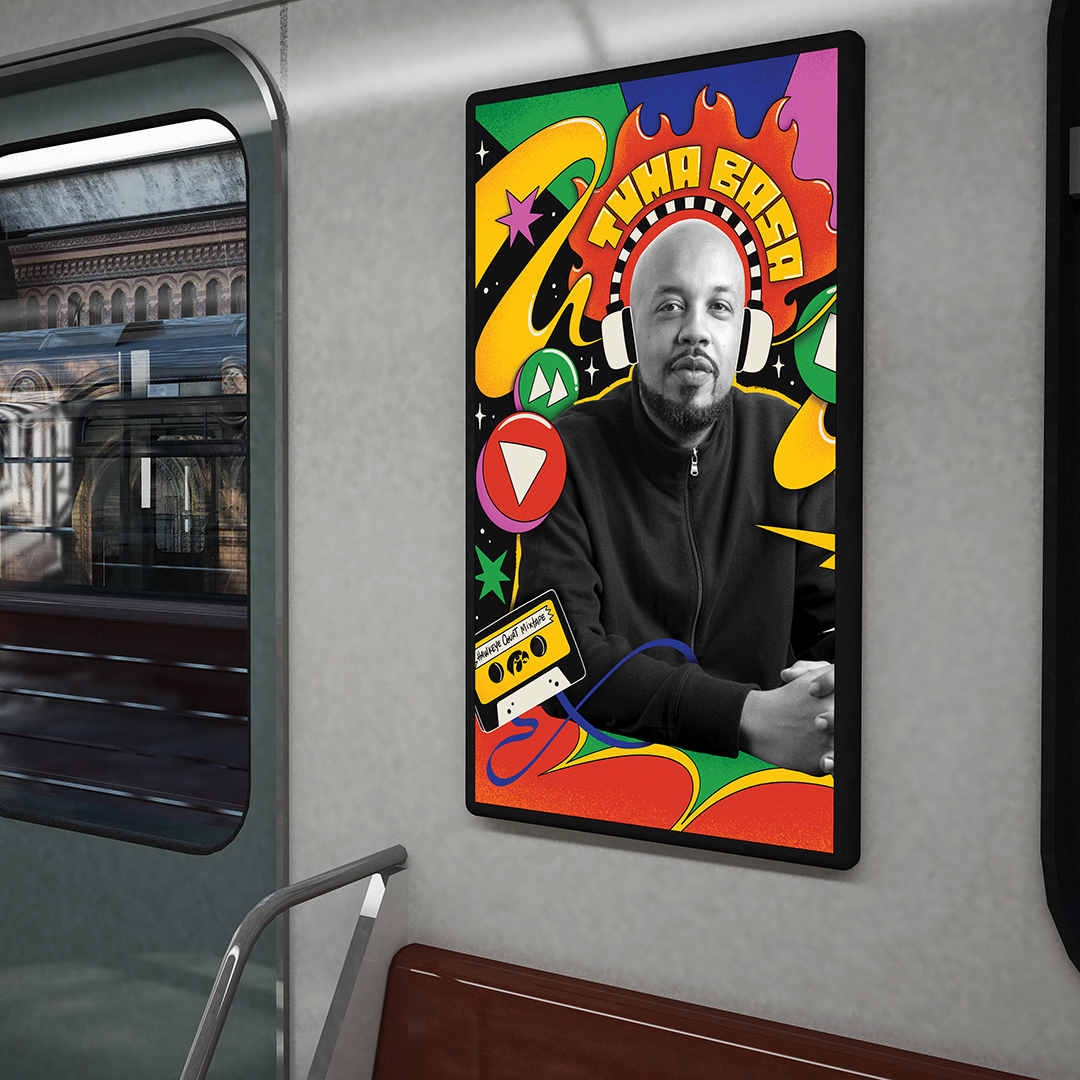 The director of Black music and culture at YouTube, Basa is at the forefront of music's digital evolution. He credits the latest streaming technologies with shifting control away from the industry's traditional gatekeepers and creating more equal access for Black musicians.
---
Before she was an award-winning TV producer, Green was the only female contributing editor on the masthead of Rolling Stone. Five decades later, she looks back on those wild days as a music journalist covering bands from the Bee Gees to Black Sabbath.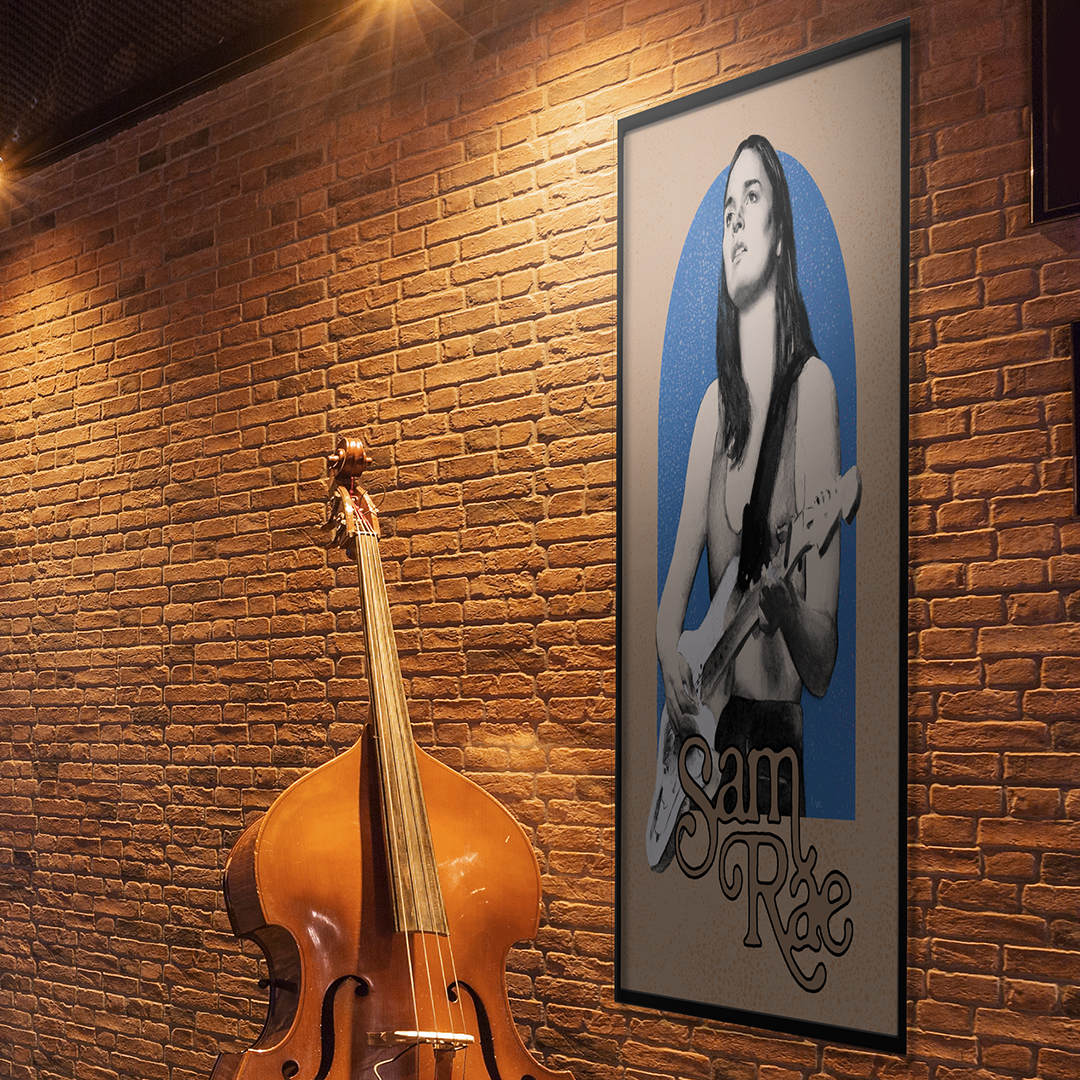 This classically trained cellist and Iowa City native once grappled with stage fright as a UI student. Learn how Sam Rae found her footing on stage as a touring musician with Grammy Award-winner Brandi Carlile before launching her own alt-folk solo career.
---