The former coffee shop transforms into a collaborative space to promote social justice work.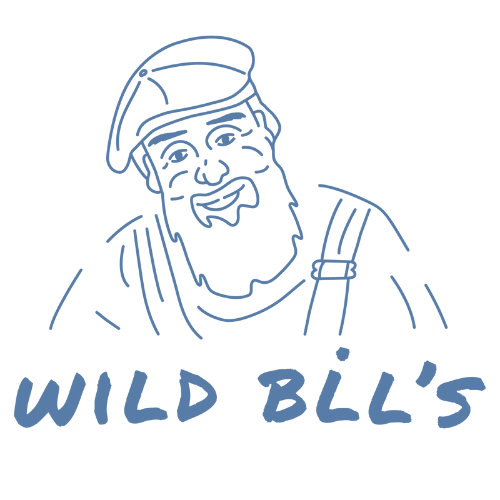 Forty years ago, an Emmy award-winning TV movie introduced the world to Bill Sackter, a harmonica-playing fixture of the University of Iowa community whose inspirational story helped open doors for people with disabilities.
Bill (1981) shared the life of Sackter, a man with intellectual disabilities whose friendship with former UI staff member Barry Morrow led him to become the first employee of Wild Bill's Coffee Shop in the School of Social Work. After spending 44 years in a Minnesota mental institution, Sackter finally found a sense of belonging in Iowa City while charming patrons at Wild Bill's from the late 1970s until his death in 1983.
The coffee shop, launched by former School of Social Work director Thomas Walz, provided employment for people with disabilities and learning opportunities for UI students until its temporary closure in 2020. Now the space in North Hall has been reimagined as a hands-on learning lab that addresses today's societal challenges while continuing to honor Sackter's legacy.
Wild Bill's provides a collaborative space to train the next generation of social workers, provide continuing education opportunities, and host meetings for local groups doing social justice work. The learning lab also will include a studio for multimedia storytelling projects, such as the UI School of Social Work's new podcast, "Wild Bill's Cup of Social Justice." An exhibit will feature artifacts and photos from Wild Bill's storied history.
---
Watch Lane Wyrick's 2008 documentary, A Friend Indeed: The Bill Sackter Story