Former University of Iowa President David Skorton reflects on 150 years of medical advances at Iowa—and explores what's next.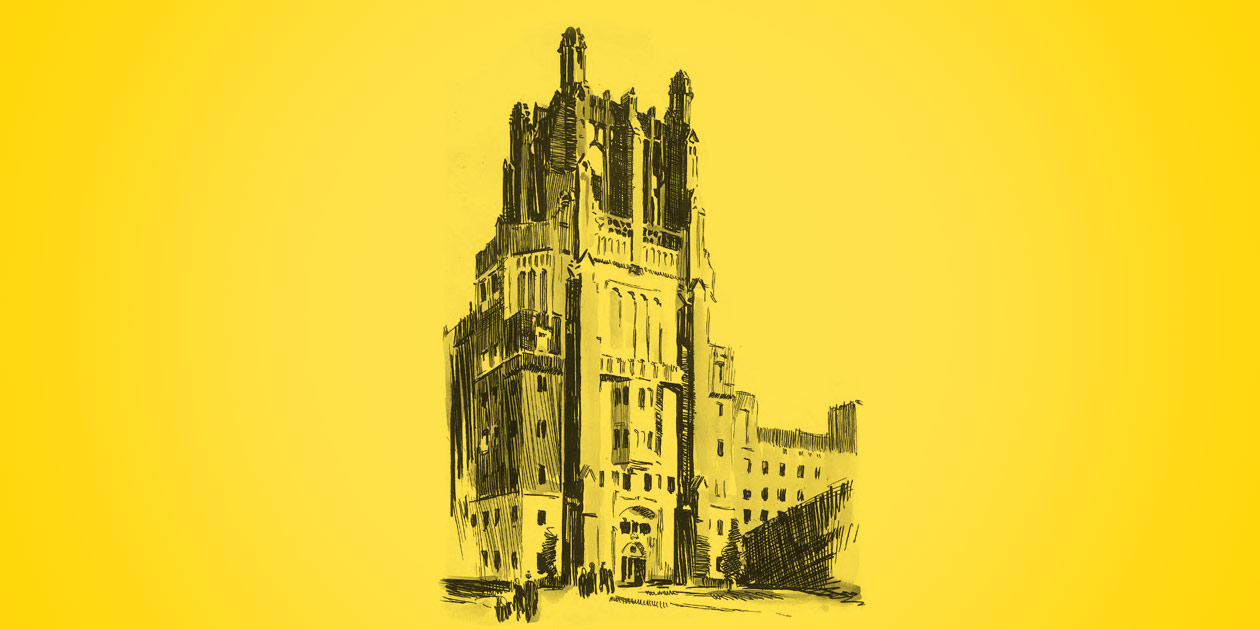 Boyd Tower
In 1870, a group of 37 students— including eight women—and eight faculty members pioneered an academic enterprise that would span 150 years and benefit people throughout the state of Iowa and beyond. Today, the University of Iowa Roy J. and Lucille A. Carver College of Medicine is a nationally ranked medical school, boasting more than 1,300 faculty—including a member of the National Academy of Medicine and two Howard Hughes Medical Investigators—and 608 students, half of whom are women. The college also is a research powerhouse, bringing in more than $245 million in external funding in 2020 alone to find better ways to treat and prevent disease.
Former UI president David Skorton, a cardiologist and the president and CEO of the Association of American Medical Colleges, lauded these accomplishments—and many others—this past fall during his distinguished virtual lecture. As part of the college's sesquicentennial celebration, Skorton reflected on UI health care advances and spoke about his vision for the future of medicine. In looking ahead, he touched on everything from training medical students to address racial biases and health inequities to using virtual technology to reach patients with limited access.
"Today's medical education system has to prepare learners to rapidly pivot . . . and adapt to address new changes to our nation's health as these challenges emerge," Skorton said in his talk. "As long as we continue on this nimble and creative path, we can produce a diverse health care workforce that is ready to eliminate health care disparities and create that healthier future for all."
The UI Carver College of Medicine celebrates its sesquicentennial throughout the 2020-21 academic year. Learn more at medicine.uiowa.edu/150.