University of Iowa College of Education professors offer suggestions for how to educate children about racism and anti-racism.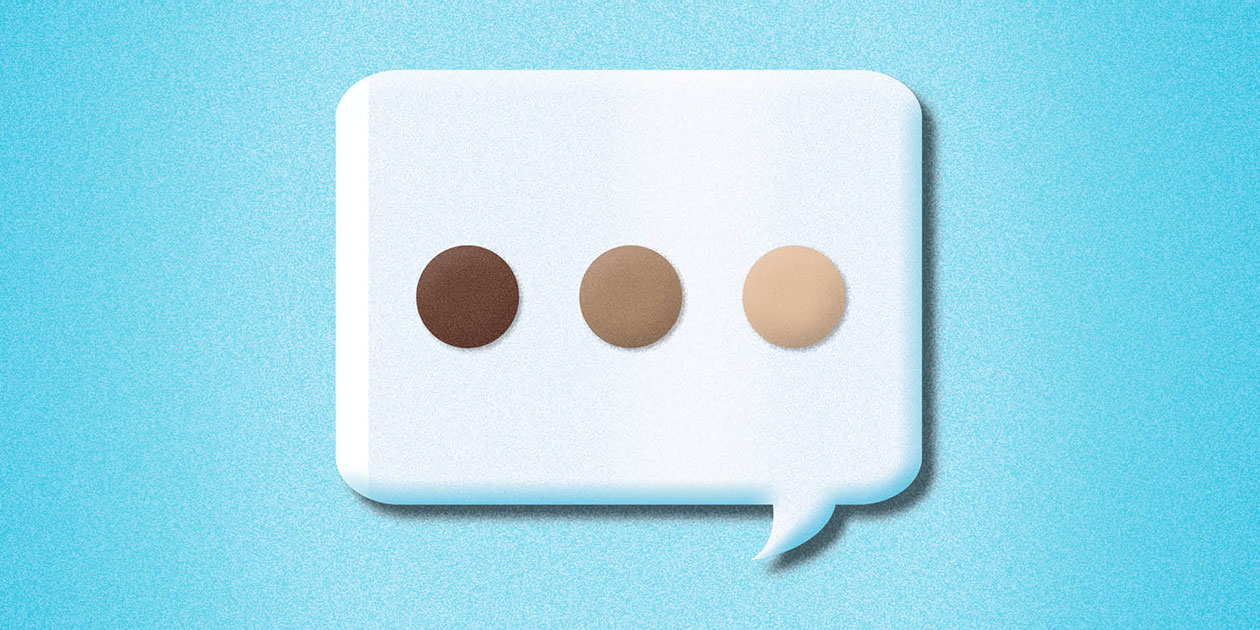 As experts on teaching and learning at the UI College of Education, Saba Khan Vlach and Pamela Wesely often field questions from parents, guardians, and teachers about the right time to talk to children about race and racism.
"We have learned that race is a typical curiosity for young children. We know that children assign meaning to race from a very young age, and children develop racial biases at an early age. We also know that there are developmental repercussions to being silent on the topic; therefore, it is critical to be ready to talk about race, racism, and anti-racism with our very youngest children," says Vlach, UI assistant professor in elementary literacy education. Vlach, who taught elementary school for 17 years, now instructs aspiring teachers on how to be anti-racist educators.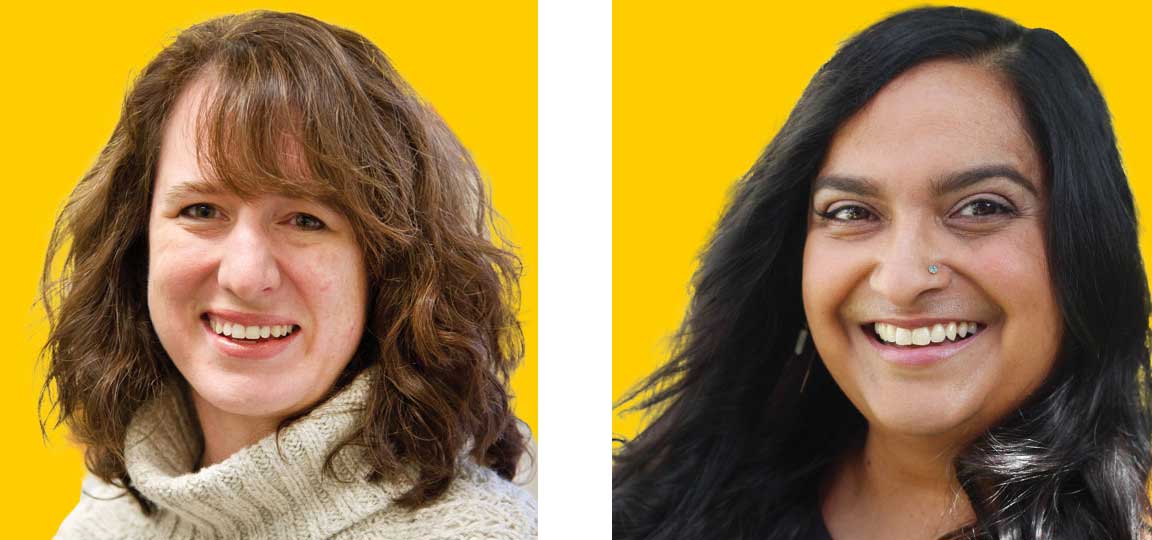 PHOTOS COURTESY PAMELA WESELY AND SABA KHAN VLACH
Pamela Wesely and Saba Khan Vlach
Wesely, UI associate professor of multilingual education and a co-author of Words and Actions: Teaching Languages Through the Lens of Social Justice, agrees with Vlach's recommendation. "If you do not already talk about racism in your family, it is important to begin those conversations soon. Given recent events in the United States, your children undoubtedly have things to question and talk about."
Here is Vlach and Wesely's advice for educating children about racism and anti-racism:
Make race visible to your child.
Talking about race is healthy; talking about race does not mean you are racist. Normalize talking about skin color, ethnicity, culture, and language. Saying "I don't see race" or otherwise denying racial difference does not give children a vocabulary to understand race.
Educate yourself.
Read about racism and anti-racism in work by leading scholars such as Ibram X. Kendi at the Teaching Tolerance website. The UI College of Education also has a Social Justice Resources website. Read and discuss books, movies, and news created by and about people of diverse races. Learn about the history of racism in your city, state, and country.
Be a role model.
You are your child's first teacher and their example for acceptance, fairness, and responding to similarities and differences. Acknowledge to your child that we are all learning, and show them how you are learning to be anti-racist.
Empower your child.
Guide your child in identifying injustices, and discuss what they would like to see change and how they can act.