Iowa alumnus Lee Scott Theisen divulges the rich and surprising history behind our favorite snack.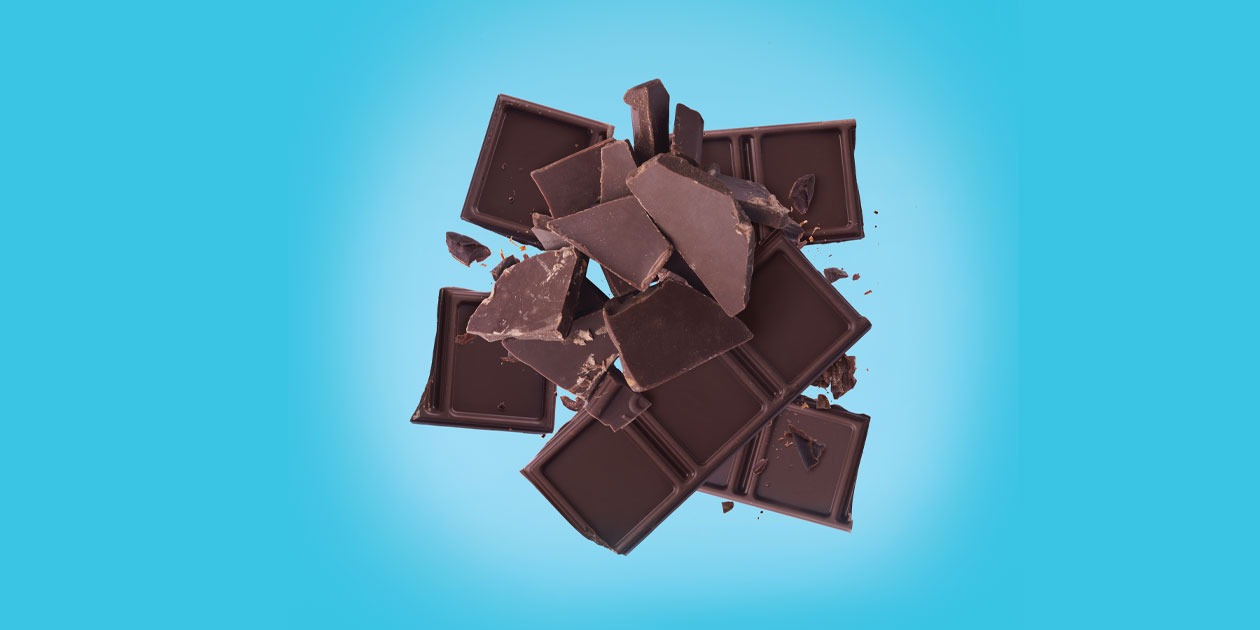 Lee Scott Theisen savored his first taste of chocolate as a child on his grandmother's dairy farm in Wisconsin. After taking a freshly baked loaf of bread out of the oven, she'd slice a piece for Theisen and melt Hershey's chocolate over the top. "That's how I got hooked," says Theisen (63BA, 66MA), who now teaches the history, science, and economics of chocolate through UCLA's continuing education program.
Theisen recently served as the historical consultant and a writer for the documentary The Chocolate Road, which shows how craft chocolate is made—from the harvesters who pick beans from the cacao tree to the chocolatiers who roast and grind the beans to mold into flavorful bars. "The secret is finding really good cacao beans and how the chocolate maker processes them," says Theisen, who has visited cacao growers across Hawaii, Mexico, Central America, the Caribbean, Asia, and the Pacific.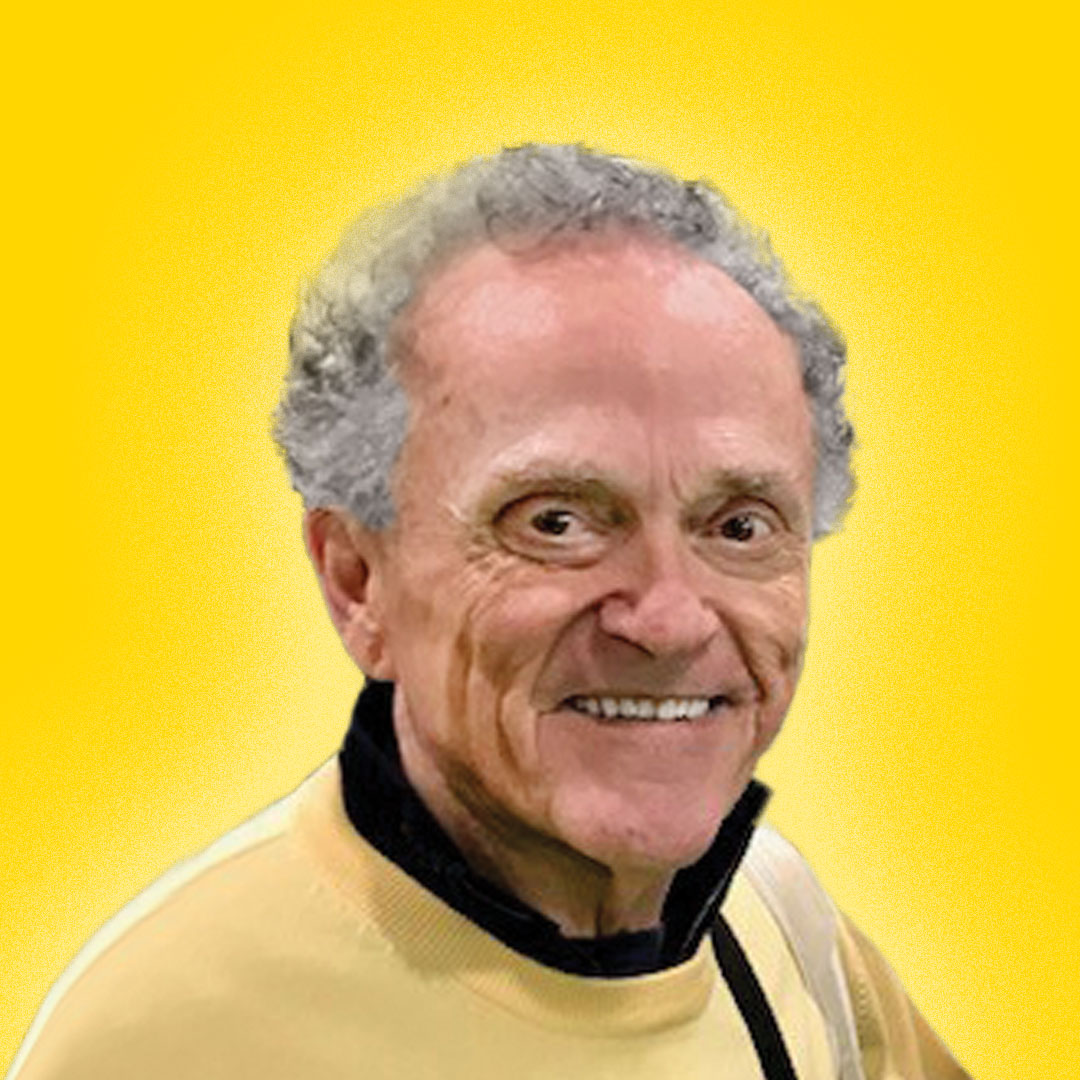 Follow Theisen on Instagram @ chocolate_guru.
Whether through the film, classroom, or his upcoming book, Theisen never tires of sharing the story of what he calls "the world's most craved food." That history began more than 5,000 years ago when the Mayo-Chinchipe culture in the Ecuadorian Amazon began consuming cacao. The Spanish conquistadors brought the tradition they first encountered in Aztec ruler Montezuma's court back to Europe and the rest of the world.
Over the years, cacao beans have been used not only for food and drink, but for money and medicine. Chocolate also served as a ration for Montezuma's armies, George Washington's troops at Valley Forge, and soldiers during World War I and II. "The chocolate bar was not widely available or interesting to Americans until World War I," says Theisen. "GIs going back home had a taste for chocolate, and they came to crave it. This was quite a transformation."
Surprisingly, the smooth bar we now know as chocolate is only 140 years old, and artisanal chocolate didn't become popular in the U.S. until Scharffen Berger launched in 1997. "What we often think is chocolate is really sugar," says Theisen. "That's why you want to read the wrapper. If sugar is first on the list of ingredients, it means it's chocolate candy, not artisanal chocolate."
Theisen, who serves as a chocolate judge at festivals around the world, invites his students to taste the difference for themselves as part of a full sensory learning experience. While chocolate candy is often consumed quickly, artisanal chocolate is meant to be savored. "Once you get above 85 percent, people start to think it's going to be too bitter," says Theisen, "but the less sugar you have in the bar, the better."
Theisen's adventures with chocolate have taken him from his grandma's kitchen to the rainforests of the Amazon to the finest chocolatier shops in Paris. With his political science and history degrees, he's served on the staff of a U.S. representative, worked at the National Archives, and trained at the Smithsonian Institute and the Library of Congress.
But wherever Theisen goes, he always remembers his time as a Hawkeye. Iowa was where he made lasting friendships cooking chocolate-inspired dishes for his Lambda Chi Alpha fraternity brothers—and where he first gained the research and writing skills that have aided him throughout his life.
"I can't say enough good things about it, how it made me as an adult," he says. "It laid the building stones, and I made a career."