From delivering skateboards in Cuba to painting murals in Iraq, UI international relations grad Jason Everett spreads global goodwill.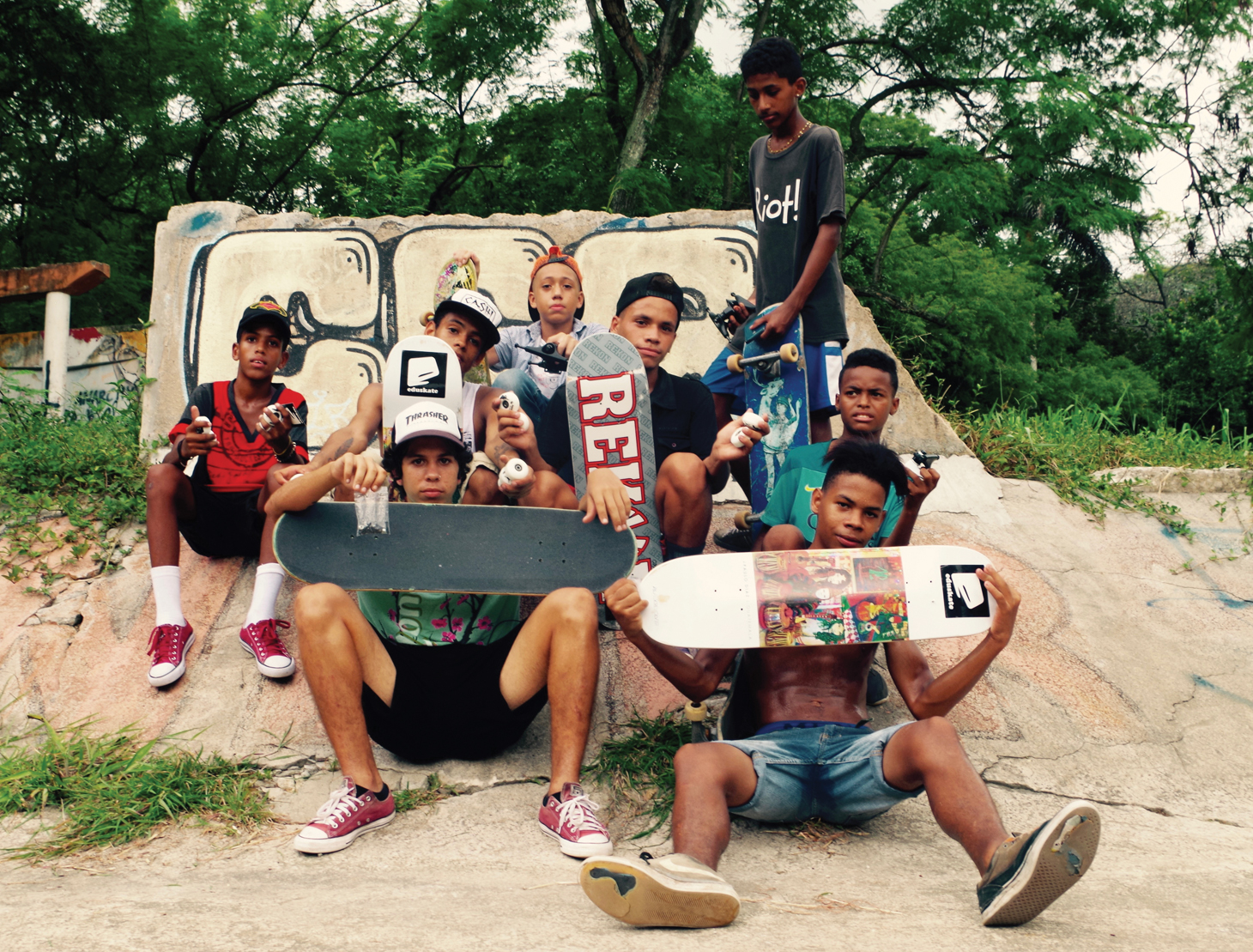 PHOTO: JASON EVERETT
A moment from the Appreci-skate Cuba trip, during which Everett and others skated with Che Pando, a legendary Cuban skateboarder, and coordinated a skate competition.
Sitting at a tense security checkpoint in Israel, Jason Everett (15BA) watched a young woman transform the mood by folding an origami bird for a wailing toddler. That joyful moment of connection opened his eyes to the power of goodwill and kindness.
It also inspired Everett, who is a photographer, Army National Guard medic, and globetrotter, to create his own international initiatives bringing people together. "There are always two sides to every story," he says. "I want to have friends on both sides."
After serving with the Army during wars in Iraq and Afghanistan—and photographing places such as Palestine, Northern Ireland, and Myanmar—the Germantown, Maryland, native returned to his adopted hometown of Cedar Rapids. There, he began building bridges between Iowa and other parts of the world.
One of his global projects, Apreci-skate Cuba, came to life after Everett saw a documentary about Cuba's thriving skateboard culture and the economic challenges facing its young skaters. In summer 2017, he partnered with donors as far away as China to give 21 skateboards to disadvantaged kids in Havana. He's also collaborated to bring hundreds of kites to children in Rwanda and Uganda.
For Everett's most recent project, American and Iraqi artists created "hope" murals for display in Iraq and Cedar Rapids. The Cedar Rapids mural debuted on the Veterans Memorial Building in June, just in time for the 11th anniversary of the 2008 flood.
Looking ahead, Everett and his project partner plan to create more "hope" murals throughout the United States. "These projects have been happening during a time in which our differences are constantly emphasized," says Everett. "The common narrative has been that we're divided, but I think these projects show that people are good—and can come together to do good things."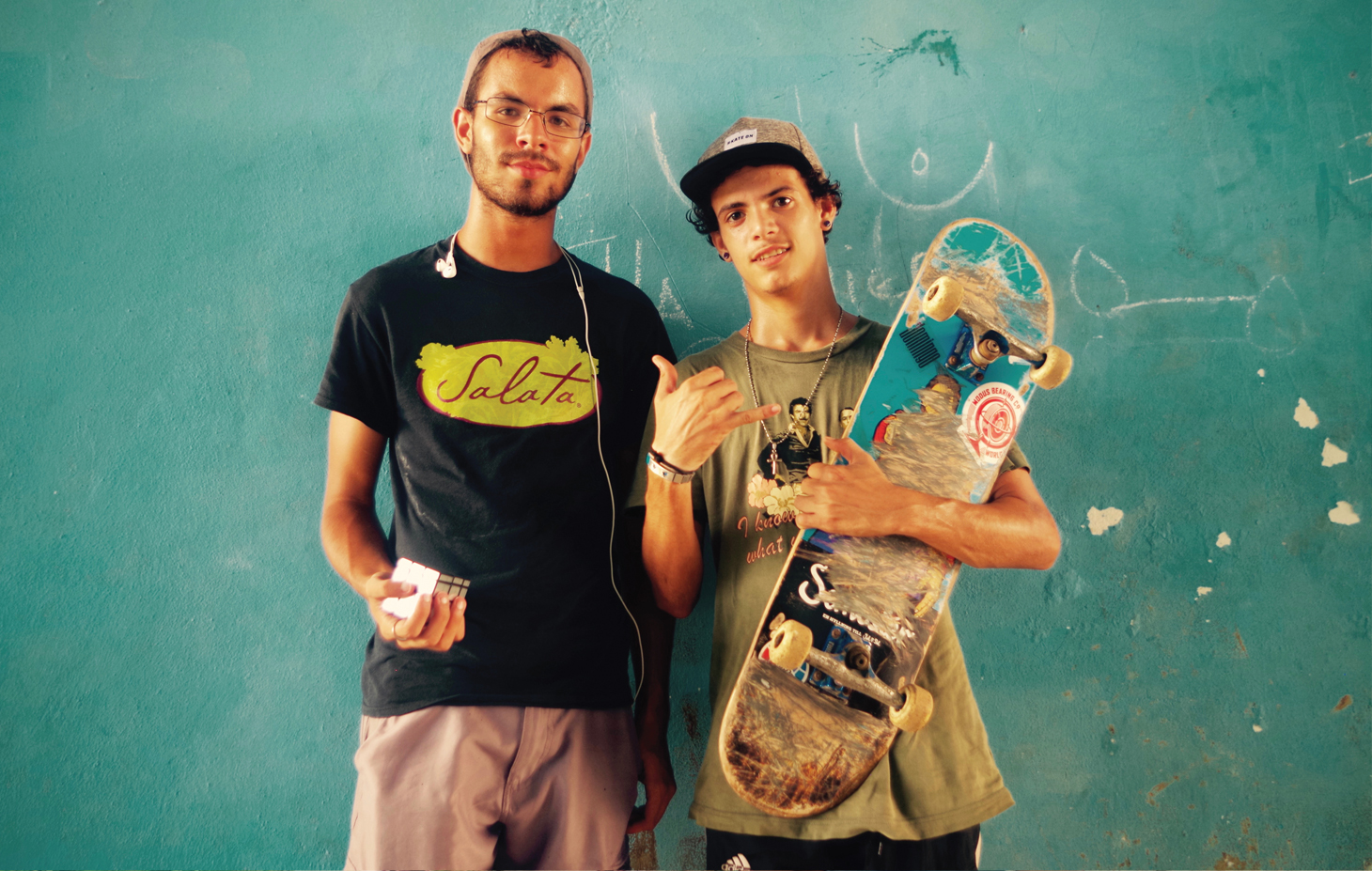 PHOTO: JASON EVERETT
Youth in Cuba received skateboards from Everett as part of his Appreci-skate project.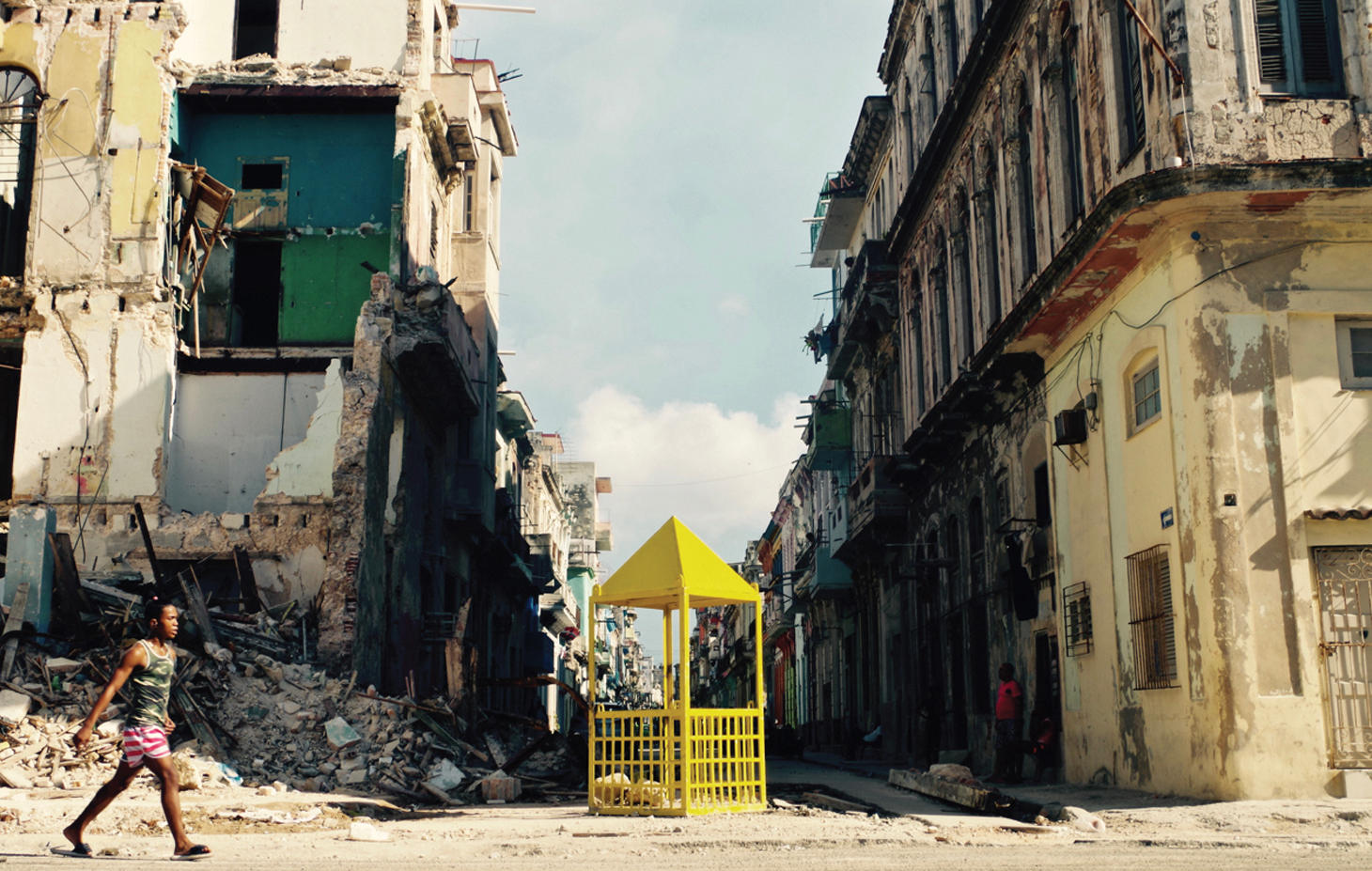 PHOTO: JASON EVERETT
Everett raises awareness of the economic challenges facing disadvantaged children in Havana during the Appreci-skate Cuba project.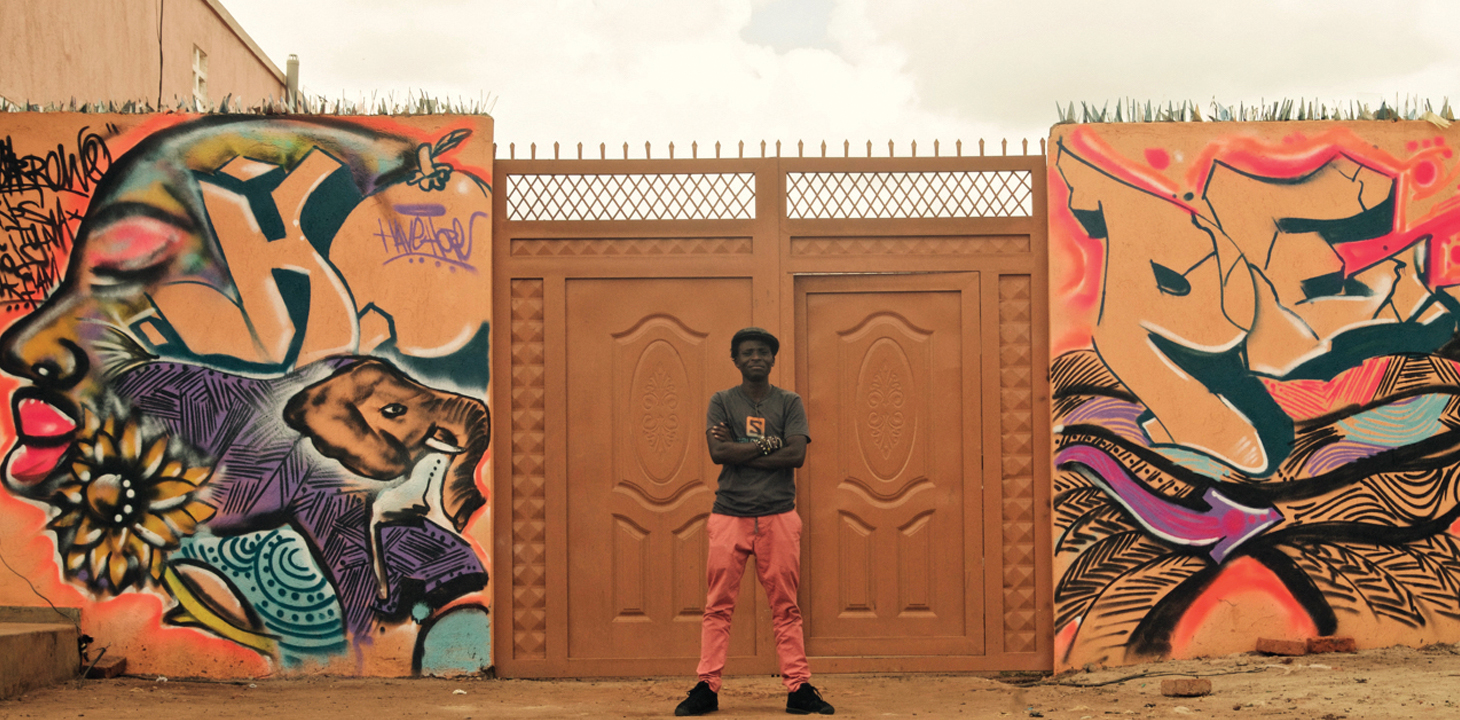 PHOTO: JASON EVERETT
An image from Everett's "hope" mural project in Uganda, which he organized in collaboration with Nancy Bartosz of the Hope for the Day organization and artists Sparrow and Rach.