Big Ten champion Armando Bryson represents his peers on an NCAA advisory committee.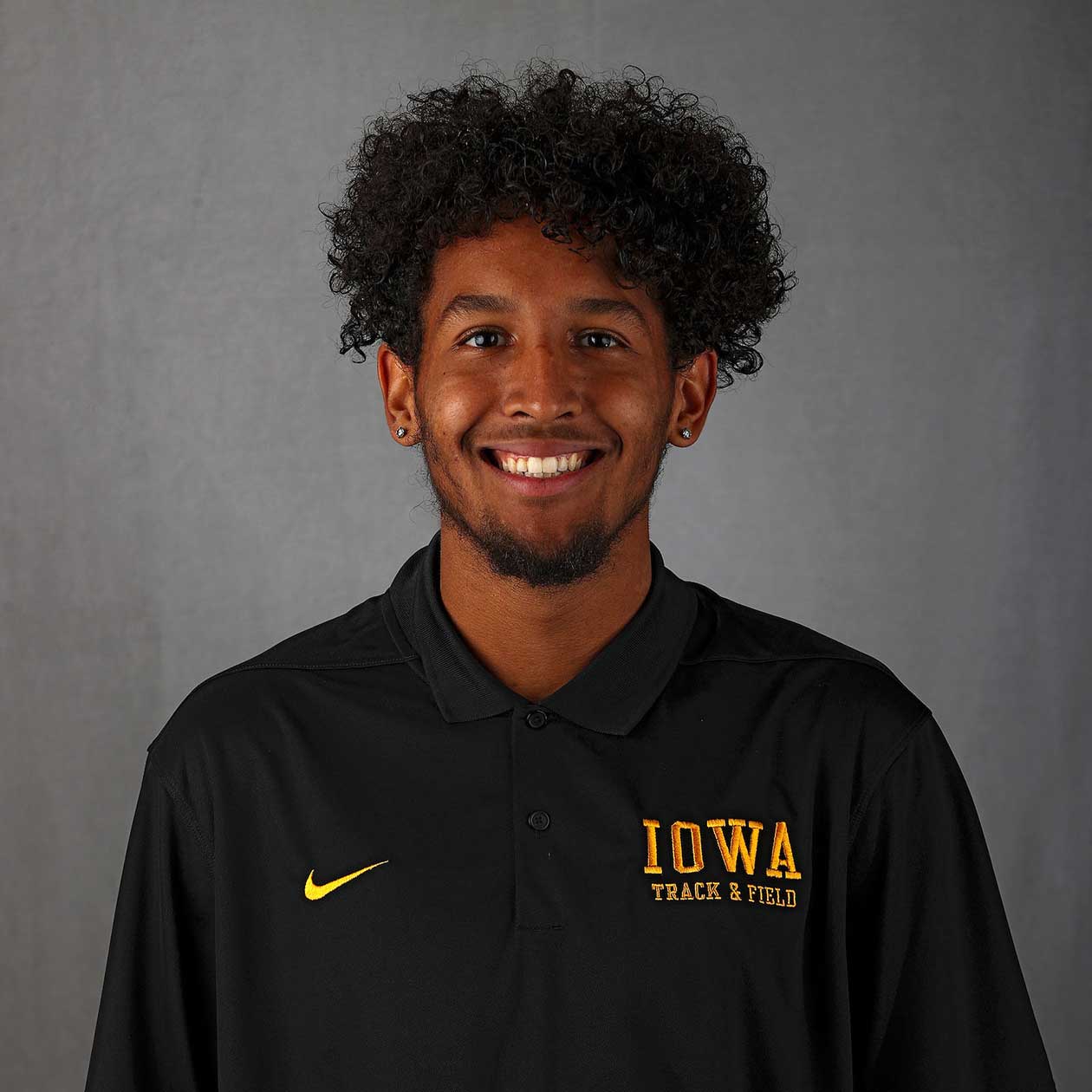 PHOTO: Hawkeyesports.com
Armando Bryson ran on Iowa's Big Ten indoor champion 4x400 relay last year and represents the conference on the Division I Student-Athlete Advisory Committee.
Armando Bryson is the voice for Big Ten student-athletes. Handpicked by then league commissioner Kevin Warren, Bryson is the first Hawkeye to serve on the NCAA Division I Student-Athlete Advisory Committee. The 32-member organization—representing each conference—collaborates with U.S. Congress and NCAA legal staff to draft and vote on legislation affecting Division I athletics. "We take the core tenets of what the NCAA is trying to do and figure out how it can work for student-athletes," says Bryson, a junior on the UI men's track and field team.
The SAAC protects student-athlete health and well-being, fosters a positive image and inclusive environment, and promotes engagement. The committee is currently working to establish required mental health curricula, implement more diverse hiring practices, and balance revenue distribution among conferences.
Now more aware of the challenges that many of his peers face, Bryson says it's important to achieve balance. "You have to find who you are outside of your sport," says the political science and African American studies major. "Track and field has taught me the discipline and perseverance to thrive in life."