Iowa cinematic arts lecturer Anna Morrison provides tips for creating quality films on your camera phone.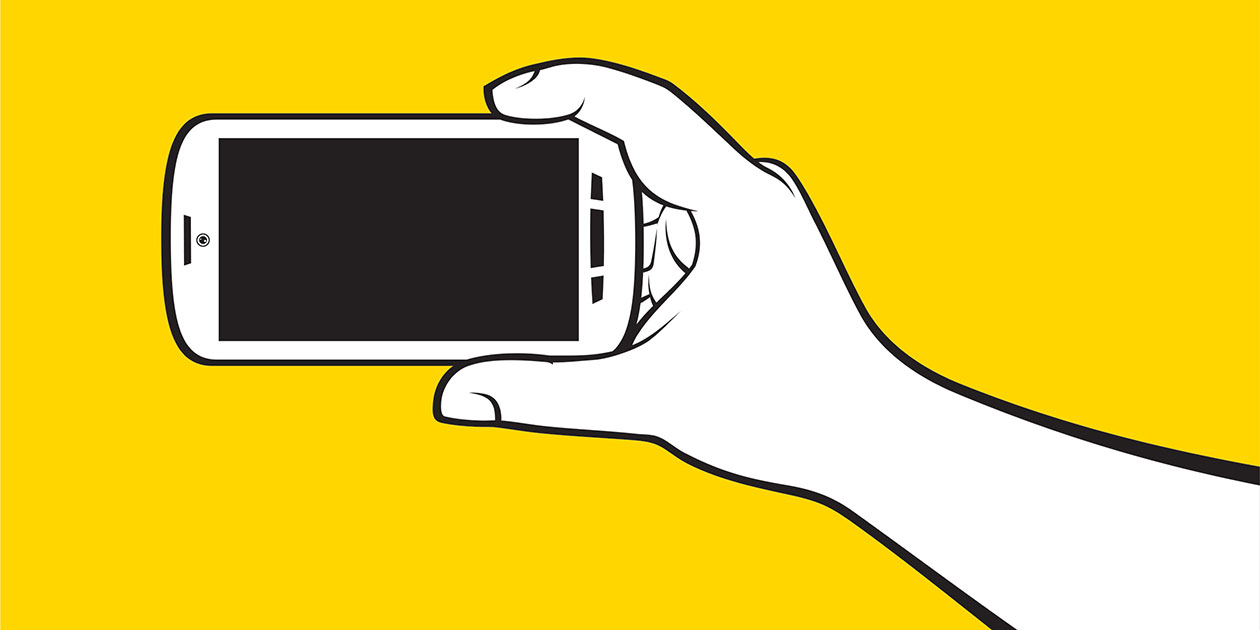 Anna Morrison (13MFA), a University of Iowa lecturer in the Department of Cinematic Arts, teaches The Art of Smartphone Filmmaking, an introductory cinema course for non-majors. In class, students learn to maximize their smartphone cameras to create cinematic videos of various modes: documentary, narrative, and experimental.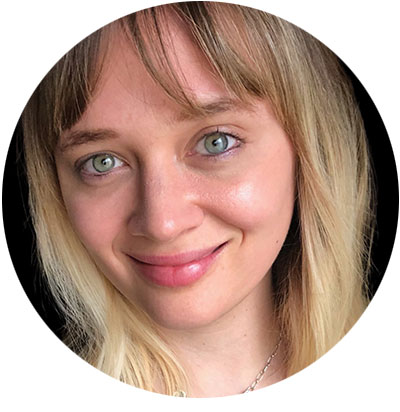 PHOTO COURTESY ANNA MORRISON
Anna Morrison
"I'm a big believer that you don't need fancy equipment, expensive apps, or a degree in filmmaking to make cinematic, beautiful, and timeless videos with your smartphone," says Morrison. "Smartphones are portable, easily squeezed into unique positions or tiny spaces, and readily available in your pocket at any given moment to document the world around you."
Here are her tips to make your home videos more cinematic:
SHOOT FOOTAGE HORIZONTALLY (in landscape mode) to get a wider field of vision. Wider aspect ratios mimic the human eye and are associated with films we see on the big screen. While vertical footage is ideal for films on social media, shooting horizontally elevates a video's look and style.
STABILIZE. To prevent the shakiness that often comes with handheld footage, use stabilizers to secure your phone. You can even create your own tripod using a paper coffee cup and some scissors. You can also get creative with dollies, such as using a swivel chair or a skateboard to get smooth tracking shots.
ATTEMPT TO CAPTURE DIFFERENT ANGLES (ground-level, high, eye-level, bird's eye, etc.) and experiment with camera movement (tracking and panning) to vary your footage and add interest. When you change angles, or think more deliberately about your angle choice, your subject can be seen in an entirely new way.
SHOOT MANUALLY. Using an app like FiLMiC Pro, Moment, or InShot will give you greater control over your camera's exposure and focus, maximizing your creative freedom. Disabling autofocus and autoexposure allows you to lock your exposure and focus on your desired subject. By adjusting your focus manually, you'll be able to capture a greater or more shallow depth of field on any given subject. In apps like FiLMiC Pro, you're also able to adjust your frames per second, aspect ratio, video quality, and color.