University of Iowa writers can now study beside trees on campus connected to famous authors and poets.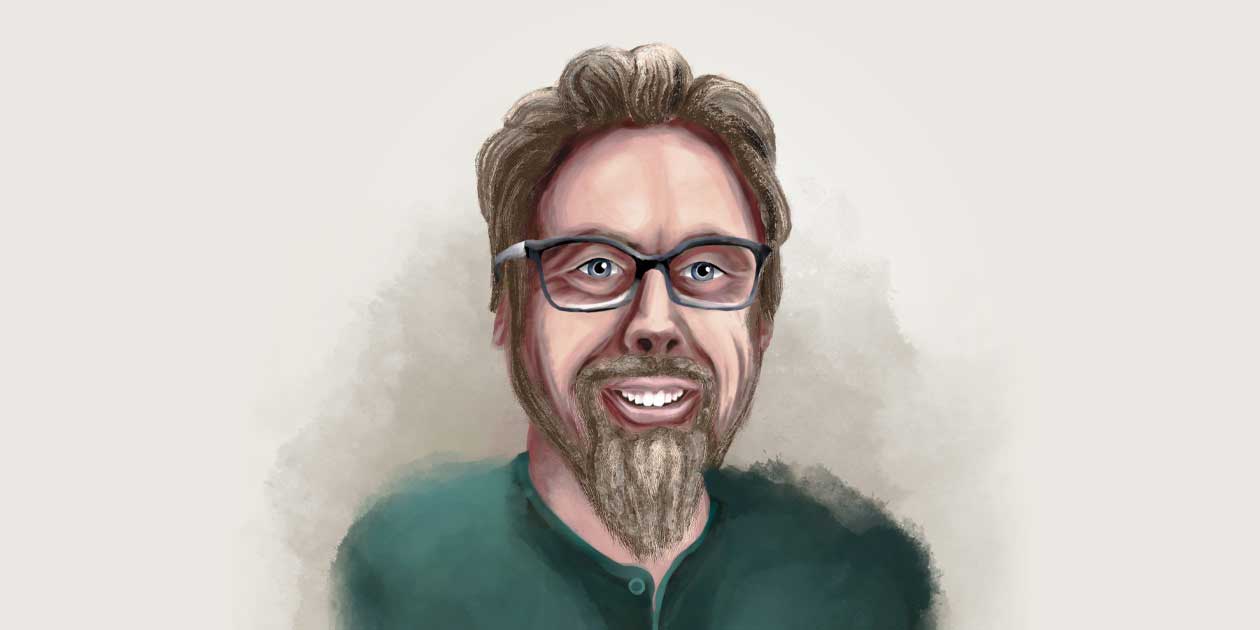 DAHL ILLUSTRATION: JARED SALASBERRY
Andy Dahl
Even more than trees, University of Iowa arborist Andy Dahl loves trees with good stories.
Thanks to Dahl, the UI campus already features specimens grafted from apple trees tied to Johnny Appleseed and Sir Isaac Newton. A planting near the Iowa Writers' Workshop this past fall added eight new saplings originating from trees owned by or connected to famous authors and poets (see illustration).
Warmed by coats and hot cider, workshop students, alumni, and faculty read aloud literary works associated with the prominent writers during the planting. Plans are also under way to add trees from the Iowa City homes of one-time workshop instructor Kurt Vonnegut and professor emerita Marilynne Robinson (17LHD). "I don't think we need to stop there," says Dahl. "We'll keep it going."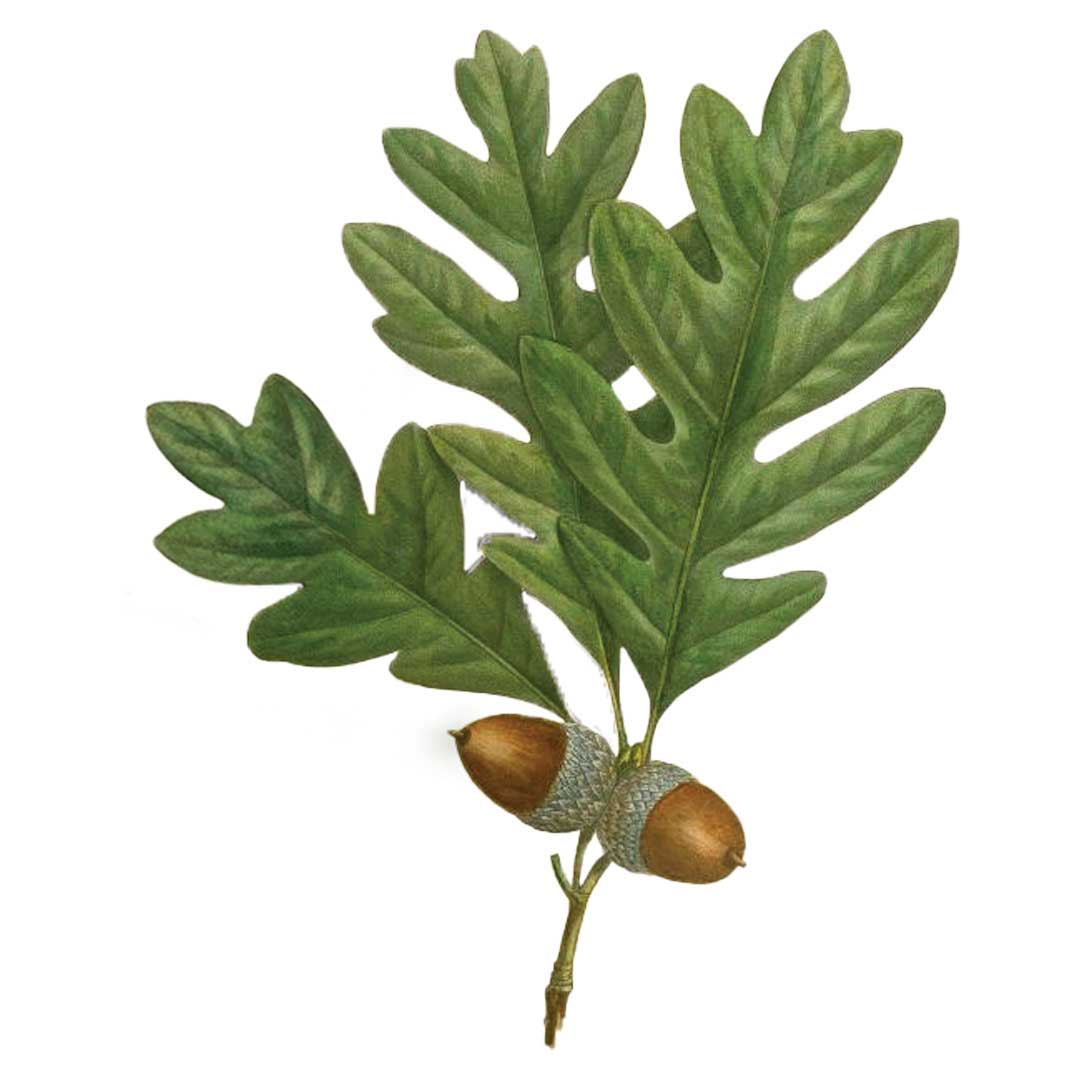 AUTHOR: William Faulkner
TREES: White Oak and Osage Orange
TREE ORIGINS: Rowan Oak, Faulkner's home in Oxford, Mississippi
READING: The Sound and the Fury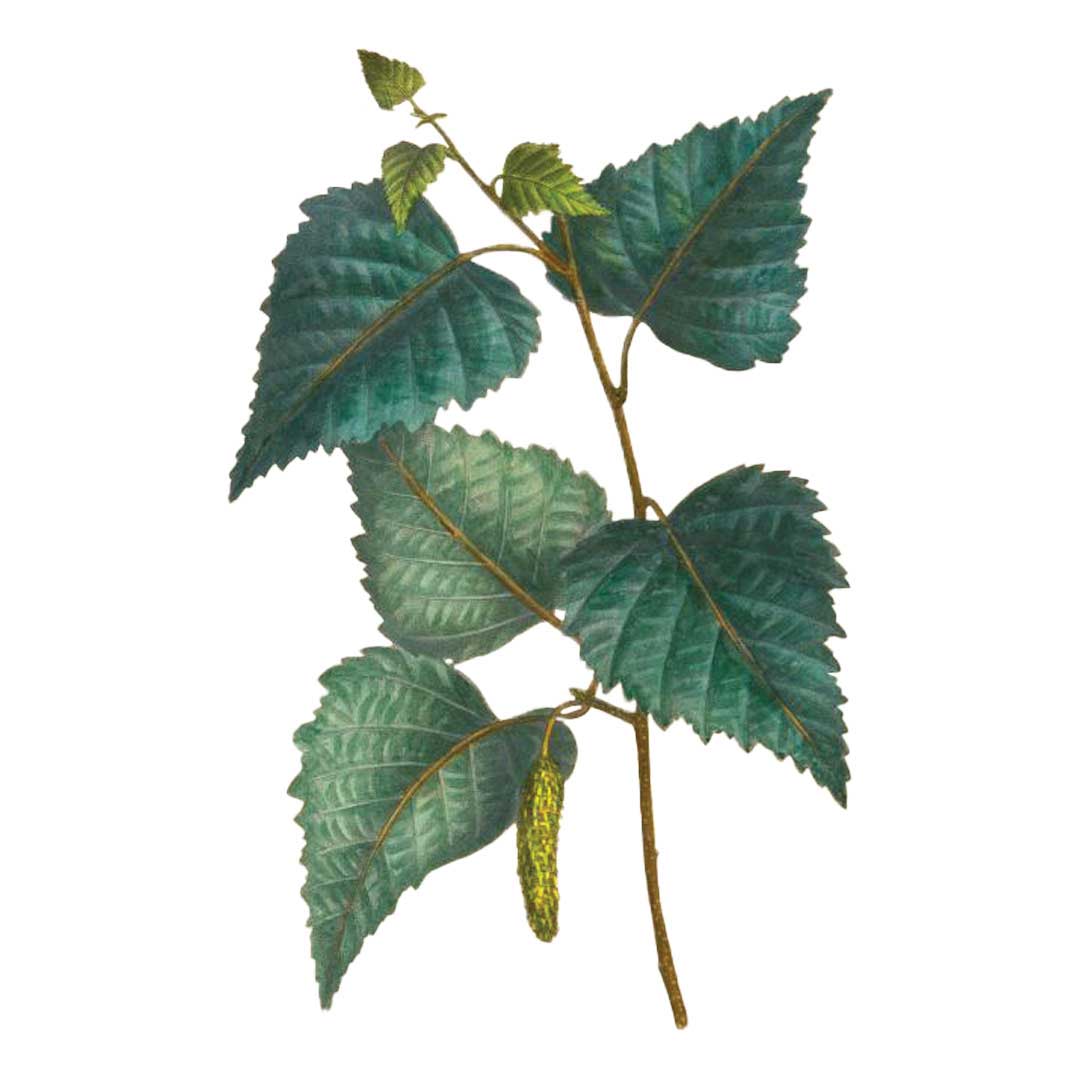 AUTHOR: Robert Frost
TREE: Birch
TREE ORIGINS: Frost's home in Franconia, New Hampshire
READING: "The Wood-Pile"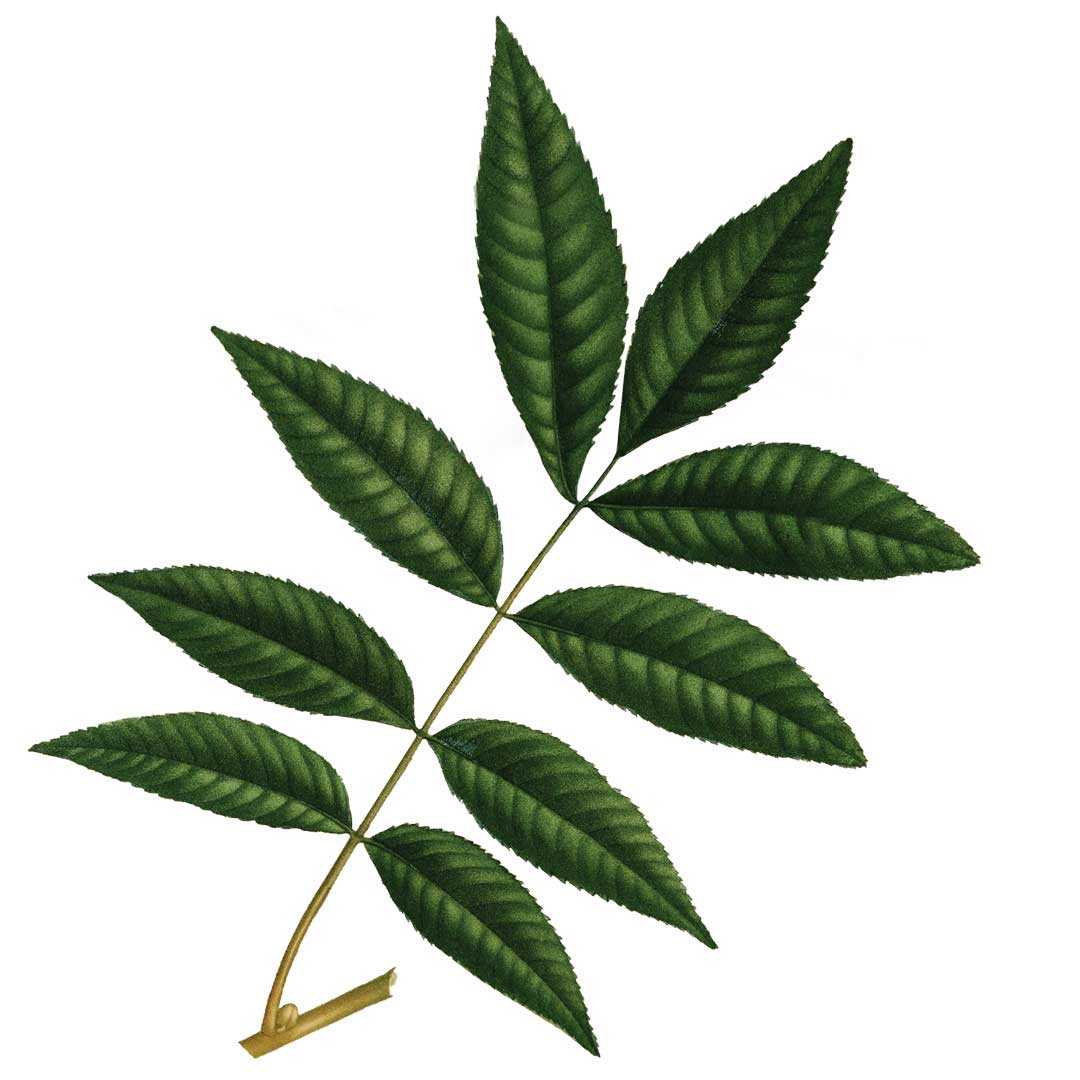 AUTHOR: Alex Haley
TREE: Pecan
TREE ORIGINS: Haley's childhood home in Henning, Tennessee
READING: Lucille Clifton's "Blessing the Boats"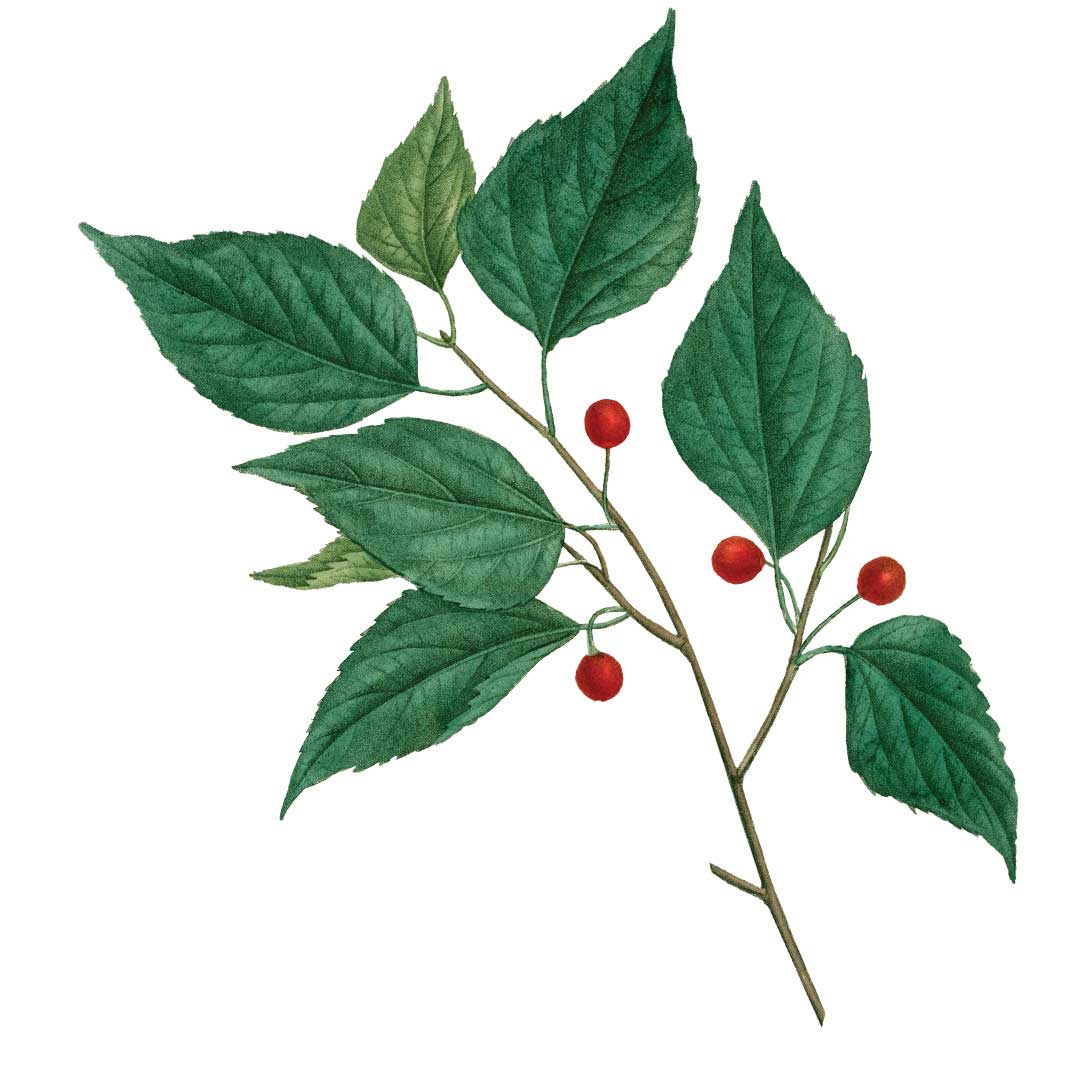 AUTHOR: Edgar Allan Poe
TREE: Hackberry
TREE ORIGINS: Poe Museum garden in Richmond, Virginia
READING: "The Cask of Amontillado"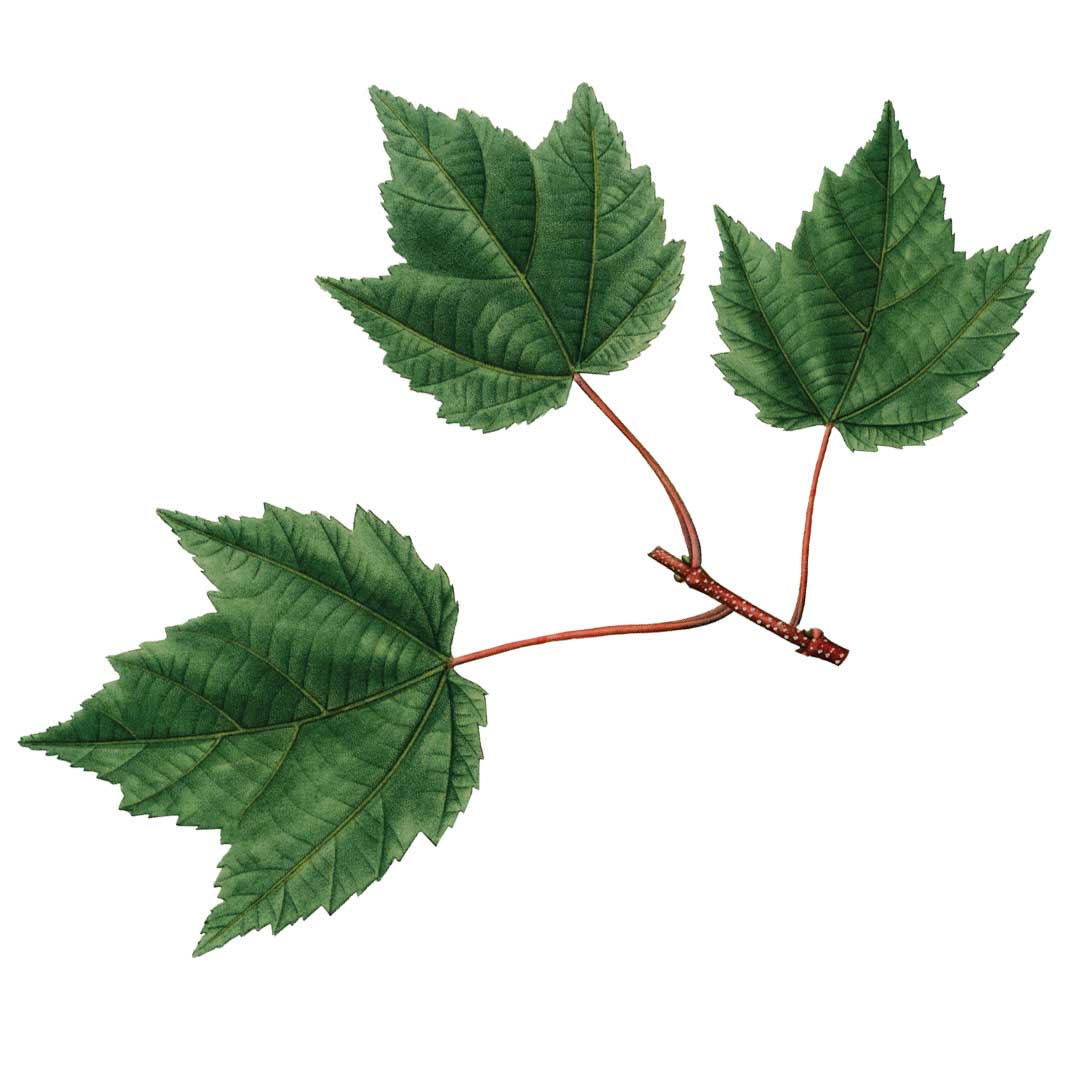 AUTHOR: Henry David Thoreau
TREE: Red Maple
TREE ORIGINS: Thoreau's beloved Walden Pond in Concord, Massachusetts
READING: Annie Dillard's Pilgrim at Tinker Creek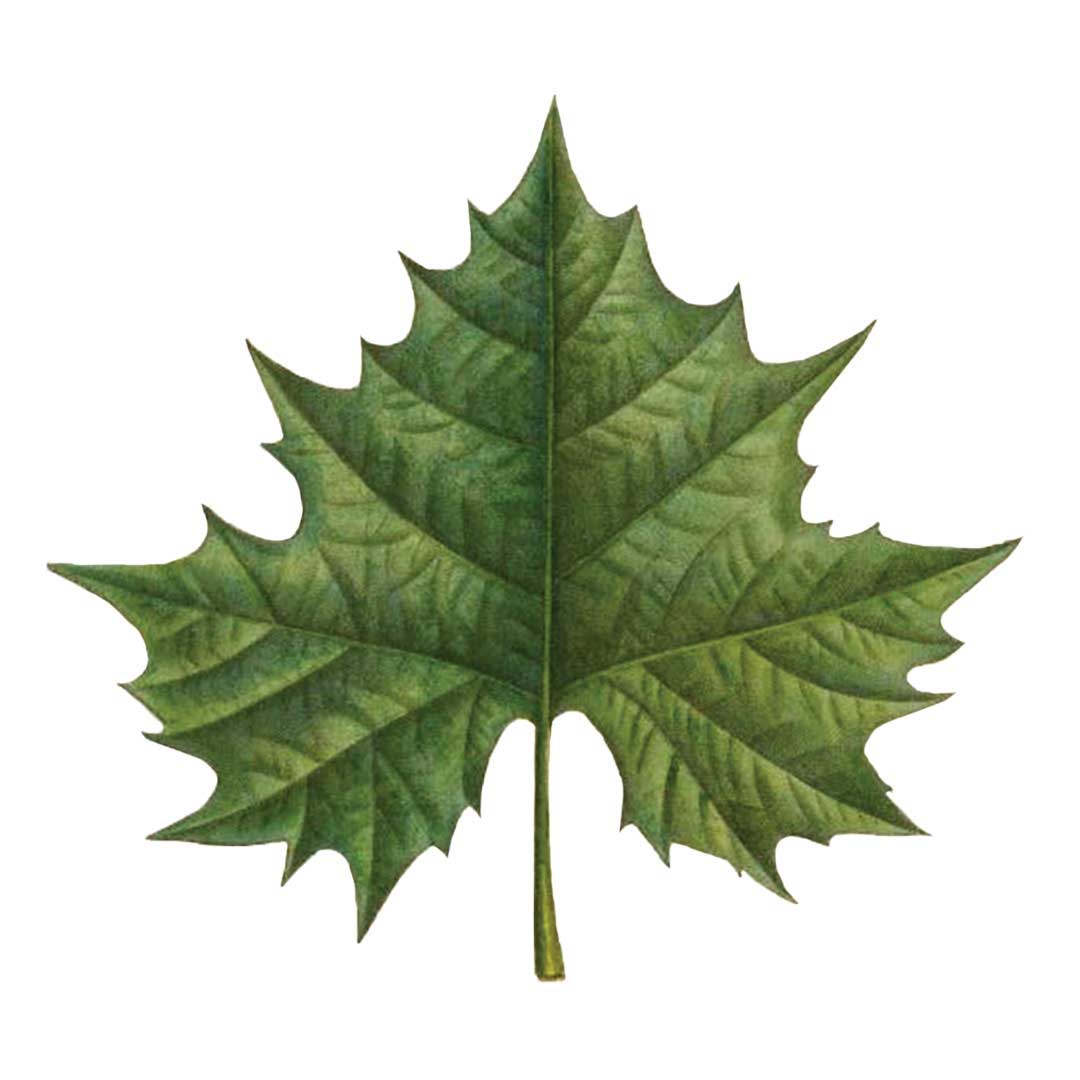 AUTHOR: Mark Twain
TREES: Sycamore and Burr Oak
TREE ORIGINS: Mark Twain Cave in Hannibal, Missouri
READING: "A Presidential Candidate"