Iowa Writers' Workshop alumna Yiyun Li's latest novel tells the story of a grandmother who uncovers the diary of her past lover.
Must I Go by Yiyun Li (00MS, 05MFA), Random House (Available July 28)
A PEN/Hemingway Award-winning author, Yiyun Li first came to the U.S. in the 1990s to study immunology after earning a bachelor's degree in cell biology in Beijing. After taking a writing class at the University of Iowa, however, she changed course and earned MFA degrees from the Iowa Writers' Workshop and in creative nonfiction.
Today, the Chinese American author has had her work translated into 20 languages and is considered "one of our major novelists," according to acclaimed writer Salman Rushdie. Li returns to the literary spotlight this summer with her seventh work of fiction. She tells the story of Lilia Liska, a grandmother who discovers the diary of a long-forgotten man with whom she once had an affair. Lilia begins to annotate the diary with her own, rather different, version of events, revealing the surprising secrets of her past.
"I like to think a thought, and then I like to follow it, like a little seed, for a long time and see where that growth leads me," Li said in an interview with the office of communications at Princeton University, where she's a faculty member in creative writing. "Sometimes it leads me to an entirely different place from where it started, and that gives me joy."
---
Bookshelf Picks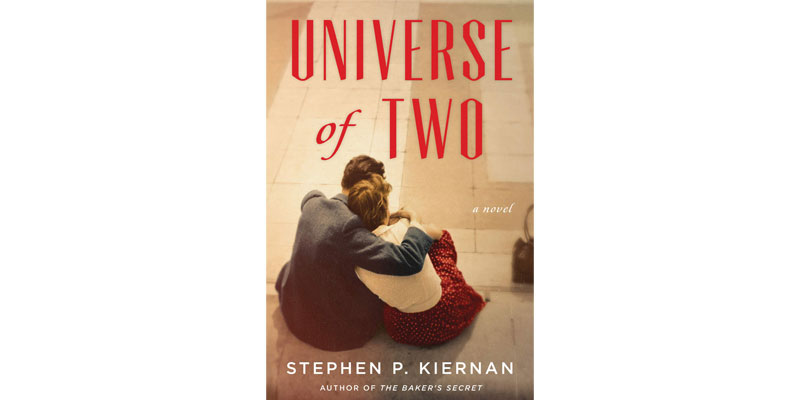 Universe of Two
by Stephen P. Kiernan (89MFA)
William Morrow

In this historical drama and love story, a gifted mathematician is haunted by guilt after being drafted into the Manhattan Project and ordered against his morals to help build the atomic bomb.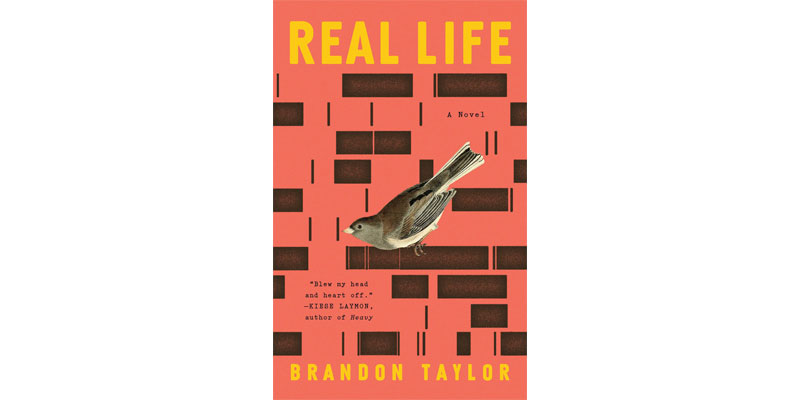 Real Life
by Brandon Taylor (19MFA)
Riverhead Books

Wallace, an introverted African American transplant from Alabama, studies biochemistry at a Midwestern university, where a series of confrontations reveal hidden currents of resentment and desire.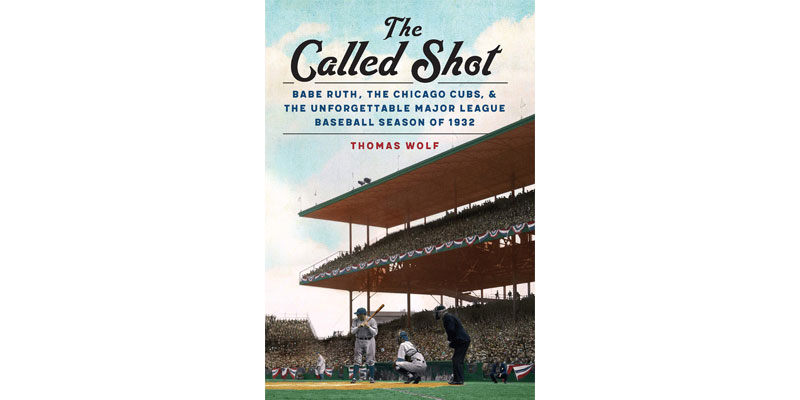 The Called Shot: Babe Ruth, the Chicago Cubs, and the Unforgettable Major League Baseball Season of 1932
by Thomas Wolf (75MFA)
University of Nebraska Press

Wolf chronicles one of baseball's most thrilling seasons, which culminated in a Yankees-Cubs World Series and sparked a lasting mystery: Did Babe Ruth really call his shot at Wrigley Field?