Comedic writer Liz Kozak celebrates 60 years of laughs with The Second City: The Essentially Accurate History.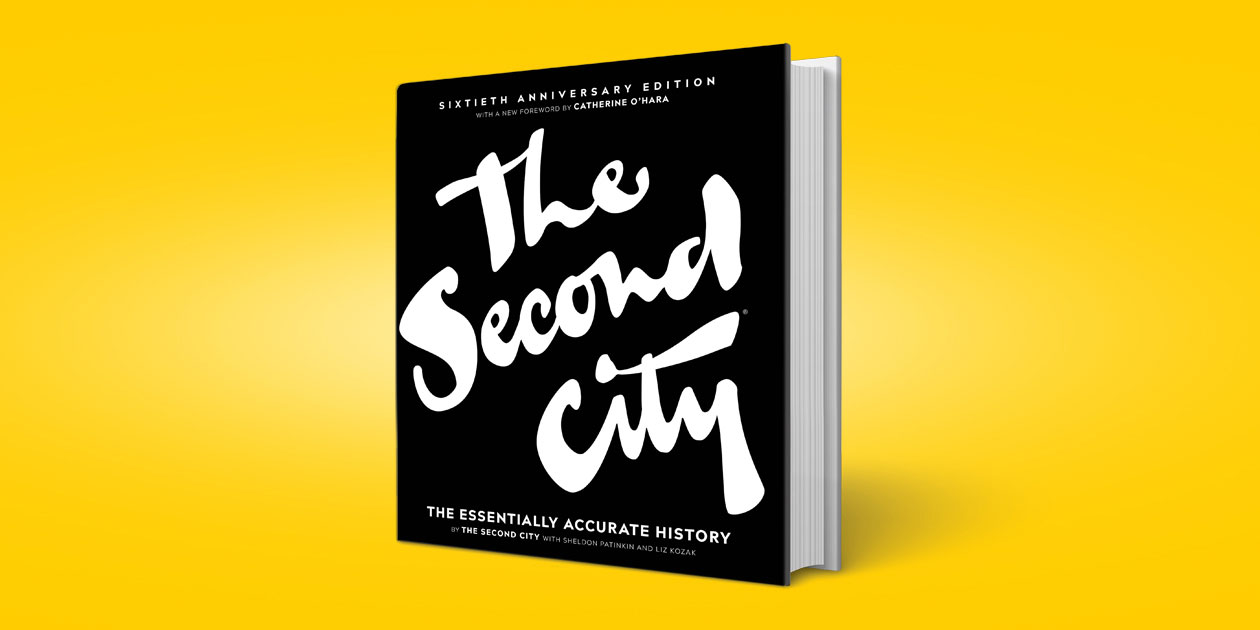 The Second City: The Essentially Accurate History by Sheldon Patinkin and Liz Kozak (00BA) - Agate Midway, Second Edition, 296 pp.
Growing up just outside of Chicago, Liz Lekas Kozak (00BA) would tell her parents on her way out the door that she was heading to the mall. Instead, she and her best friend would secretly travel into the city, to the famous club that's sparked countless careers in comedy—Kozak's included, as it turned out.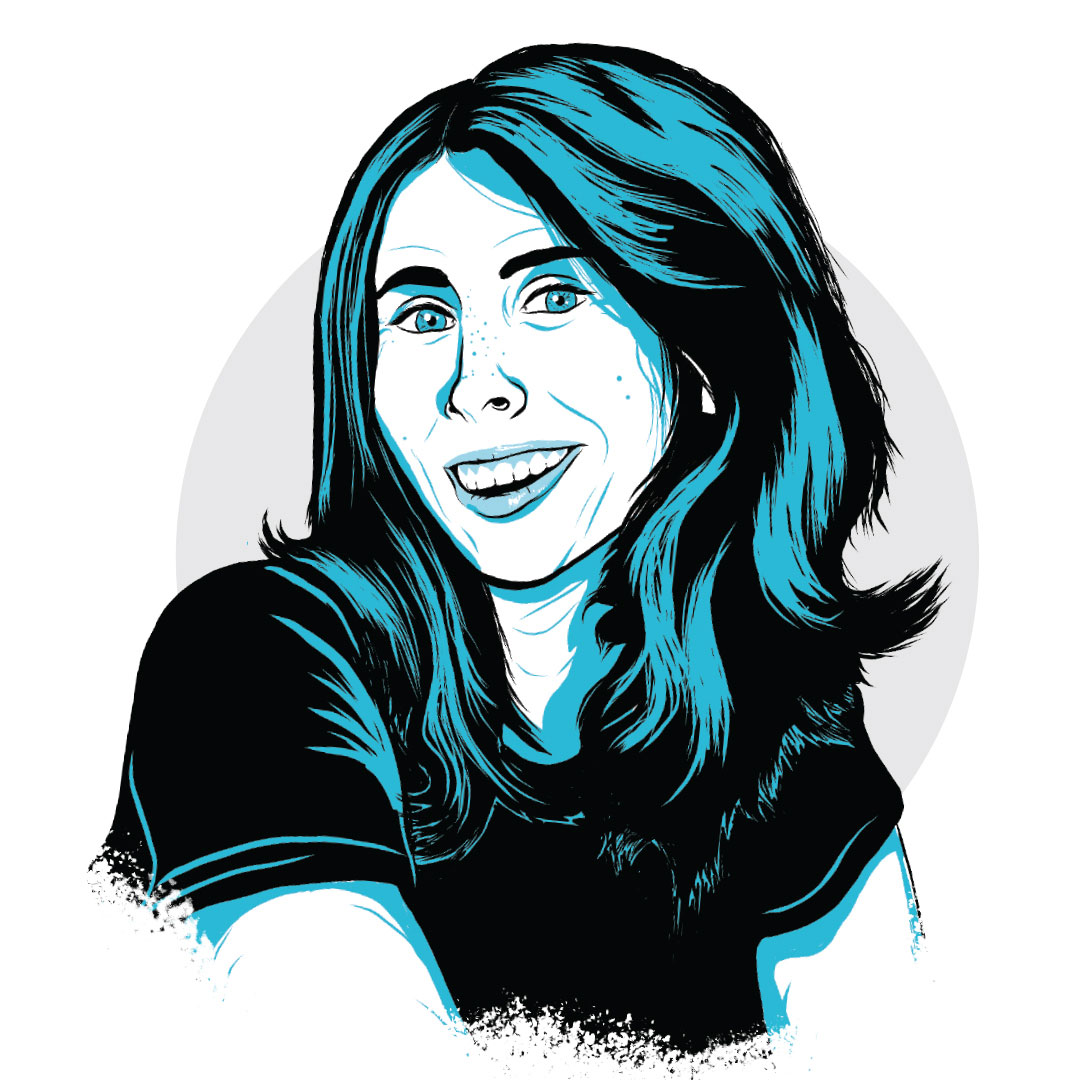 Liz Kozak
At the Second City, home of the legendary improvisational troupe, Kozak watched budding comedians like Tina Fey and Rachel Dratch hone their craft. But as much as Kozak loved live comedy, her calling was on the page and not the stage.
Kozak recently released her first book—a newly updated edition of The Second City: The Essentially Accurate History—the culmination of her six years working behind the scenes with the comedy group whose alumni include Catherine O'Hara, Bill Murray, and Chris Farley. Kozak is director of editorial and content development at Second City, where she also serves as a producer for a variety of special events and projects, including an upcoming Netflix retrospective about SCTV.
Ahead of the company's 60th anniversary, Kozak refreshed and updated the troupe's definitive history book, first compiled in 1999 by the late Second City leader Sheldon Patinkin. Chronicling the past two decades, Kozak highlights the latest crop of breakout stars, including Keegan-Michael Key and Jack McBrayer, and pivotal moments such as the emotionally charged shows following Sept. 11.
Kozak, who was an honors student in English at the UI, broke into the entertainment business at Oprah Winfrey's Harpo Studios in Chicago. What began as an internship opening Oprah's fan mail turned into an 11-year career with the company as a writer and producer.
This spring, Kozak is serving as a humorist-in-residence at the University of Dayton, where she's working on a new comedy screenplay that she describes as a mashup of a stalker-thriller and a made-for-TV holiday rom-com. She's also currently co-writing an original comedic play in a partnership between Second City and the Kennedy Center.
What's been the most rewarding part of your work with Second City?
I was always really drawn to this place in every way except that I could never be on stage or be an improviser or actor. So I'm glad to be involved in a way that doesn't make me do any of those things.
I love writing the most—when I'm alone with my thoughts, putting words on the page and delivering things from my point of view. But I also love producing because it's allowed me to work with so many incredible people, and I'm an in-charge person by nature. It's a natural extension of writing because it brings your words to life, in a certain respect. Producing events, shows, and content that really speaks to people and makes them happy and laugh is a privilege.
What did you learn about Second City's history while writing this book?
I think it's really interesting to learn about everybody's trajectory. Stephen Colbert started out answering the phones and selling T-shirts. Steve Carell was a teacher here. Tina Fey met her husband, Jeff Richmond, through Second City, and they went on to create 30 Rock together. You see that many of the people who met and created here are still working together all these decades later.
How did Iowa prepare you for your career?
I wasn't a very academic person when it came to literature—I was always focused on the pop culture element of it. At the time, I felt it wasn't as noble of a course of study. But I did my honors thesis on modern-day film adaptations of Shakespeare, and my professors were OK with me writing about the movie 10 Things I Hate About You. That was so cool for me because I felt like I was getting to write about what I enjoyed and was passionate about.
Understanding that it was OK to apply my education to comedy or the pop culture side of things was incredibly validating and exciting. It prepared me for a career in entertainment that I would never have expected for myself but that I'm so grateful for.