Jacob Priest, a licensed marriage and family therapist with the UI College of Education, offers strategies for a no-drama holiday season with family.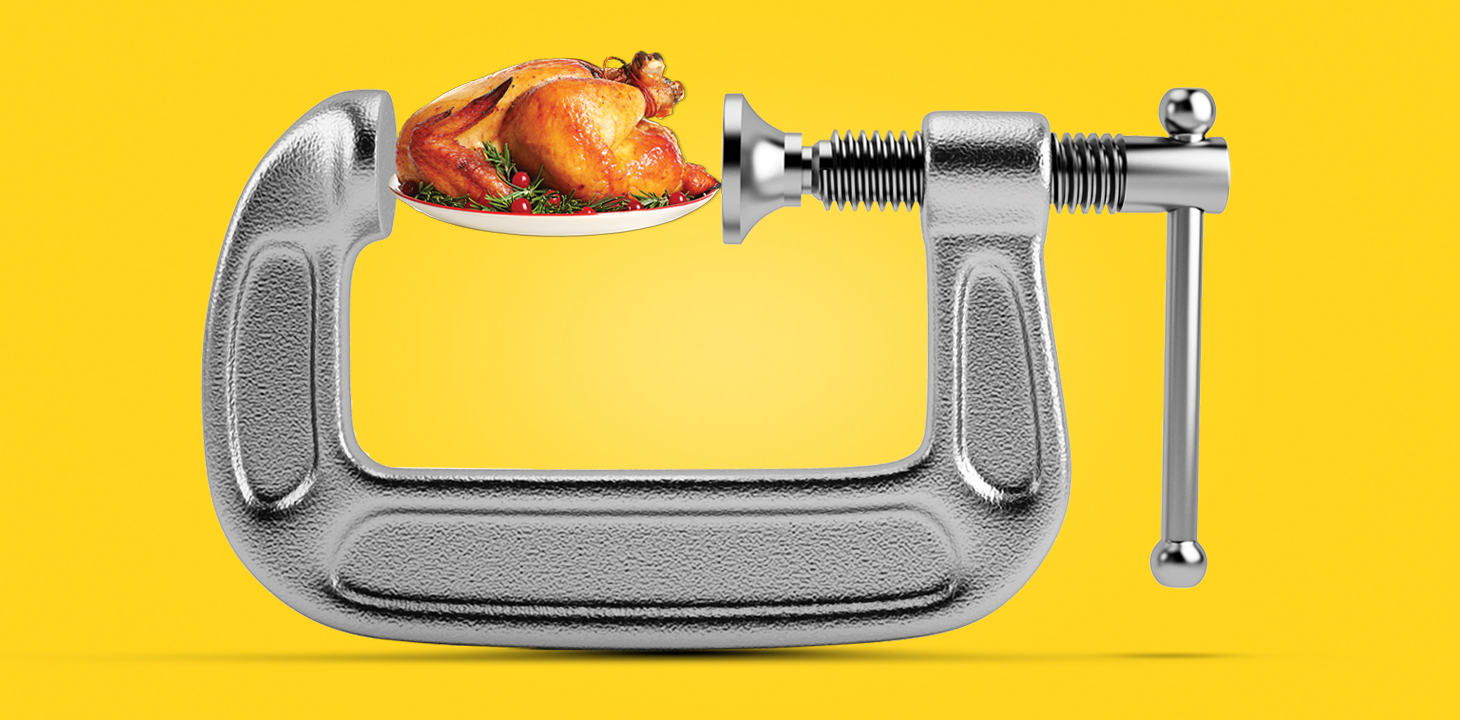 In many cultures, holidays are times of extended closeness with family and friends. Yet sometimes mismatched or unspoken expectations can reopen old wounds and add to the stress of the season.
"Though the people closest to us can be great sources of support, happiness, and love, they can also be our greatest sources of frustration," says Jacob Priest, a UI assistant professor at the College of Education, licensed marriage and family therapist, and director of the UI's LGBTQ counseling clinic. "Since holidays are supposed to be about togetherness, the pressure to be together and get along can also increase."
To better your family's chances for a happy holiday season, Priest offers the following tips:
Manage expectations, acknowledging that no holiday is perfect.

Prioritize. "What's the most important part of the holiday for you and your family? Knowing this will allow you to focus on how you will participate," says Priest. "If you are the planner, tell people what's most important for them to attend. If you're the participant, ask what's most important."

Set boundaries on your participation based on those priorities. "It can be hard to say yes to everything others in your family may want, but saying no to everything may hurt them," says Priest. "Knowing your boundaries and communicating them helps manage stress."

Go one-on-one to address conflict, rather than involving others.

Give back by creating meaningful connections with the disconnected or lonely.