INSTRUCTOR: Lori Adams, lecturer in the Department of Biology and program director of the Iowa Biosciences Academy and the Latham Science Engagement Initiative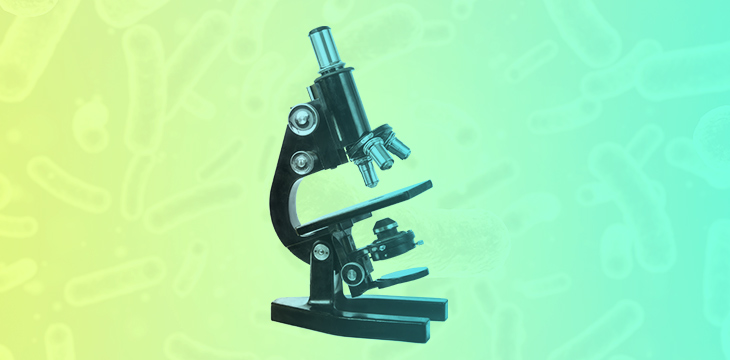 WHO TAKES IT
From fruit flies and bacteria to frogs and zebrafish, this honors seminar highlights the many different organisms that scientists use to forge new discoveries. Though the class mainly attracts upper-level biology majors, it also is open to other high-achieving students.
WHAT THEY LEARN
Students in the discussion-based course explore how model organisms—species that share similar features with humans—can help researchers better understand human biology. For example, the class finds out that Drosophila melanogaster, the fruit fly, is particularly useful in genetic research because of its smaller, fully sequenced genome, as well as its short life cycle and numerous offspring. Students also hear from UI faculty who use model organisms in their own labs—and get the chance to examine the broader implications of such research.
WHY IT'S UNIQUE
Seminar participants are "learning how to teach others," according to Professor Lori Adams, who emphasizes robust collaboration and expects each student to give a comprehensive in-class presentation about a select model organism. Ultimately, Professor Adams' goal is to expose these aspiring scientists to a broad variety of research questions related to the use of model and experimental organisms. In the process, students grapple with some of the thorny issues surrounding biomedical analysis, discussing topics such as the impact of budget cuts on model organism research and the ethics of animal testing.
STUDENTS SAY
"I learned so much from this class, from the basics of why and how model organisms are used, to the intricacies of how each model organism is adapted for a certain purpose," says Cassandra Poulos, a senior biology major. "I was skeptical about how I would perform during the 45-minute lecture, but I was so proud of my final presentation. That experience helped me flourish in public speaking."