A trip back to Iowa City isn't complete without checking these places off your list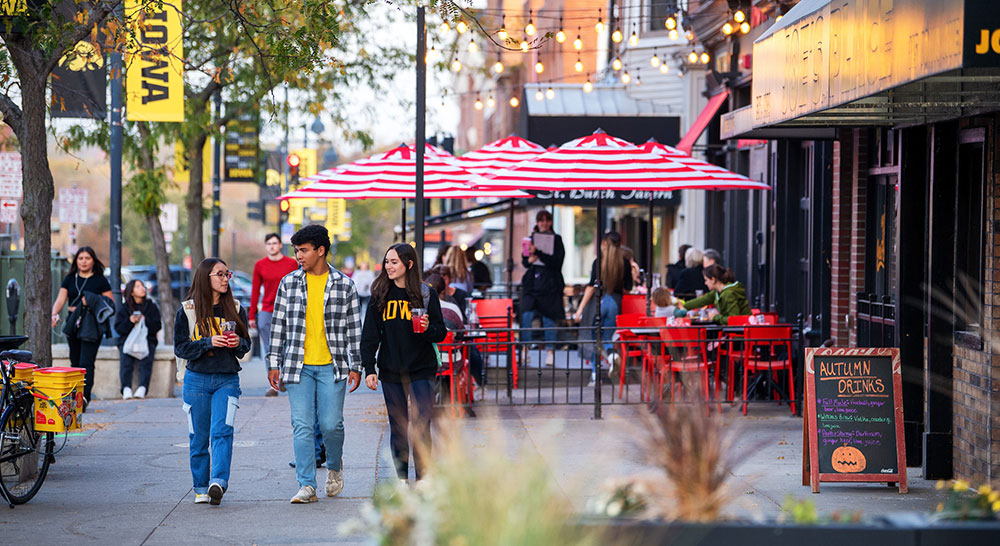 PHOTO: UI OFFICE OF STRATEGIC COMMUNICATION
Downtown spots top the list of favorite places to visit in Iowa City.
I
f you've been to Iowa City, you know there's something special about this place.
Only here can you go from breakfast at Bluebird Diner to tailgating in University Heights, or a walk around Hickory Hills to lunch with friends at George's Buffet.
Hawkeye alumni and friends weighed in on their favorite places in Iowa City, and the list was extensive.
Whether you're looking for a trip down memory lane or new places to visit next time you're in town, you won't want to miss these Iowa City favorites.
---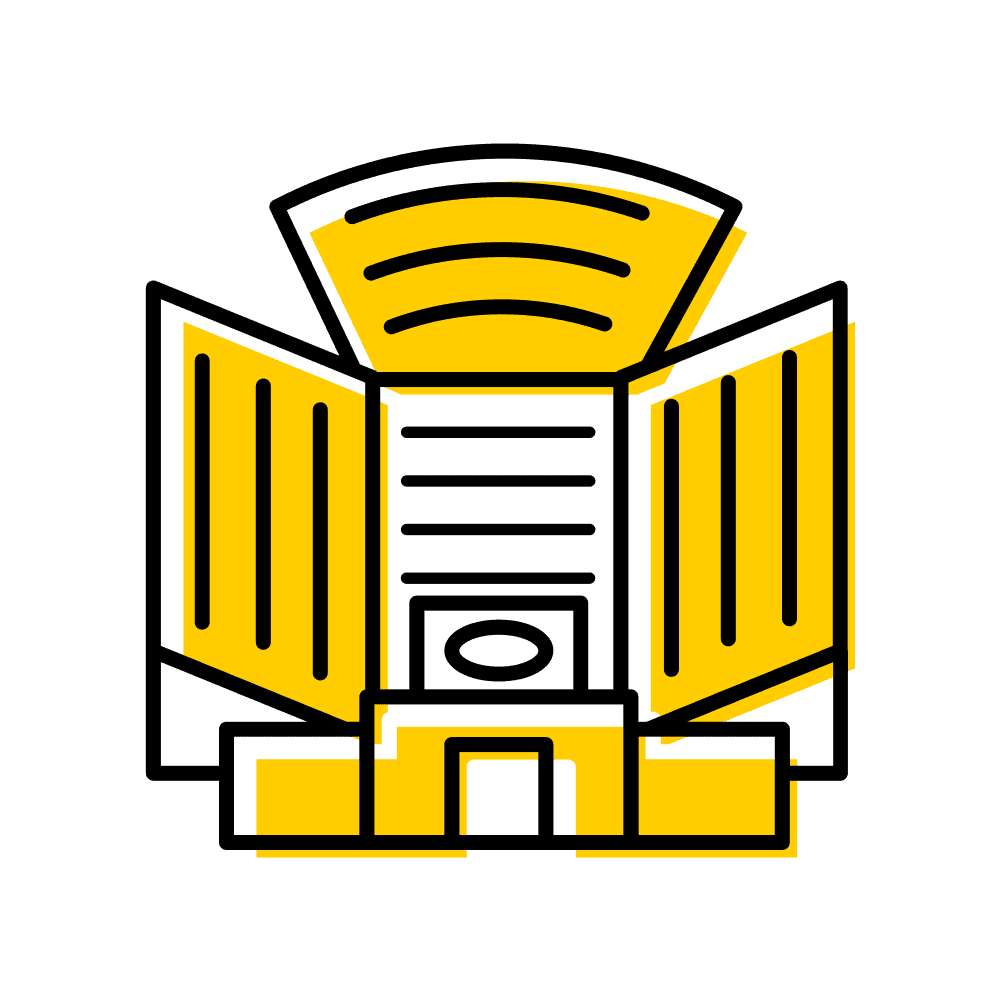 Kinnick Stadium
There's no place like Kinnick Stadium on game day.
---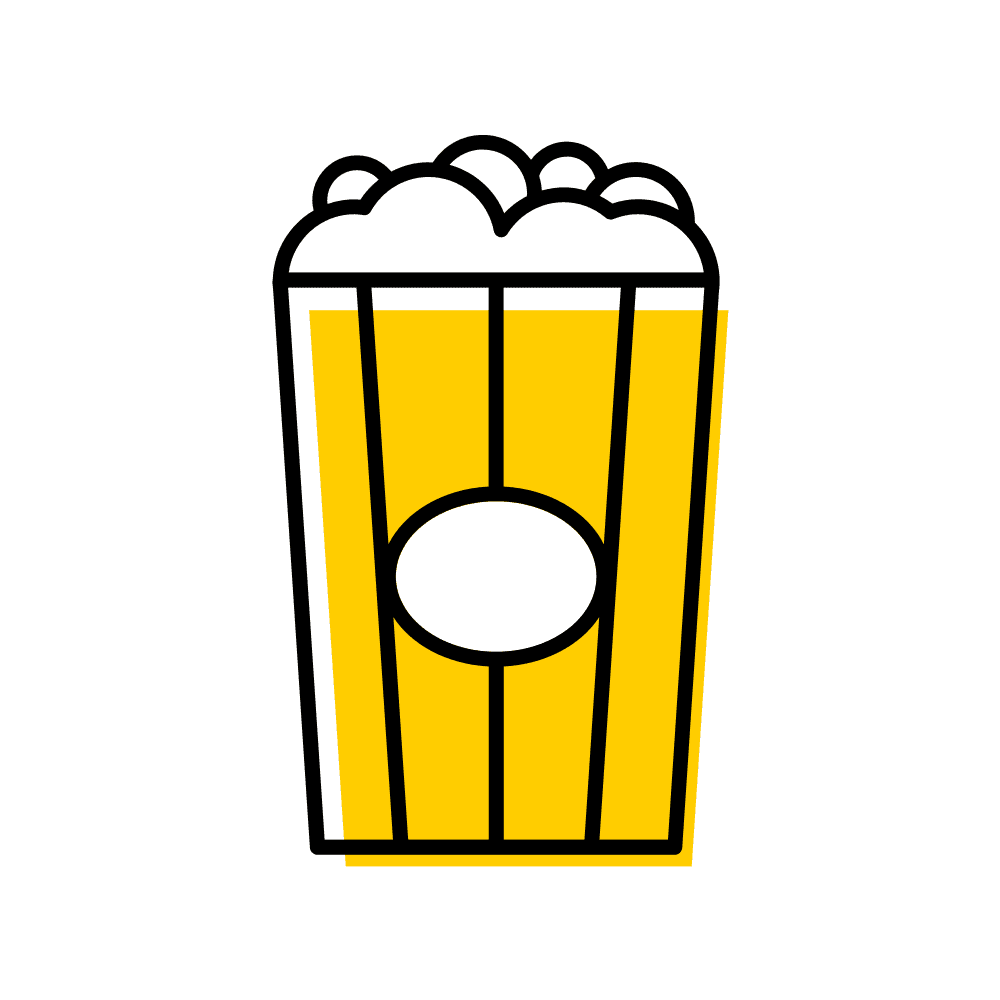 Joe's Place
The free popcorn is enough to keep going back, and the rooftop bar might be the best hangout spot from spring to fall.
---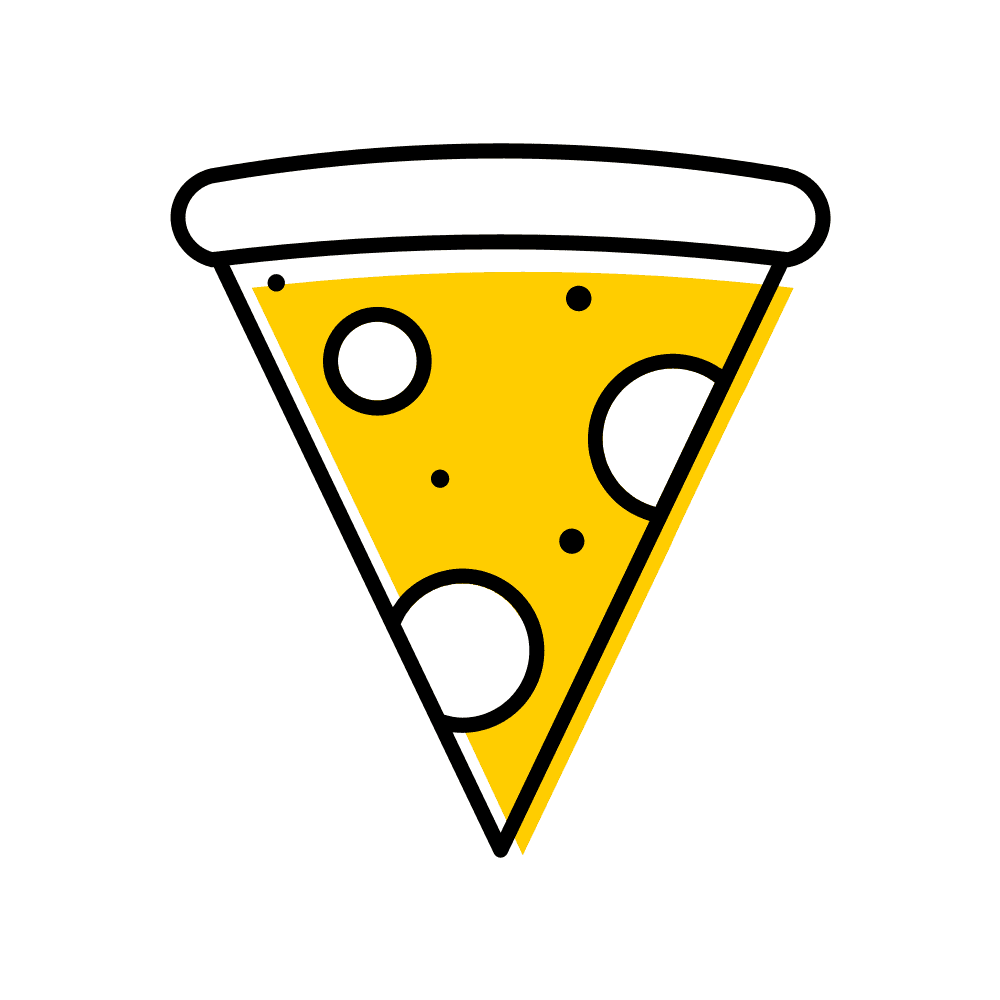 Wig & Pen
Where else can you get a Flying Tomato pizza?
---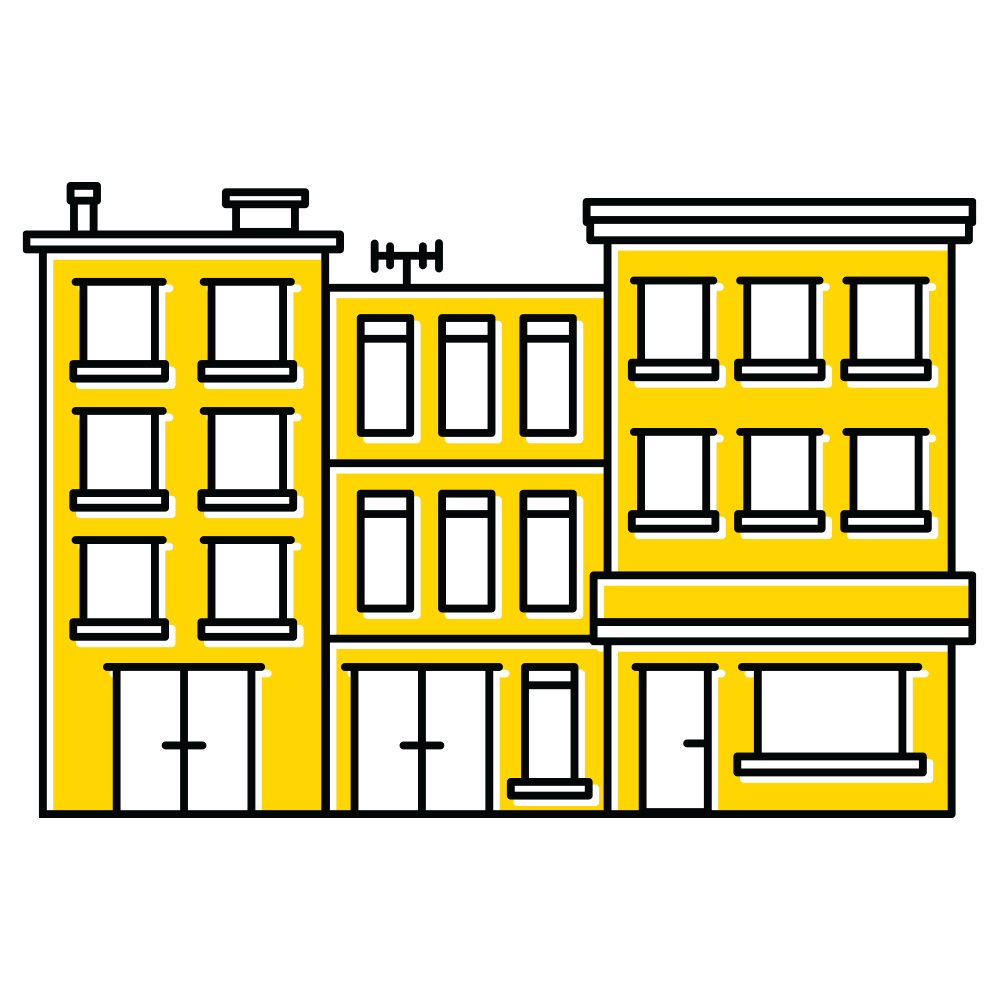 Airliner
An Iowa City staple since 1944.
---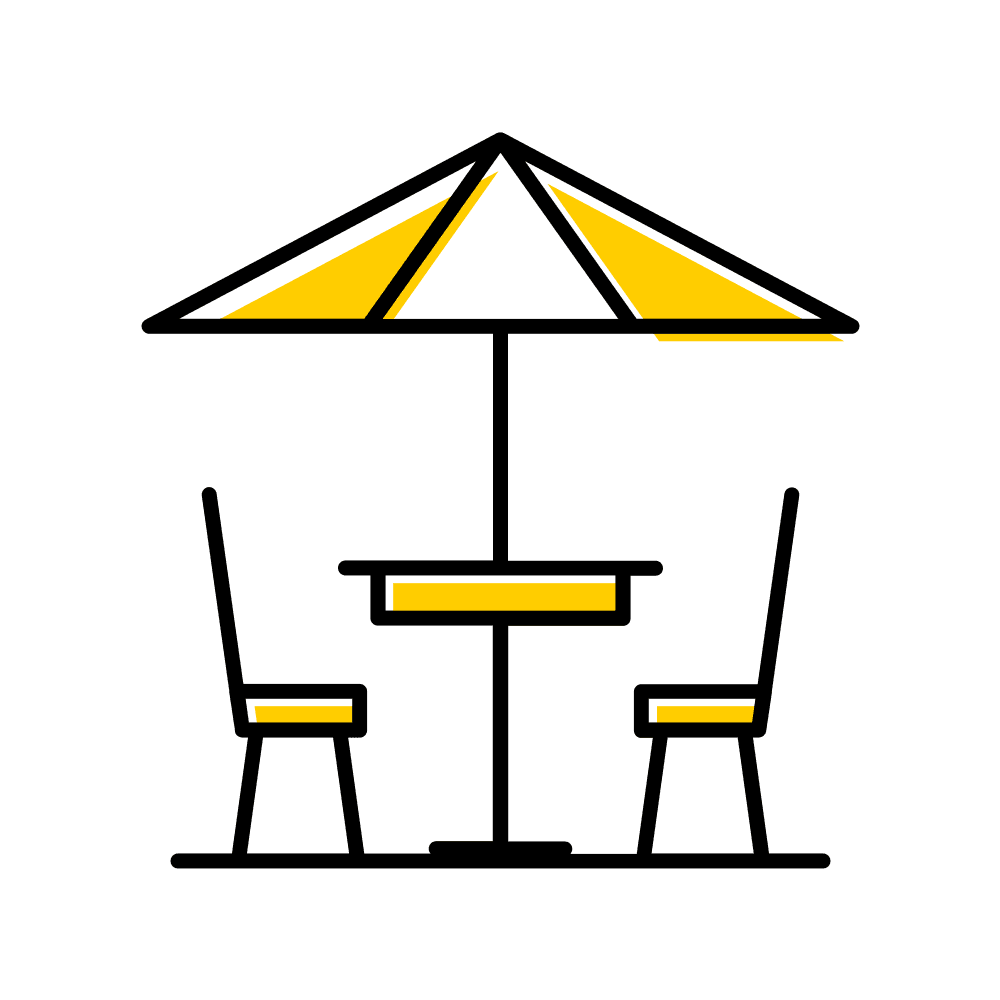 Ped Mall
It's changed throughout the years, but the Ped Mall is still a staple in downtown Iowa City for free concerts, festivals, and meeting up with friends.
---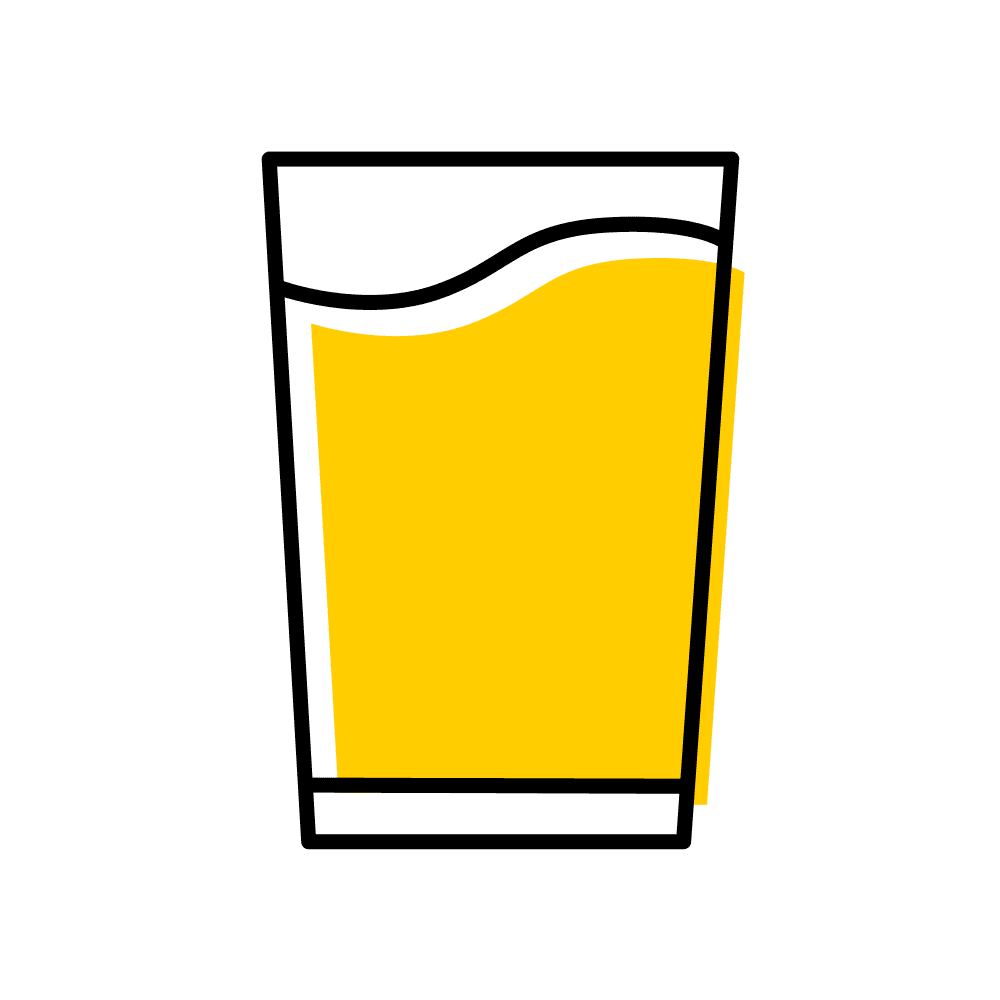 Deadwood
Perfect for getting your late-night pinball fix.
---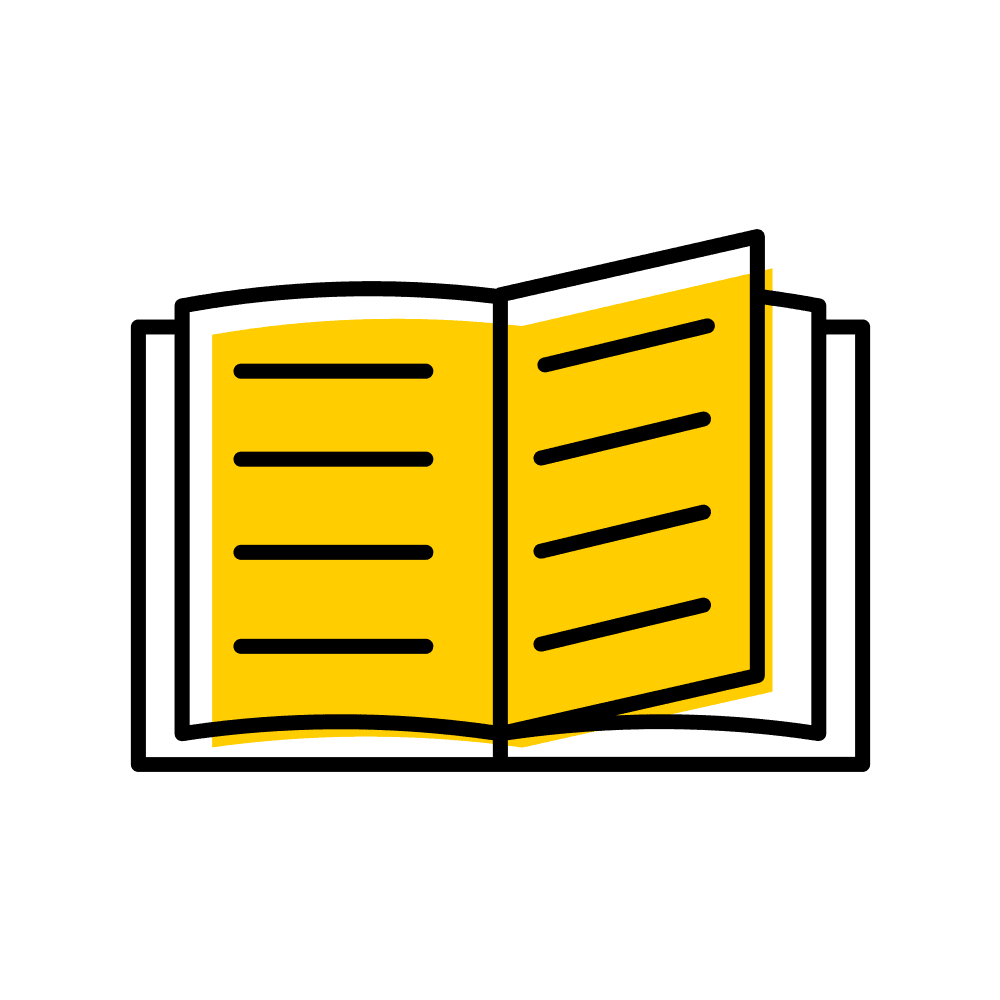 Prairie Lights Bookstore
Iconic for bringing award-winning authors to share from their work in an intimate setting.
---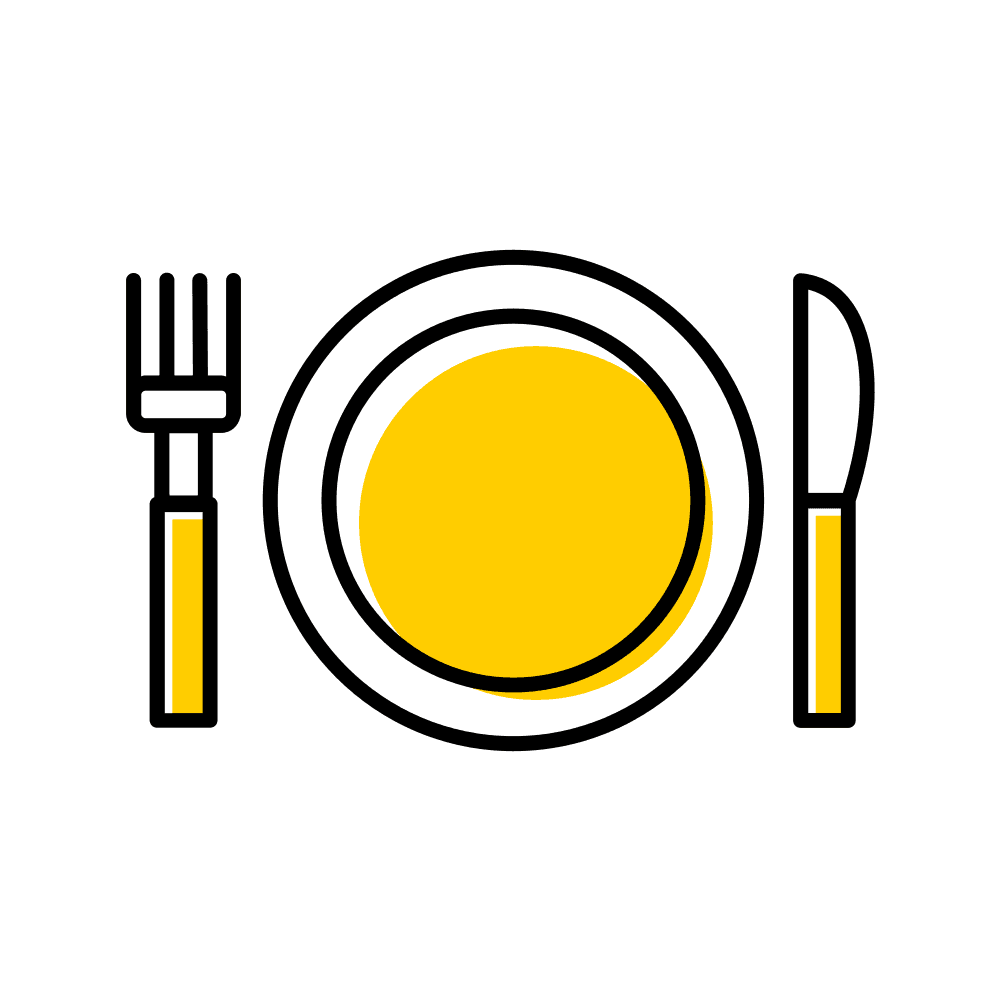 George's Buffet
Some things never change, and that's what makes George's Buffet a Hawkeye favorite throughout the decades.
---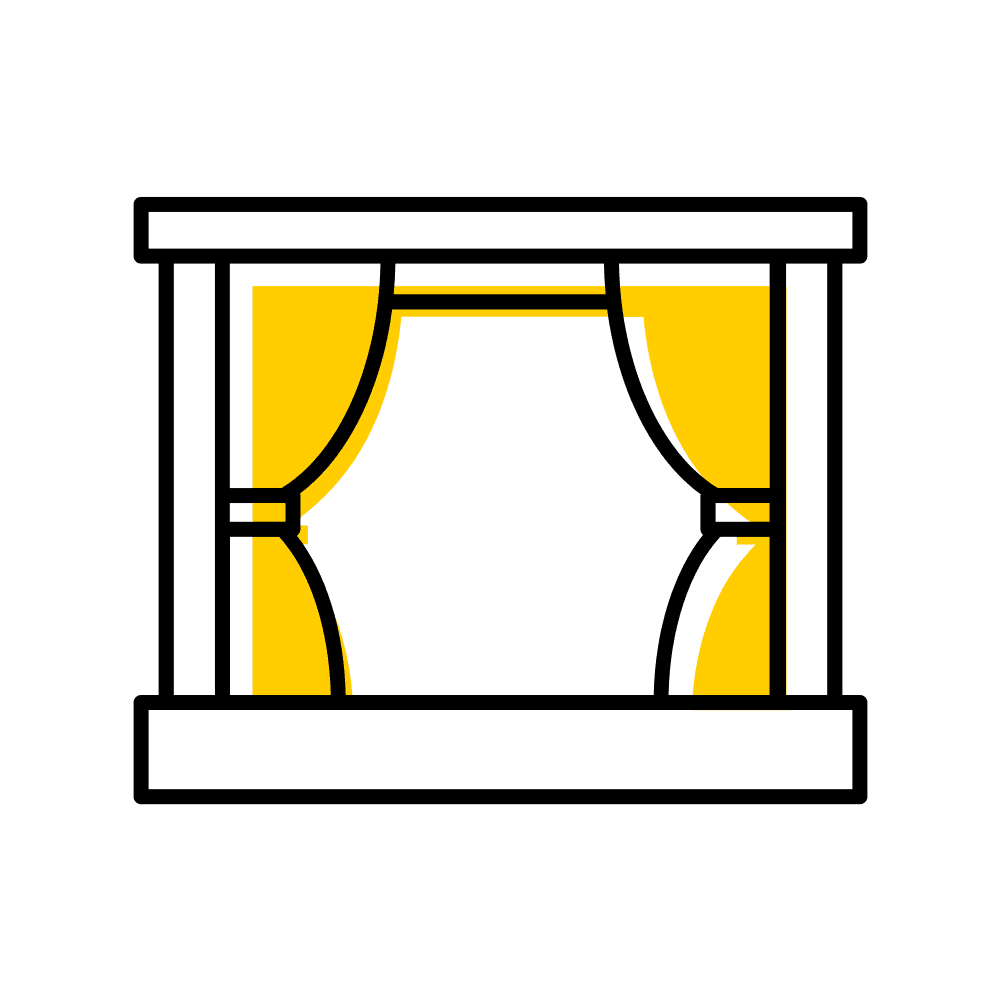 Englert Theatre
From comedians to poets to award-winning musicians and authors, the Englert Theatre continues to bring world-class entertainment to Iowa City.
---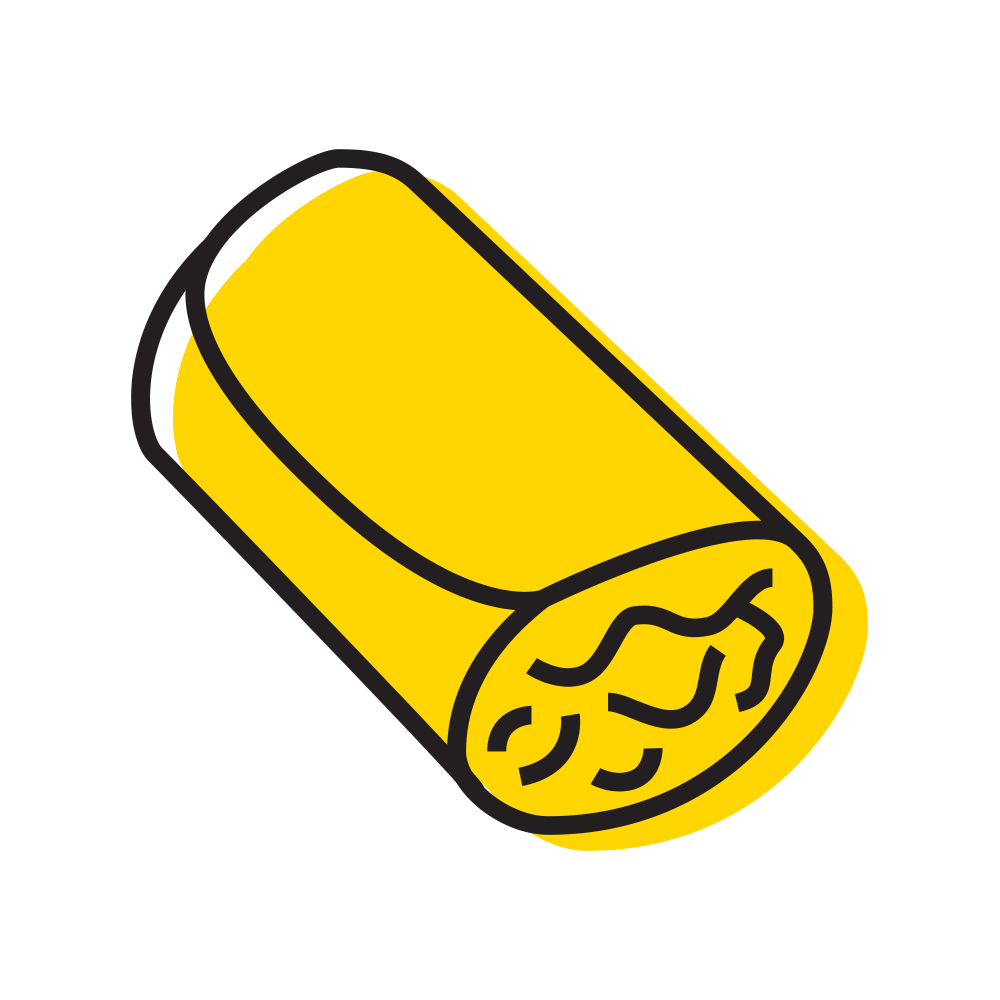 Pancheros
They win the burrito battle every time.
---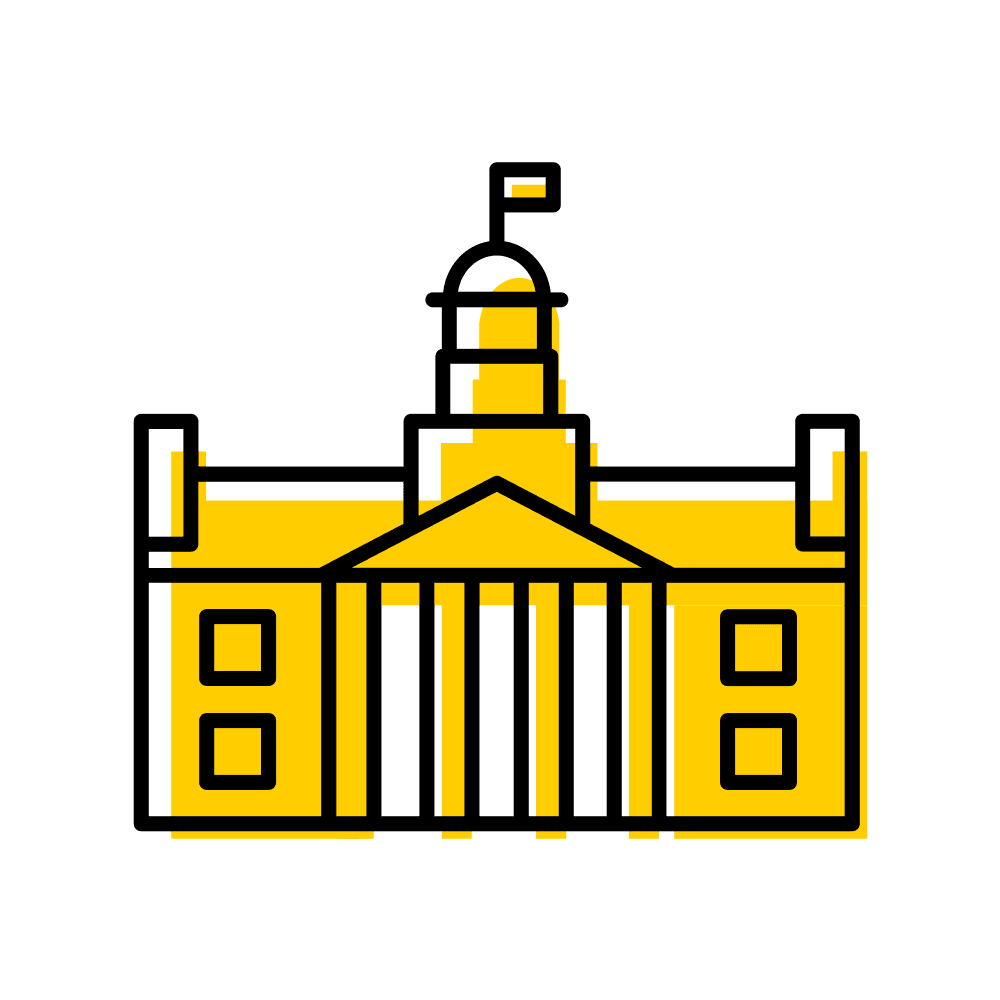 "Anywhere I can see the Old Capitol from. Love the beautiful views of it all around campus!" —Linda Smith Morris
---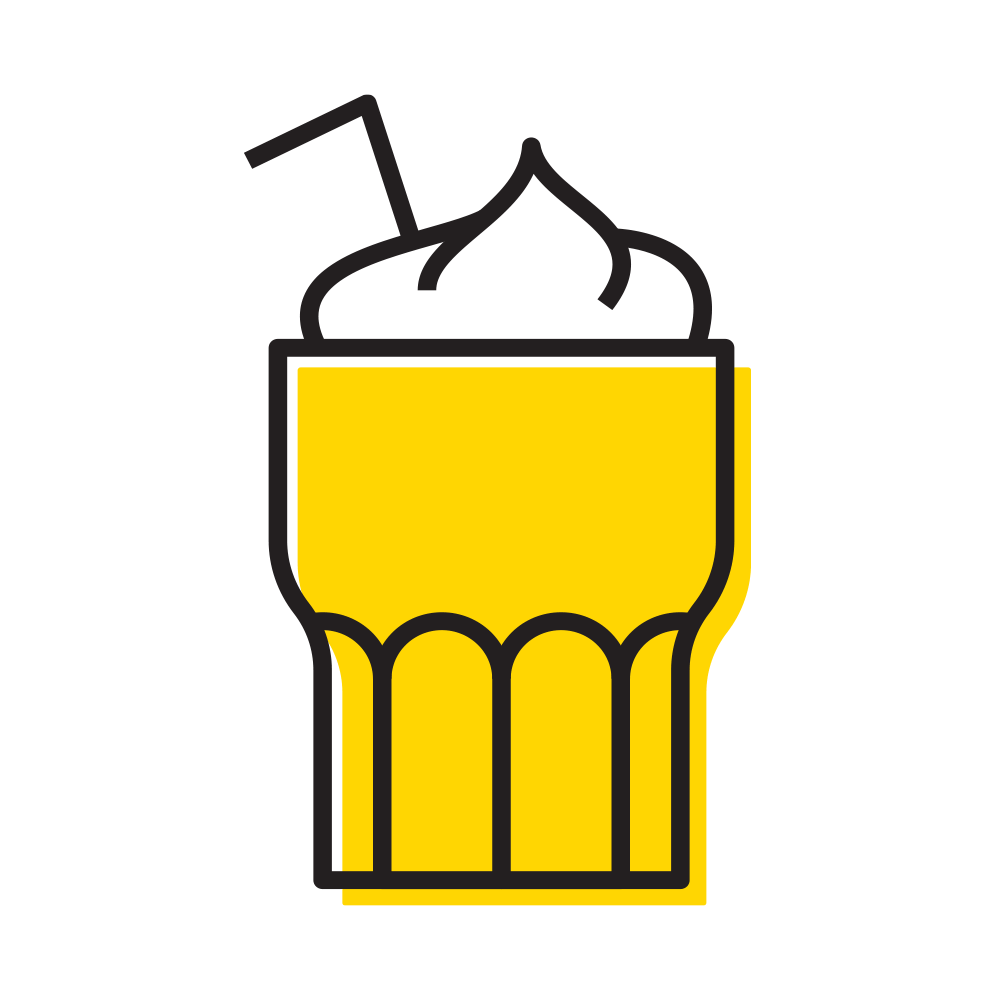 Hamburg Inn No. 2
Politicians and pie shakes. Need we say more?
---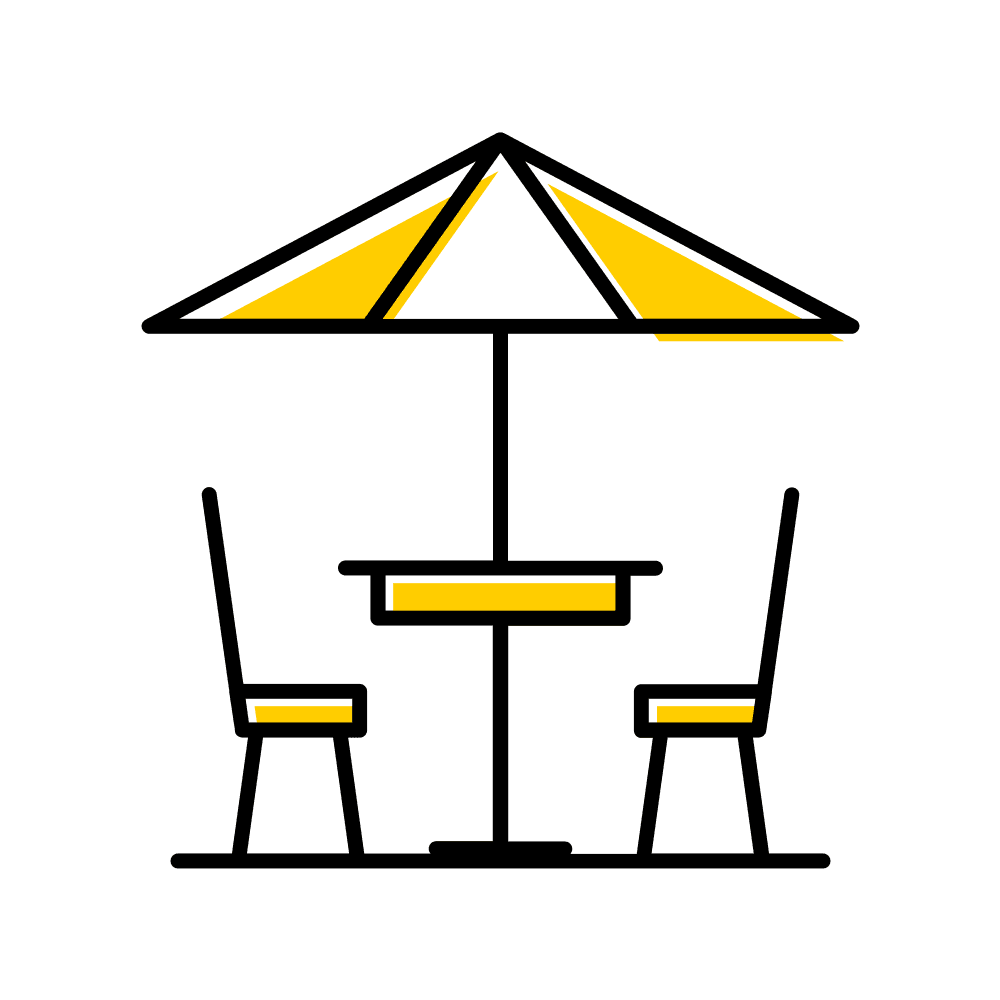 Bluebird Diner
You might be waiting to get a table for brunch, but it'll be worth it.
---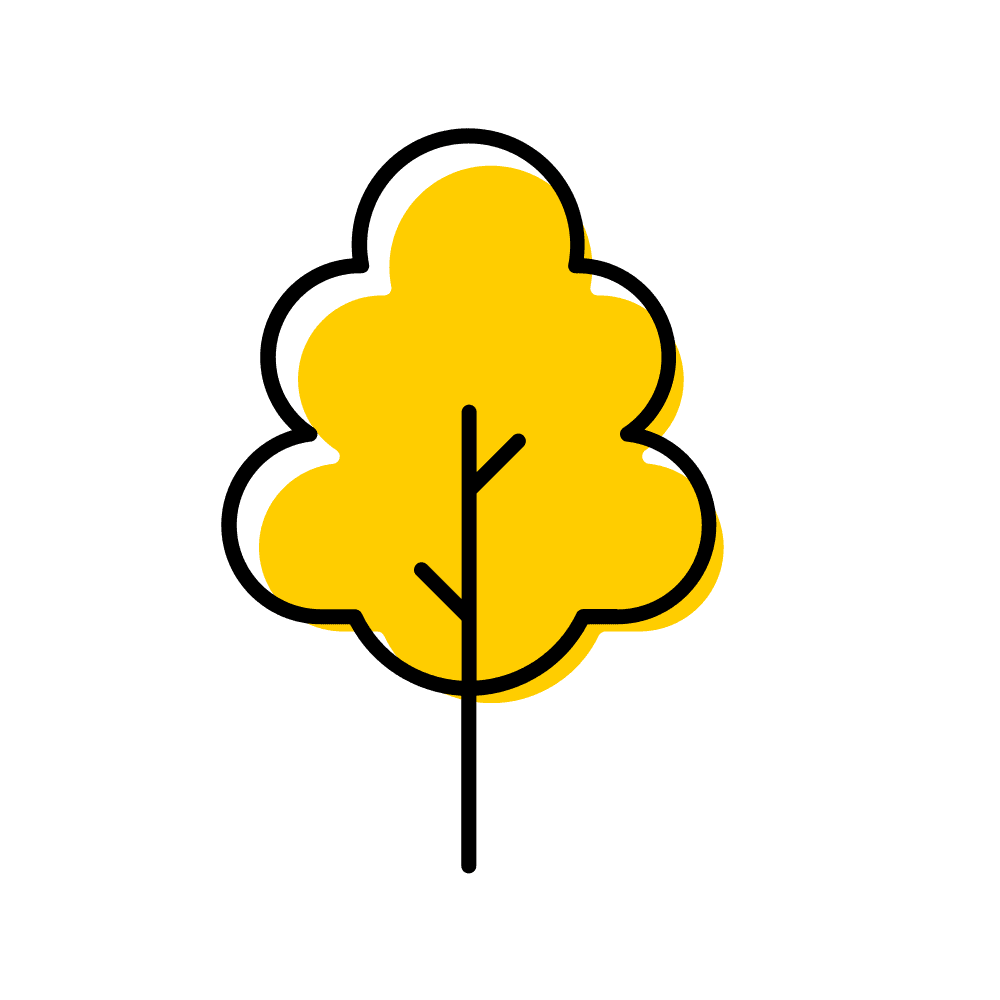 Hickory Hill Park
Where else can you get away from the city while staying within its limits?
---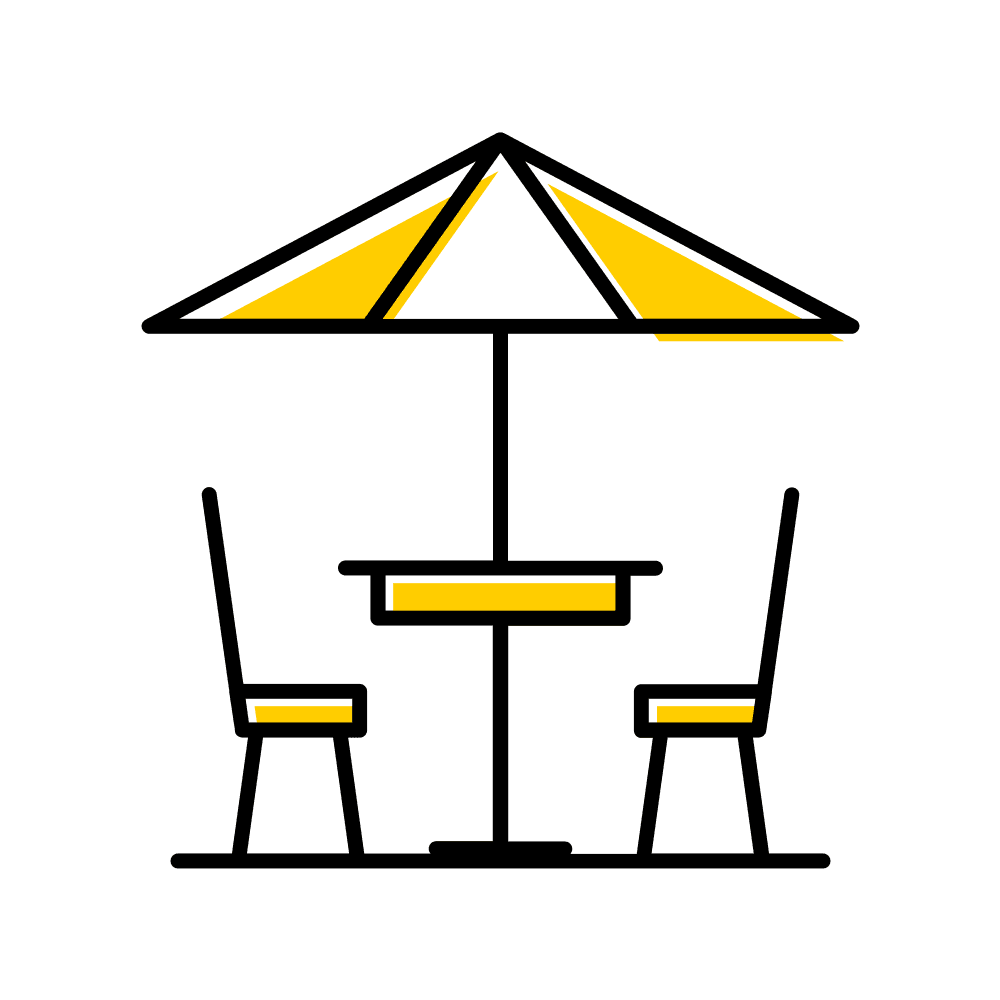 The Vine Iowa City and Coralville
There's something for everyone at The Vine.
---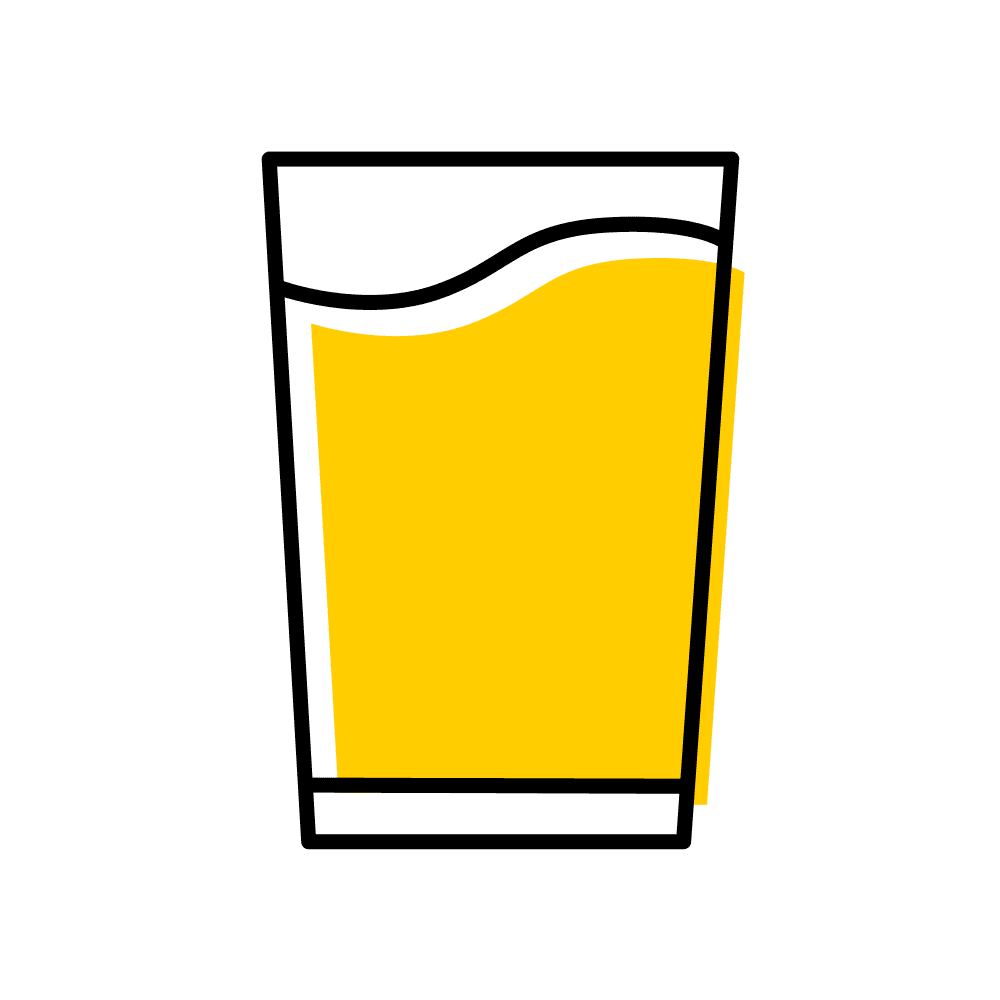 Big Grove Brewery
This might be the newest favorite place in Iowa City, but don't be surprised if it continues to make the list for decades to come.
---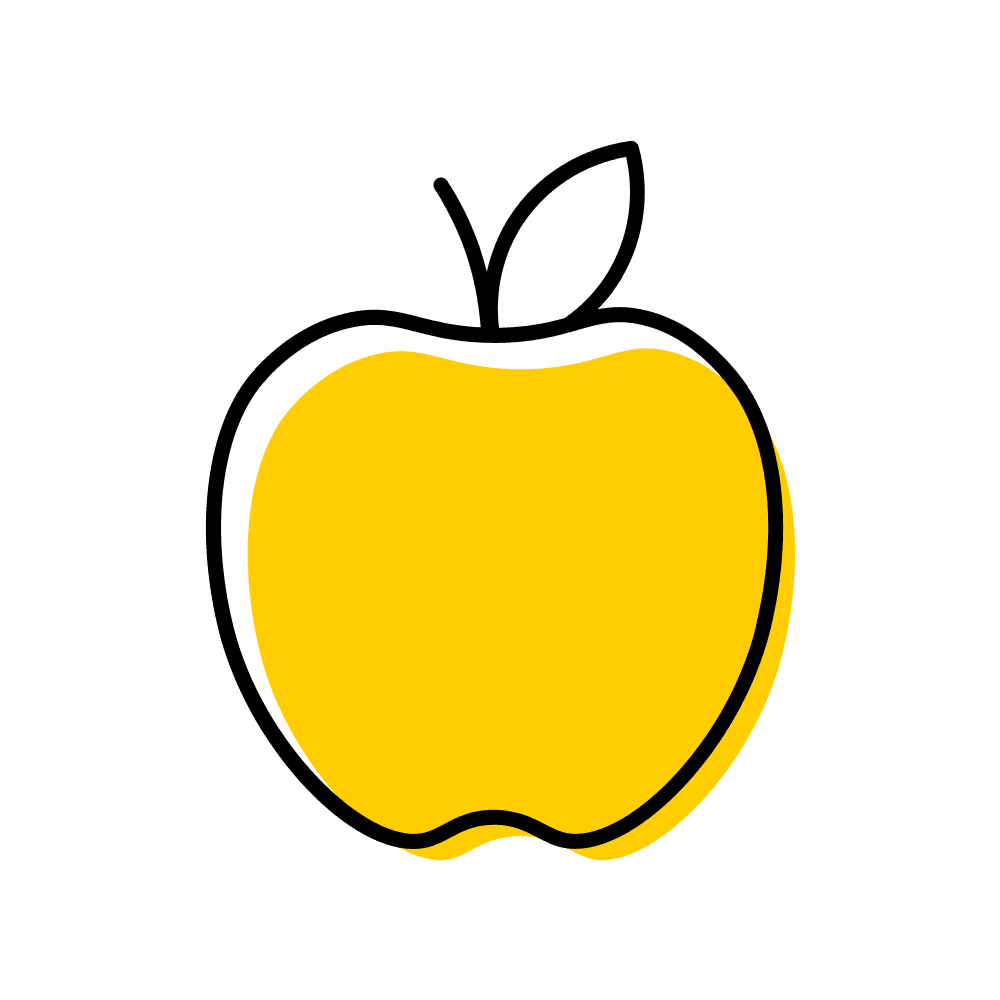 John's Grocery
For all those last-minute staples.
---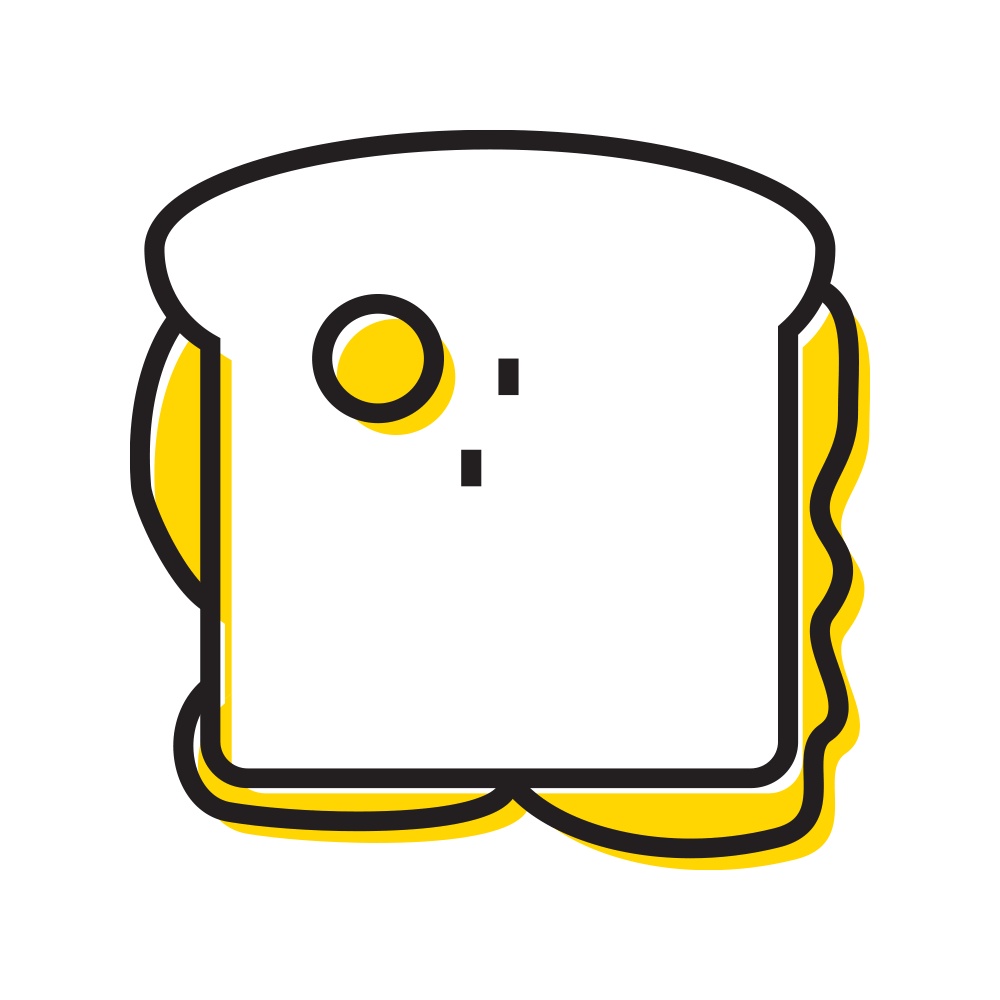 Marco's Grilled Cheese
Especially at 11 p.m. on the Ped Mall. If you know, you know.
---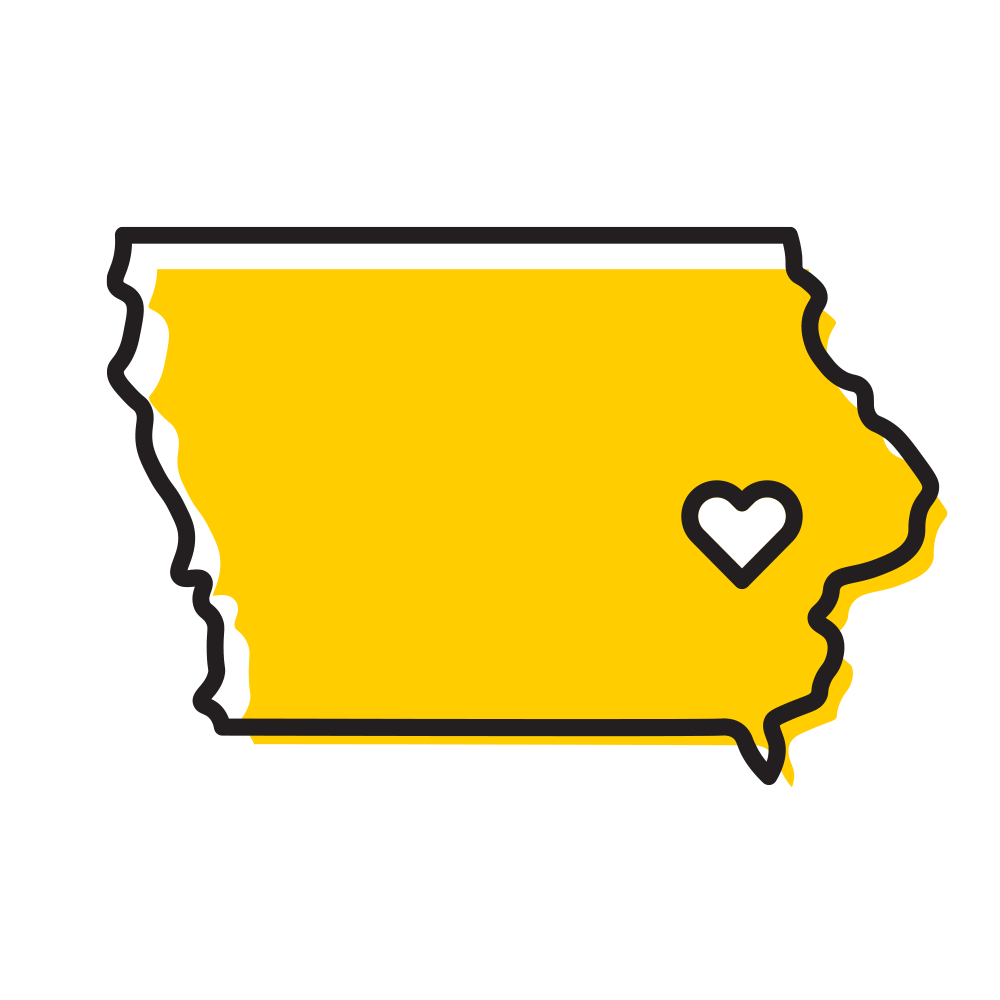 "The whole place! 🖤💛" —Dawn Funk